The Humane Society of Missouri rescued 55 dogs from two homes on a property in Howell County. The animals were living in filthy, crowded living conditions.
The dogs are Chihuahua and terrier mixes, ranging in age from one-month-old puppies to mature, adult dogs. According to the Humane Society, many of the dogs have extremely overgrown toenails and eye and skin infections.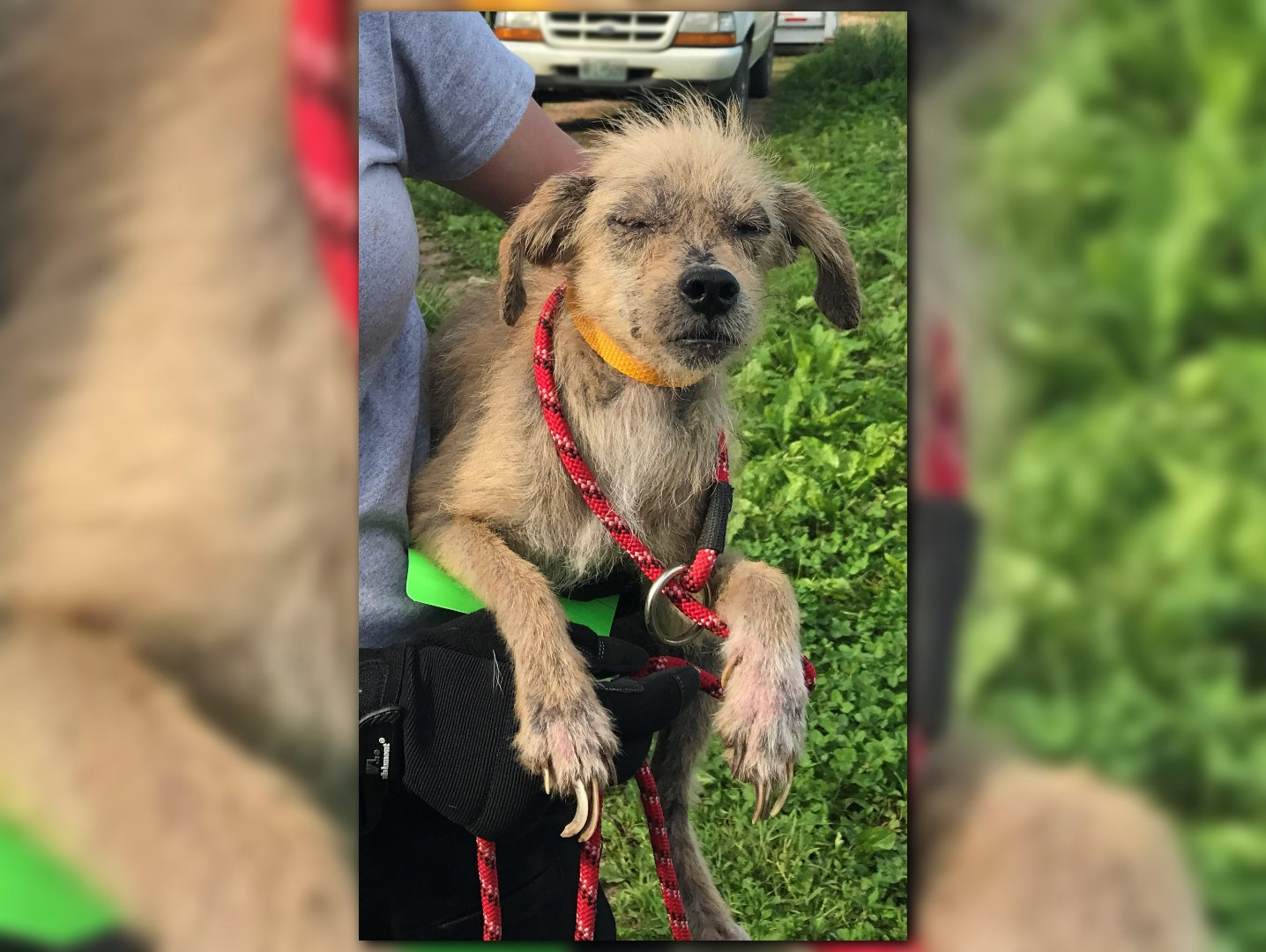 A concerned citizen notified the Howell County Sheriff's Office about the situation.
"Keeping this many dogs in these horrible conditions is unconscionable," said Kathy Warnick, president of the Humane Society of Missouri. "Our first priority is for their safety, health and well-being. Our expert veterinary and shelter staff will do everything we can to rehabilitate them and find them the loving homes they deserve."
The dogs are being transported to the Humane Society location in St. Louis, where they will be examined, cared for and then up for adoption as soon as possible.
Donations of toys for small dogs and gently-use, clean, stuff cuddle toys can be dropped off at the adoption center on 1201 Macklind Avenue. Monetary donations to provide for the dogs' care may be made at www.hsmo.com or 314-951-1542.