Police are asking for the public's help to identify a bank robbery suspect.
The First Mid-Illinois Bank on South State Route 157 was robbed Monday around 2:35 p.m.
The suspect is described as a white male with a medium build, approximately 5-foot-10 to 6-foot-1, with prominent scarring around his mouth. He was wearing sunglasses, a baseball hat, a t-shirt and shorts.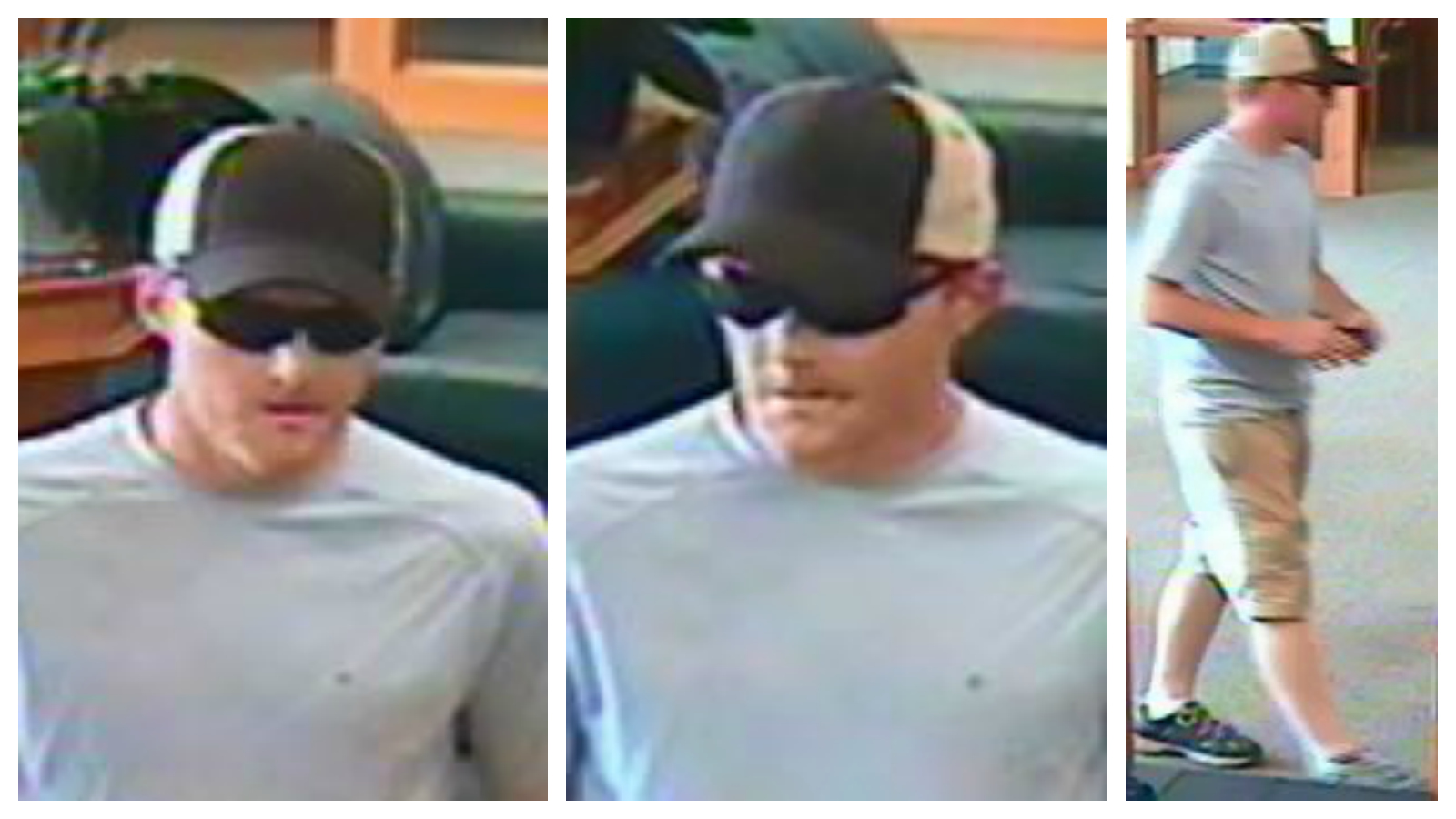 Anyone with any information is asked to call Detective Fitzgerald of the Edwardsville Police Department at (618) 656-2131.