A St. Louis man is facing charges for robbing a QuikTrip with a hatchet and a Cold Stone Creamery with a hammer.
Jacob Clover, 30, is accused of robbing the QuikTrip on Highway 94 in St. Charles County in the early morning hours of June 7. He allegedly used a hatchet to threaten the store clerk and managed to get away with $195.
Clover has been charged with felony robbery and felony armed criminal action in that case.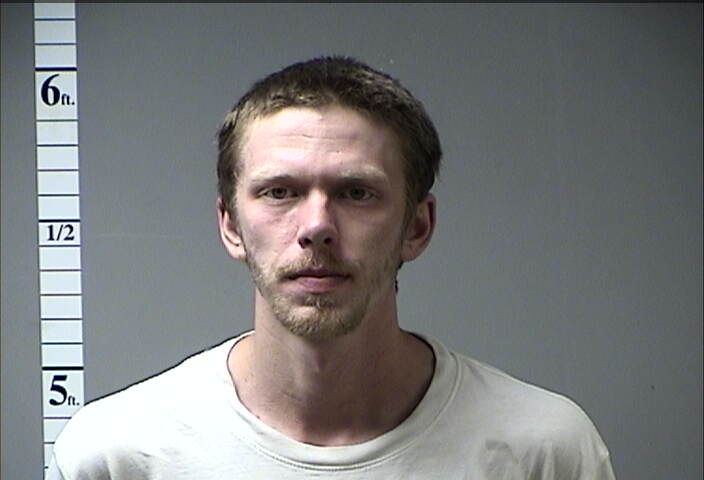 A couple of days later, Clover is also accused of robbing the Cold Stone Creamery on Olive Boulevard in Creve Coeur with a hammer. That robbery happened around 10 p.m. on June 11.
Officers arrested Clover after identifying him with help from an anonymous citizen tip and help from the St. Charles County Police Department. He has been charged with first-degree robbery in that case.
Clover is being held in the St. Charles County Department of Corrections on a $50,000 cash-only bond.