A man was charged after police said he punched a woman in the face while she was jogging around the Central West End last week.
The 30-year-old woman was jogging northbound on Newstead when a man approached her from an alleyway and punched her in the face without provocation. Charging documents said the incident was caught on surveillance and the man, 37-year-old Carlton Lamar Warner, was identified using facial recognition technology through the real-time crime center.
He was charged with thrid-degree assault.
The woman suffered swelling to her eye but refused medical treatment.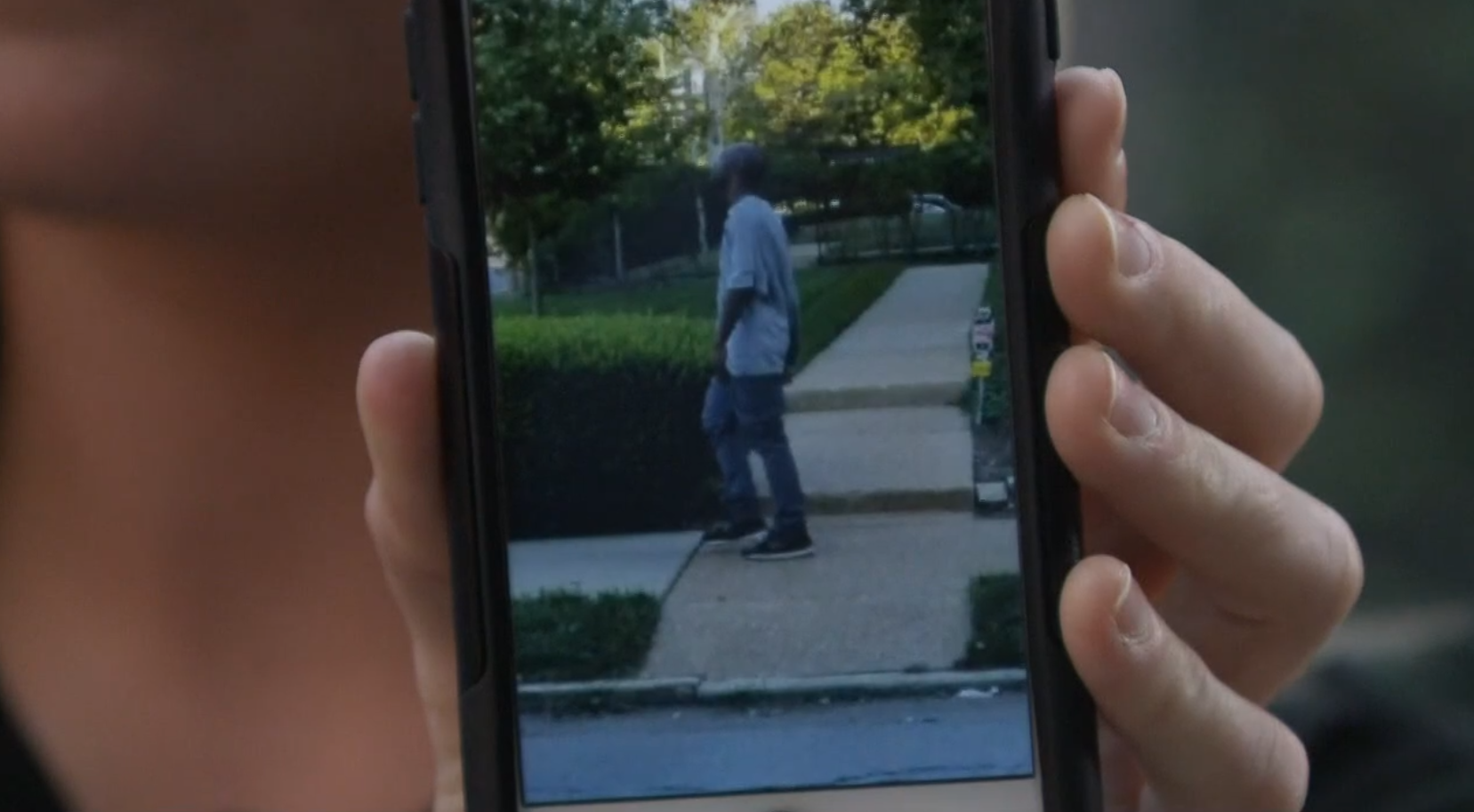 The investigation is ongoing.