A man with St. Louis connections is facing federal charges after his arrest near Los Angeles International Airport – and a search of a hotel room where he had stayed in Denver yielded several pipe bombs.
Adam Nauveed Hayat, 37, has no Denver arrest record, according to the Colorado Bureau of Investigation. He was being held in California pending his first court appearance.
According to a press release from a U.S. Attorney in Denver, a search of Hayat's room at the downtown Denver Sheraton that investigators found the word "explosives" written on the mirror. They opened the safe and found a closed amunition case.
Investigators ultimately found roughly six pipe bombs, 9News has learned.
Hayat was charged in federal court with possession of an unregistered explosive device.
Hayat had been staying at the Sheraton, located at 1550 Court Place in downtown Denver, according to the press release. After he failed to pay his bill hotel staff went to his room to check on him.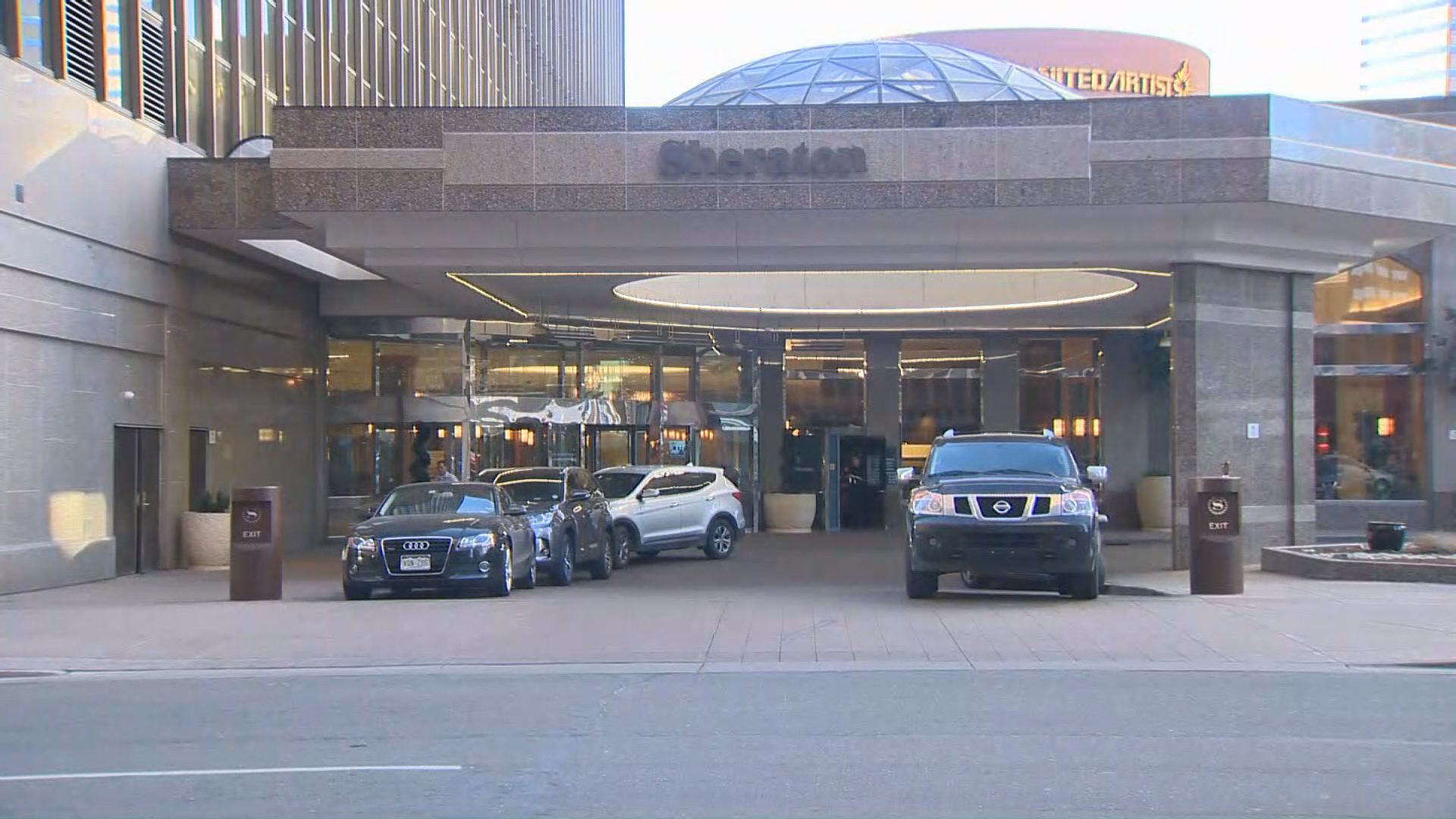 They entered the room and were concerned enough about what they saw to call Denver police early Thursday morning. The case ultimately was turned over to the FBI.
FBI agents obtained a federal warrant to track Hayat's phone, which led them to Los Angeles. He was arrested Thursday at the Holiday Inn LAX. Investigators found no similar materials there.
He flew into Los Angeles on Wednesday, sources said.
Hayat is an American citizen and a former U.S. Marine, 9News has learned.
Sources confirmed that he is the same person who appeared in a 2011 story in St. Louis about the "occupy" movement. At that point, Hayat said he was living in the St. Louis area and described himself as an "unemployed Iraq War vet."
Contact 9NEWS reporter Kevin Vaughan with tips about this or any story: kevin.vaughan@9news.com or 303-871-1862.