Nearly one year since her teenage daughter was found shot to death and wrapped up in a rug on a north St. Louis County trail, a local mother is desperate for answers.
Police said 16-year-old Maleah Talton, a McCluer North sophomore, was left for dead on the Ted Jones Trail near her home last November. No arrests have been made in the case.
MORE | Police looking for Ferguson murder suspect
MORE | Vigil held for 16-year-old girl killed in Ferguson
Twenty-three-year-old Evander Thompson was named as a person of interest in the case. He is not facing any criminal charges, but police have been searching for him for nearly a year.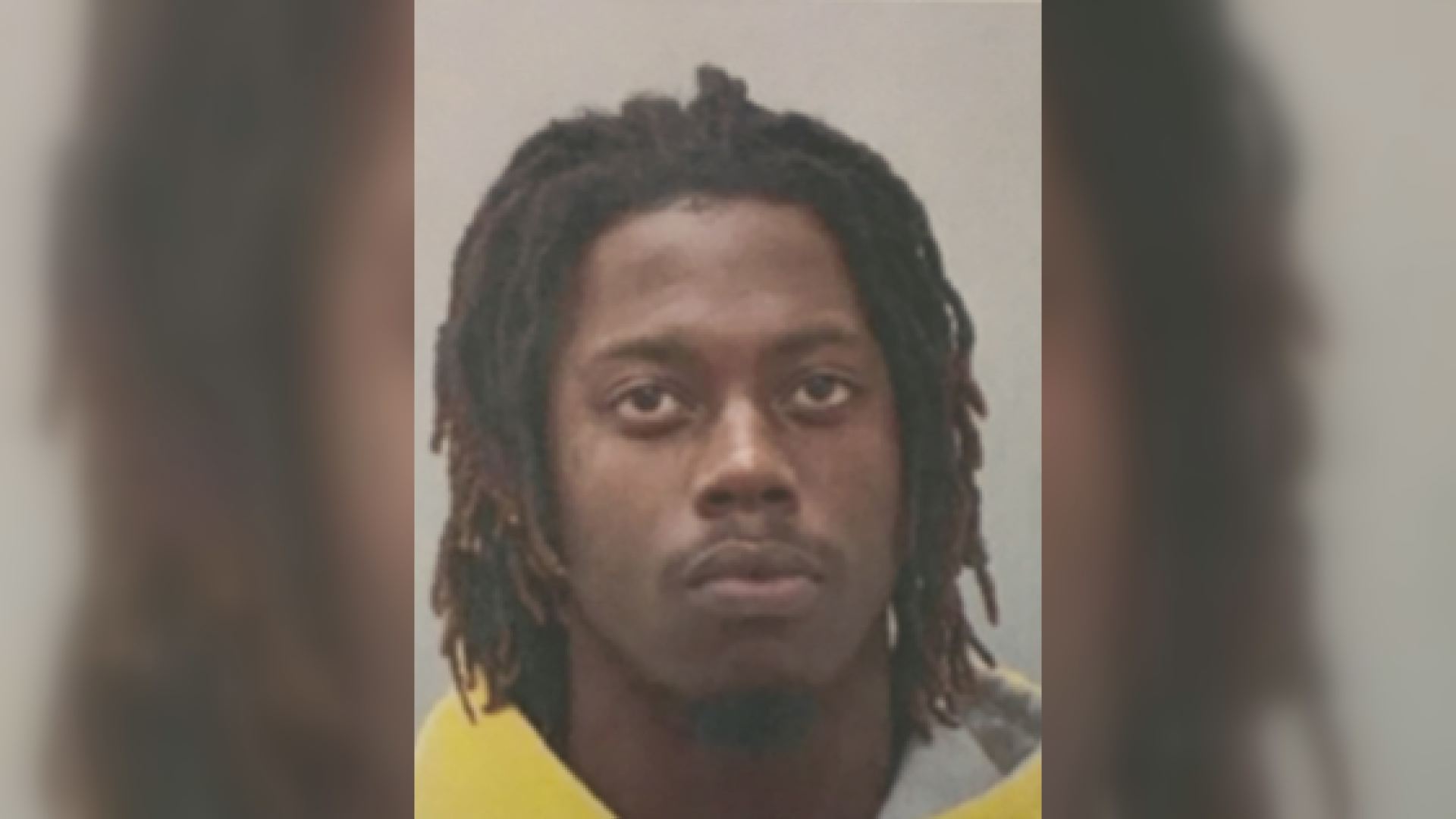 Talon's mother said the person of interest was Talton's boyfriend.
Anyone with information is asked to contact the Ferguson Police Department at (314) 522-3100.