Police in Carbondale, Illinois are asking for the public's help to identify a woman who stole a bottle of Absolut Vodka from a liquor store.
The woman went into Old Town Liquor on May 22 around 2 p.m. and took a bottle of vodka and made no attempt to pay, according to police. She left the store and got into the passenger side of a 2017 black Kia four-door.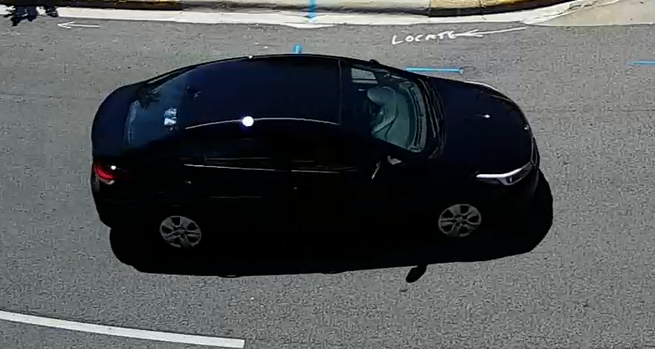 Anyone with information should contact the police department at 618-457-3200 or CrimeStoppers at 618-549-COPS.