A 66-year-old woman was shot outside of a Denny's in Fenton, Missouri, early on the morning of November 11, and police have now released surveillance photos of persons of interest in the case.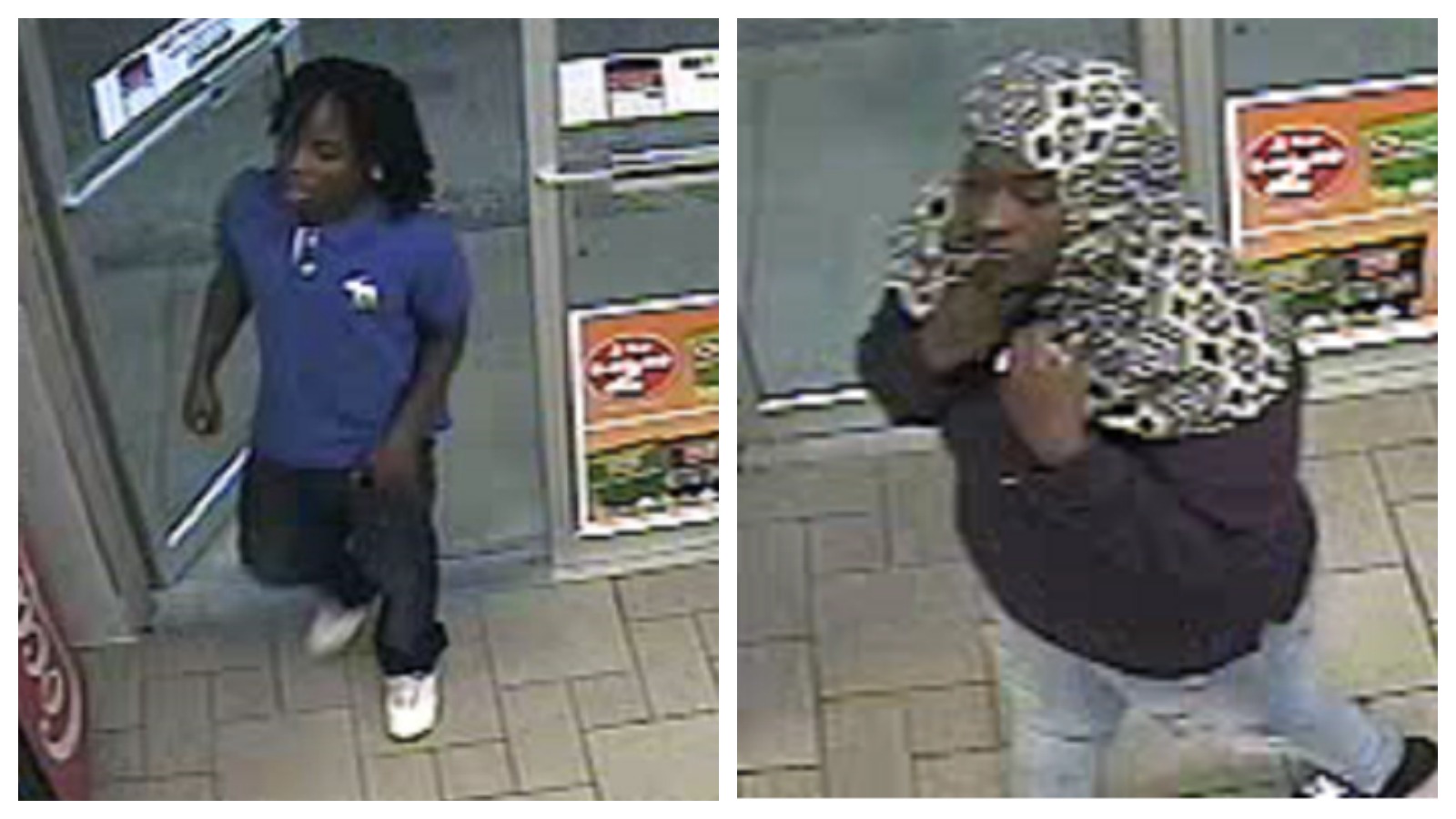 According to the St. Louis County Police Department, the shooting occurred around 1 a.m. outside of the Denny's located on the 1000 block of South Highway Drive.
Police say the victim was in the parking lot meeting a friend when an unknown man attempted to rob her. During the robbery, the woman was shot in the torso.
She was taken to a local hospital in critical, but stable condition. She is expected to survive.
The suspect stole the woman's purse. Police say they do not have any suspect information at this time.
An investigation is ongoing.