DALLAS -- Police have arrested a 22-year-old man for shooting and killing a Dallas mother who was trying to sell her daughter's cell phone on buy-and-sell app Offer Up in the parking lot of Medieval Times on the Stemmons Freeway service road.
According to police, 42-year-old Martha Teran had arranged to sell the phone to the suspect, Lonzell Hunter. When she arrived, Hunter allegedly shot Teran and stole the cell phone. Teran's daughter was in the car at the time of the shooting.
Earlier this week, the victim's family told us the shooting happened within seconds of the mother and daughter arriving to the meet up. They say there was little-to-no communication before shots were fired.
Teran was taken to Parkland Hospital, where she was pronounced dead.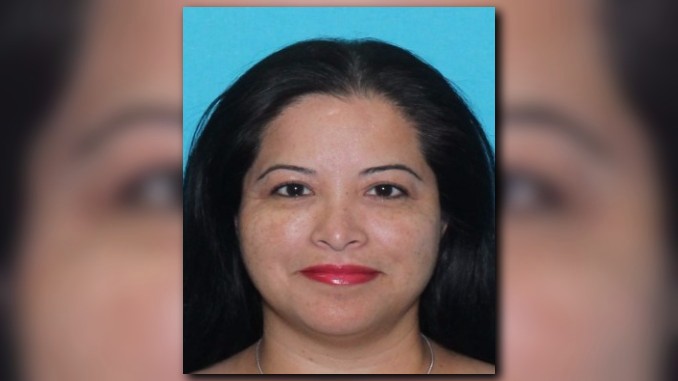 According to the arrest warrant affidavit, one witness on scene provided details about the suspect's vehicle and the first two digits of the vehicle's license plate. A second witness who was standing nearby also provided a very detailed description of the suspect to police. The family was able to provide police with details about the suspect they had obtained through the Offer Up app.
Investigators were able to link the Offer Up account to Hunter, and police say he matched the description given by the witness at the scene.
At 11:30 a.m. Wednesday, Dallas Police Southwest Patrol officers and members of the U.S. Marshal Service task force took Hunter into custody.
Hunter is being held for capital murder and his bond is set at $500,000. His criminal history includes charges of burglary of a habitation and unauthorized use of a motor vehicle.