BAYTOWN, Texas – A suspect was killed and an innocent neighbor was wounded when gunfire erupted during an attempted home invasion late Sunday, Baytown police say.
A second person of interest remains on the run, police say.
The attempted break-in and shootout happened at an apartment complex in the 300 block of South Pruett. Around 9:53 p.m. officers responded to reports of gunfire.
Police say they arrived to find the body of 18-year-old Jalen Cole, a Baytown resident.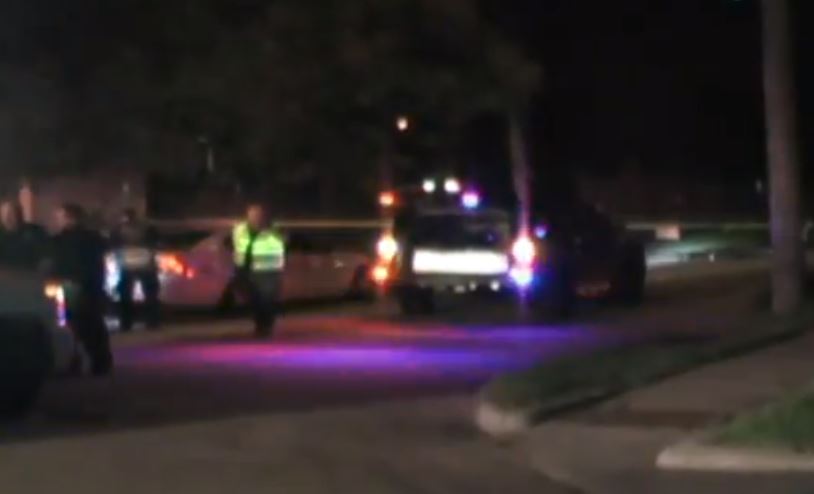 Police believe Cole and an accomplice tried to break into an apartment when someone inside opened fire on them. Gunshots were exchanged as the suspects tried to get away, but Cole was wounded and died at the scene.
A bullet went through the wall of the home and shot a 44-year-old neighbor. He was airlifted to a hospital in Houston for surgery.
The investigation is on-going.
Baytown detectives are currently seeking the public's help in locating a person of interest. He is identified as 30-year-old Jeremy Jamal Wheaton Ardion.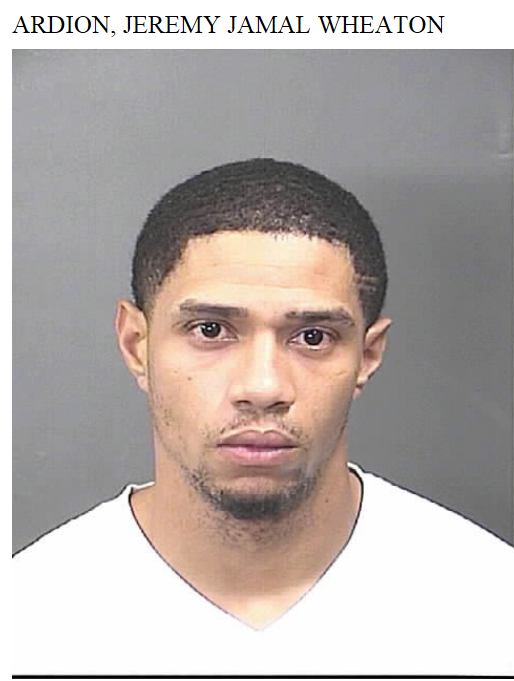 Anyone with information about the case can call the Baytown Police Department at 281-422-8371 or Baytown Crime Stoppers at 281-427-8477.