Surveillance photos have been released of an SUV being sought in connection with a deadly hit and run in St. Louis.
Police say the driver of the vehicle triggered a three-car crash at West Florissant and Robin last Thursday. Eighty-seven-year-old Willie Wilson was killed.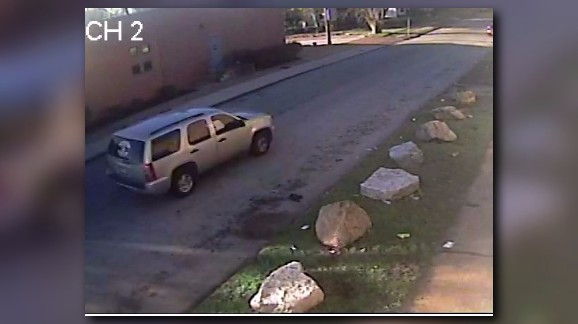 There's a unique sticker in the rear window.
If you recognize the car, call police.