Police have released surveillance pictures of the person who stole a car with a 4-year-old child in the backseat.
The pictures show the suspect and the car he reportedly arrived in.
It happened Sunday night at the QuickTrip on Zumbehl in St. Charles. Police say a mother walked inside the QT and left her son in the car while it was running.
When she came out, the car was gone. Police found the car and the child inside less than a mile away.
The child was not injured.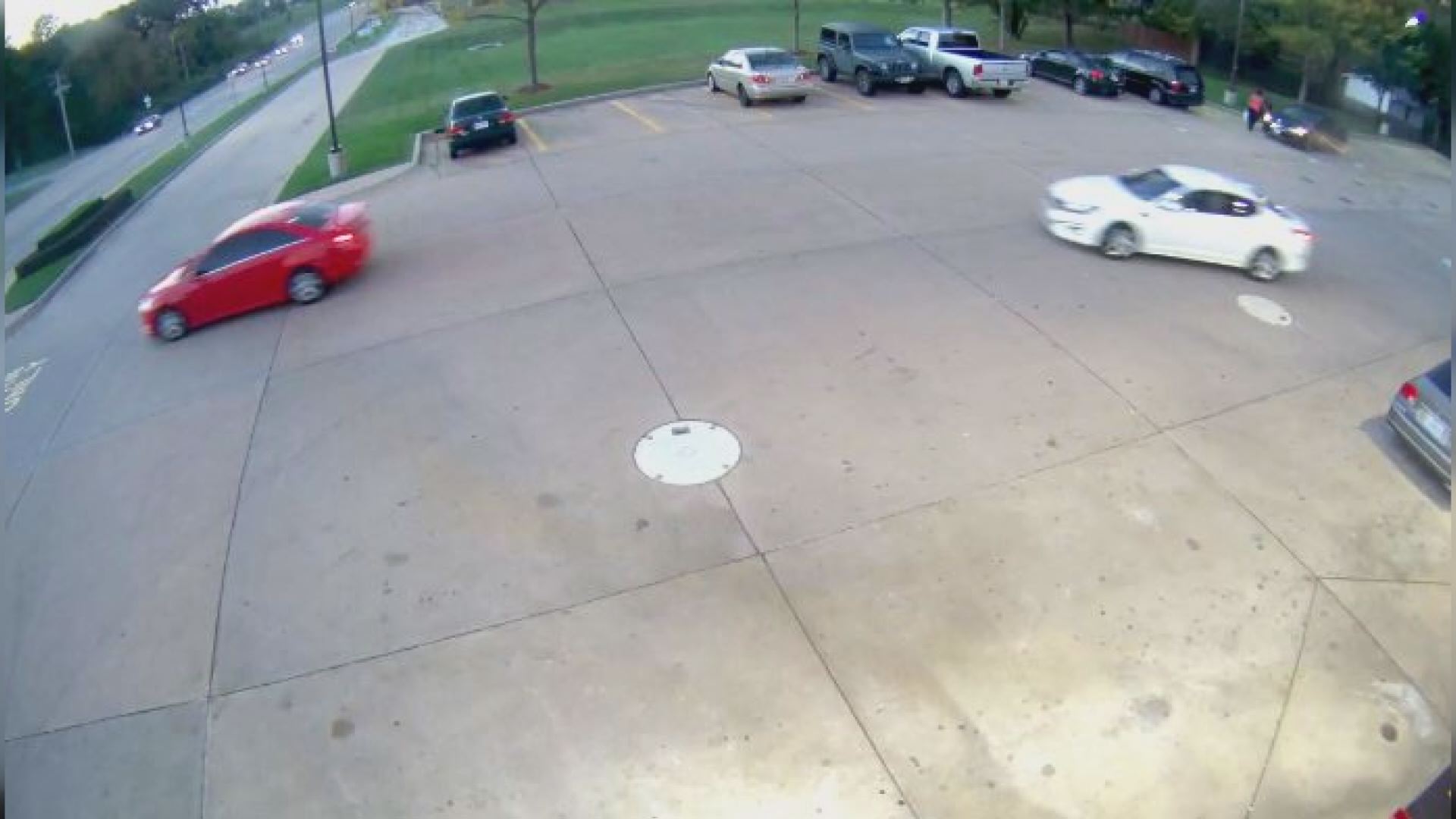 Police believe the suspect was picked up in a small red car, possibly a Chevrolet Cruze.
If you have any information, you're asked to call police.