The wife and stepson of a murdered Ku Klux Klan leader are now facing charges.
Frank Ancona, 51, a self-identified "imperial wizard" of a Ku Klux Klan group, was found dead on a Missouri river bank on Saturday. He had been fatally shot in the head.
Monday, his wife, 44-year-old Malissa Ancona and stepson 24-year-old Paul E. Jinkerson were taken into police custody in St. Francois County. They were both charged with first-degree murder, armed criminal action, tampering with evidence and abandonment of a corpse.
According to police, Ancona was fatally shot in his Leadwood, Mo., home early Thursday morning. His body was then loaded into a vehicle and taken to rural Washington County, where it was dumped near Big River in Belgrade, Mo.
Previous story: KKK imperial wizard found shot dead on Mo. river bank
According to the Park Hills Daily Journal, Malissa told police that her husband had told her he was driving across state lines to deliver a part for work.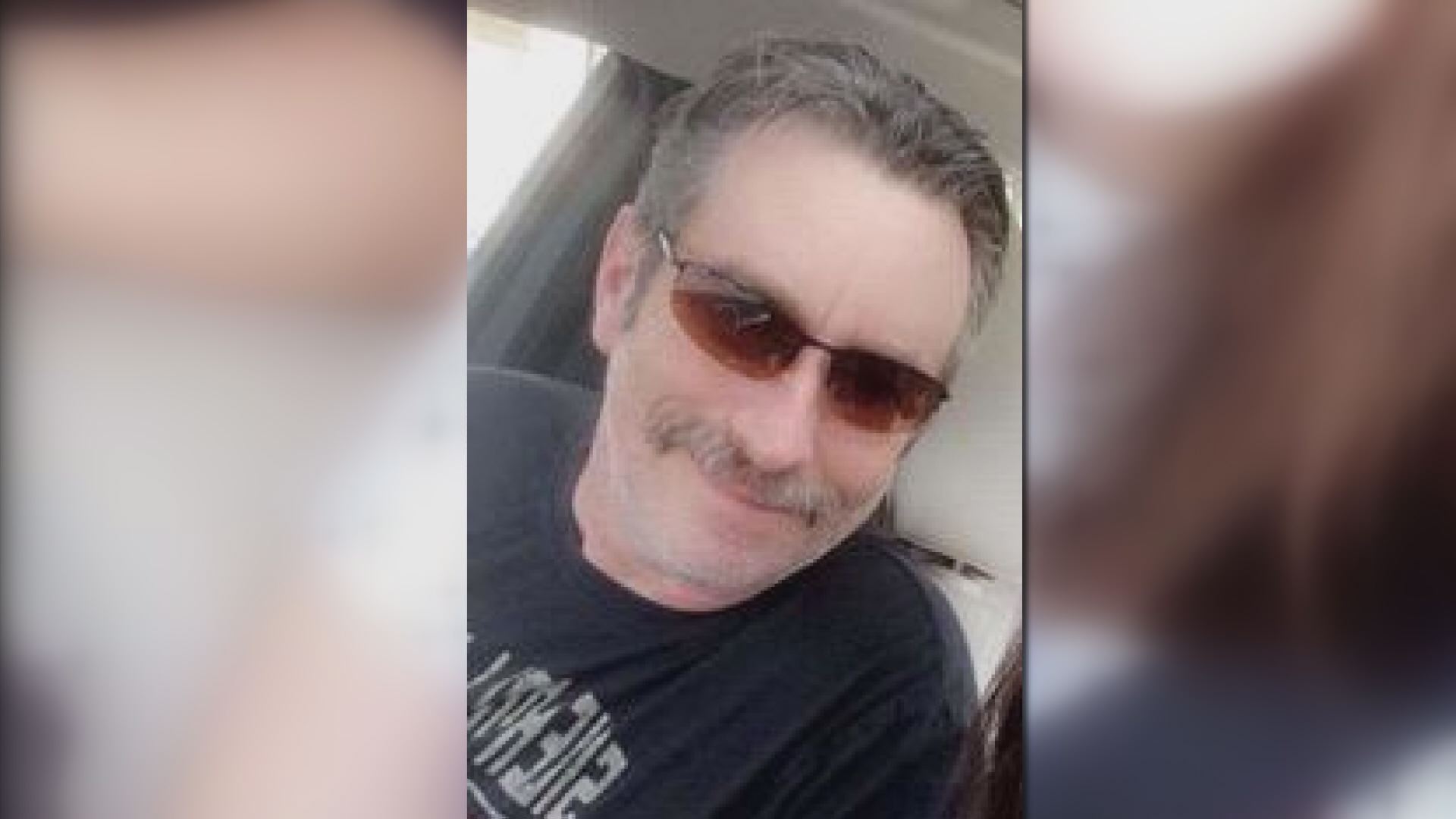 The Daily Journal reported that Malissa told authorities her husband packed a bag and said he wanted a divorce when he returned from his work trip. The day he left, she placed an ad on Facebook seeking a roommate to help her with rent, the Daily Journal reported.
Leadwood Police Chief William Dickey told the Daily Journal that officers found a safe that looked like someone had used a crowbar to beat the side out of it and that all of Frank's firearms were missing from the home.
Ancona is identified as the "Imperial Wizard" for a group called the "Traditionalist American Knights of the Ku Klux Klan." In a photo on the group's website, Ancona is wearing a white hood and standing in front of a burning cross.
USA TODAY's Mary Bowerman contributed to this report.