The major case squad is investigating after a woman was found shot to death inside of an East St. Louis apartment early Tuesday.
Police responded to the 1200 block of Market Street on a call of a home invasion around 4 a.m. Officers found 23-year-old Alexis Winston shot to death.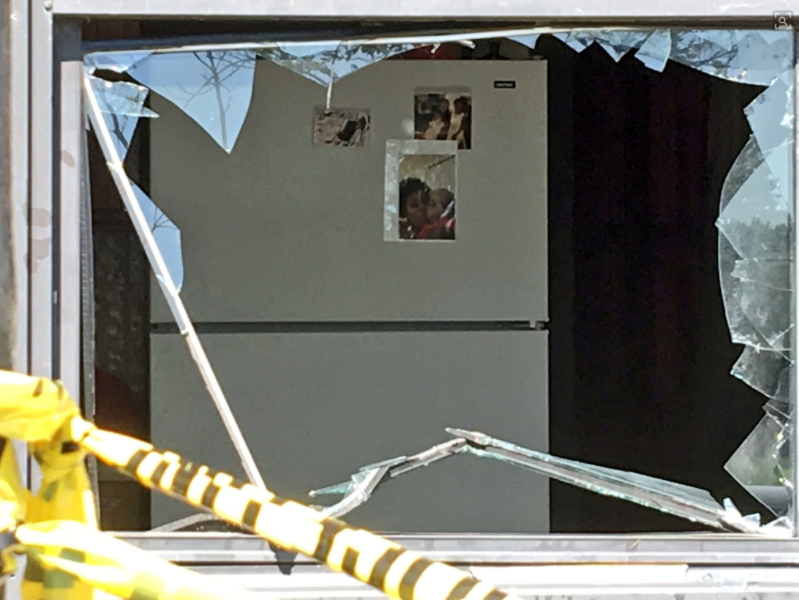 A toddler aged child was home at the time and was found uninjured. She was taken into custody by the Illinois Department of Family Services. Neighbors told 5 On Your Side the child was Winston's daughter.
Tuesday afternoon St. Clair County court records showed a woman with the same name and birth date as Winston was due in court Wednesday with another man for a civil case. Investigators said they could not discuss that case and as of Tuesday evening, it appeared to have been removed from the docket.
Investigators from the Major Case Squad are working with East St. Louis police.
CrimeStoppers is offering a reward of up to $5,000 for information in this case. The CrimeStoppers tip hotline is 1-866-371-8477.