Let's have some fun on this warm Friday in July, and try something new. Here are five things you need to know before the weekend begins:
1) Lena Dunham makes up story to return her pet, commits idiocracy
Disclaimer: I don't like the "Girls" creator and star one bit, but this is serious bad conduct for someone in the limelight or just an ordinary person. Dunham returned her dog after four years of ownership due to "behavioral issues", claiming the dog was doing a lot of biting. In addition, Dunham pulled out a violin and included her pet's turbulent past of abuse, a story that was vehemently denied by the Pet Shelter, who called her out on the relevance of her show as well as being a complete liar. It's bad enough that she force-fed us three seasons too many of her overbearing show, but apparently, she writes scripts for pet returns as well.
My guess: the dog was chewing up the DVDs of her television show. NO. MORE.
2) You should know Jonathan Tucker's work by now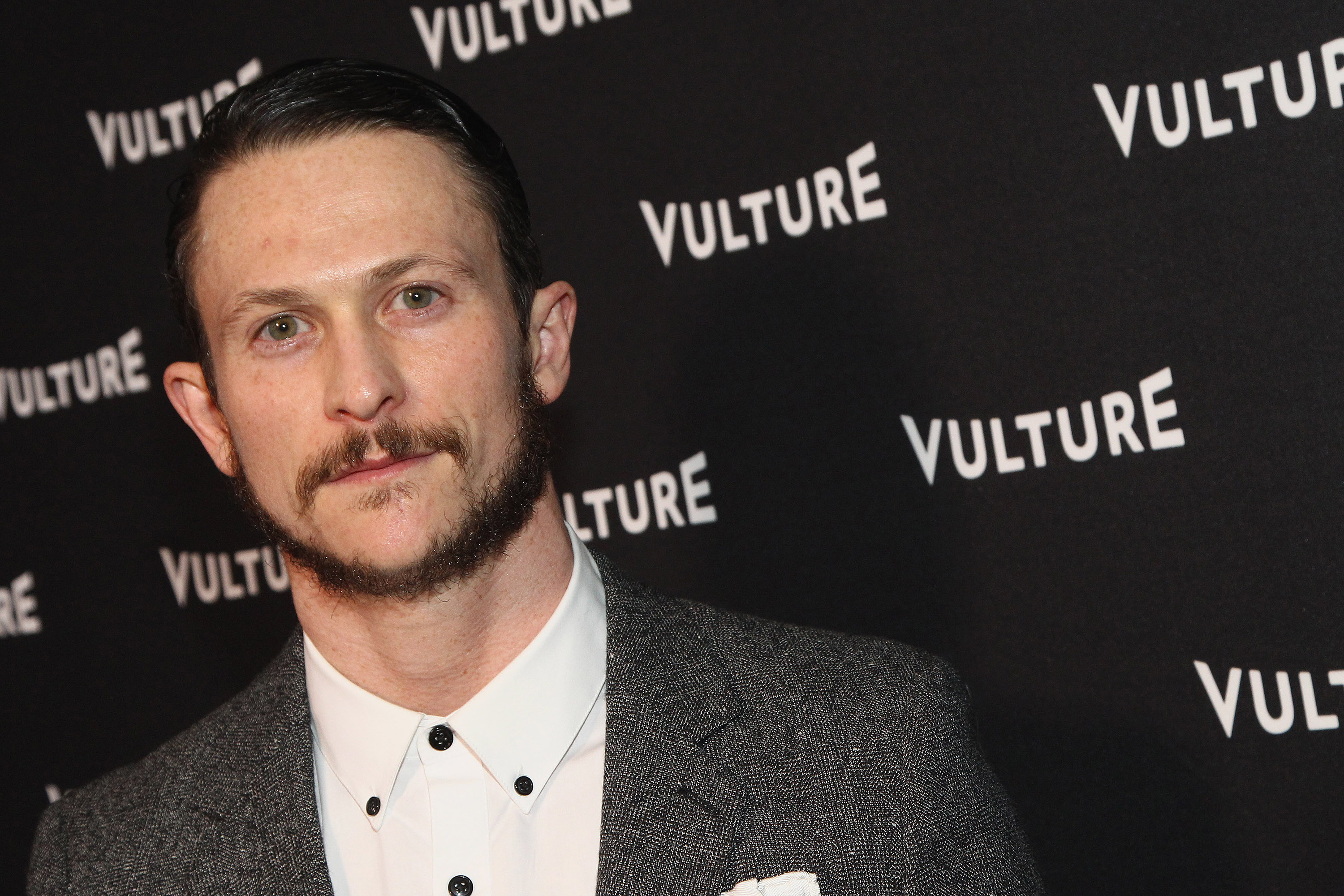 Tucker is one of those actors that you know his face but may not know his name. The man of many talents has popped up on television series such as "Parenthood" and "Justified", but it is his work on the DirecTV MMA series, "Kingdom" is in another arena of greatness. Why? Tucker's Jay Kulina isn't anywhere near a perfect human being and does his fair share of hurtful bad things, but you simply can't take your eyes off his next move. You need an actor who can develop multiple emotions within a single scene. Tucker is up to the task, and if Emmy voters had brains, they'd be paying attention this summer as the show reaches its far-too-soon conclusion.
3) "Spider Man: Homecoming" is actually VERY GOOD
The new film does the job when it comes to eradicating the memory of past Spidey failures, including the last two snooze button editions with Andrew Garfield. Tom Holland, the 21-year-old star, can take the role of Peter Parker to even higher ground with the expected slate of sequels. Consider this Marvel comic hero rescued.
Side Note on Marvel Films: The trailers for "Thor: Ragornok" gives me hope that the Asgard God could produce a solid stand alone film of his own because the first two films have been just OK and/or dull.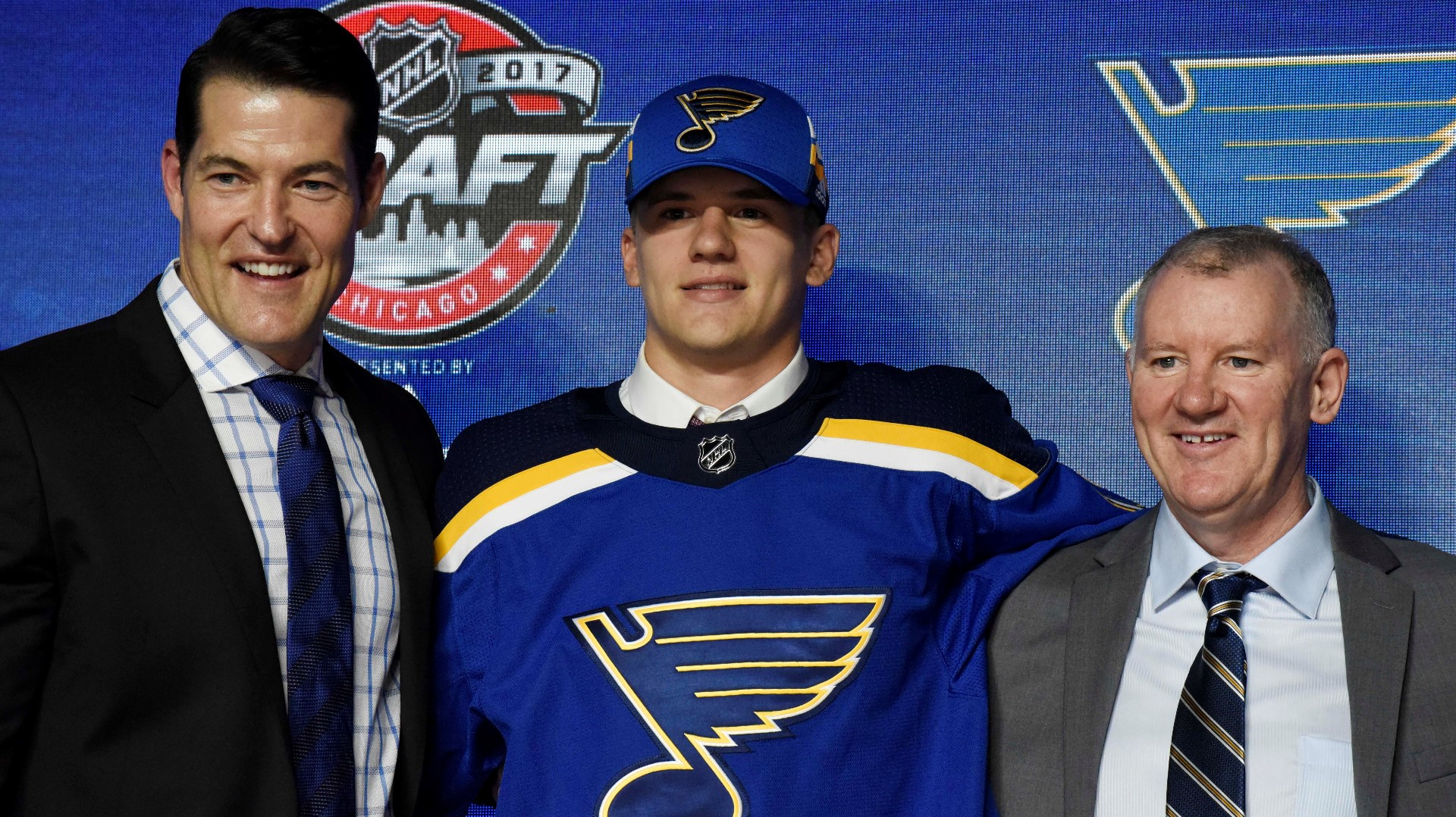 4) Remember the name, Klim Kostin, Blues fans
The 18-year-old 190 pound Russian signed a three-year, entry-level contract with the Blues, and if he shows the kind of skills the coming attraction reel revealed before his injury downfall, Kostin may find some ice time with the Blues this season. He was voted the best European skater and played in a fierce Russian hockey league last year. Now, he could be taking orders from Steve Ott. Remember, Robby Fabbri caught on with the Blues at a young age, so Kostin could find the same fortune. His size is built for a winger, and due to the injuries/departure of Patrik Berglund and David Perron, there is room on the wing for help. Keeping the youth movement rolling should include appearances from Kostin, Vince Dunn, and maybe, Tage Thompson.
5) Keep Matt Hughes in your thoughts
The former UFC champion in the 170-pound welterweight division was involved in a brutal accident last month when his truck was struck by a train in Illinois. Airlifted to a nearby hospital, Hughes has made slow improvements but isn't anywhere close to being out of the woods. One would think beating UFC legend Georges St-Pierre was a feat that made someone unbreakable, but life has second thoughts. Forget the fighting statistics with Hughes: the man has a rather large family that includes a wife and three kids, along with a close-knit Hillsboro family. He is off the ventilator and squeezing hands, but still not completely answering to commands. Keep him in your thoughts when you are downing drinks, laughing the night away, and having a good time this weekend.
Hughes can be seen during the current season of DirecTV's "Kingdom".
That wraps up this edition of "Buffa's Five Things You Should Know Today".
Thanks for reading and find my instant doses on Twitter.