Get your cameras ready – a full moon is coming our way Wednesday.
The moon is waxing gibbous and reaches full moon phase at 2:42 p.m. Wednesday. The full moon will become visible in St. Louis when it rises at 7:52 p.m. Wednesday.
Native Americans named the moon for all of the growth they saw.
Since the names tend to follow the seasons, they are the exact opposite in the Southern Hemisphere. May in the Southern Hemisphere is deep into fall, so the full moon names refer to cold weather. Earthsky.org lists the May full moon names as Hunter's Moon, Beaver Moon, and Frost Moon. Those are familiar names to us, but fortunately distant names right now.
People have already gotten to sneak a glimpse of the full moon's beauty earlier this week. The Bellingham tower cam in Washington captured moonset Tuesday morning.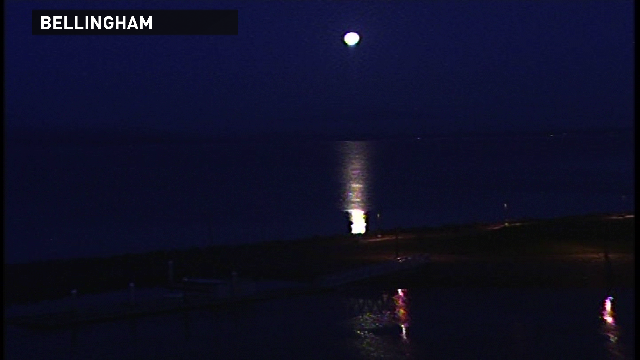 /p>