The biggest hospital in the state of Missouri has reached a major milestone.
Barnes-Jewish Hospital performed its 5,000th kidney transplant, and the recipient was Jerry Walton, a gutsy grandpa and veteran who's still skydiving at 75.
When Jerry's grandson, 9-year-old Ryan Wallace, learned his paw-paw needed a new kidney, he called a family meeting to announce he'd donate one of his.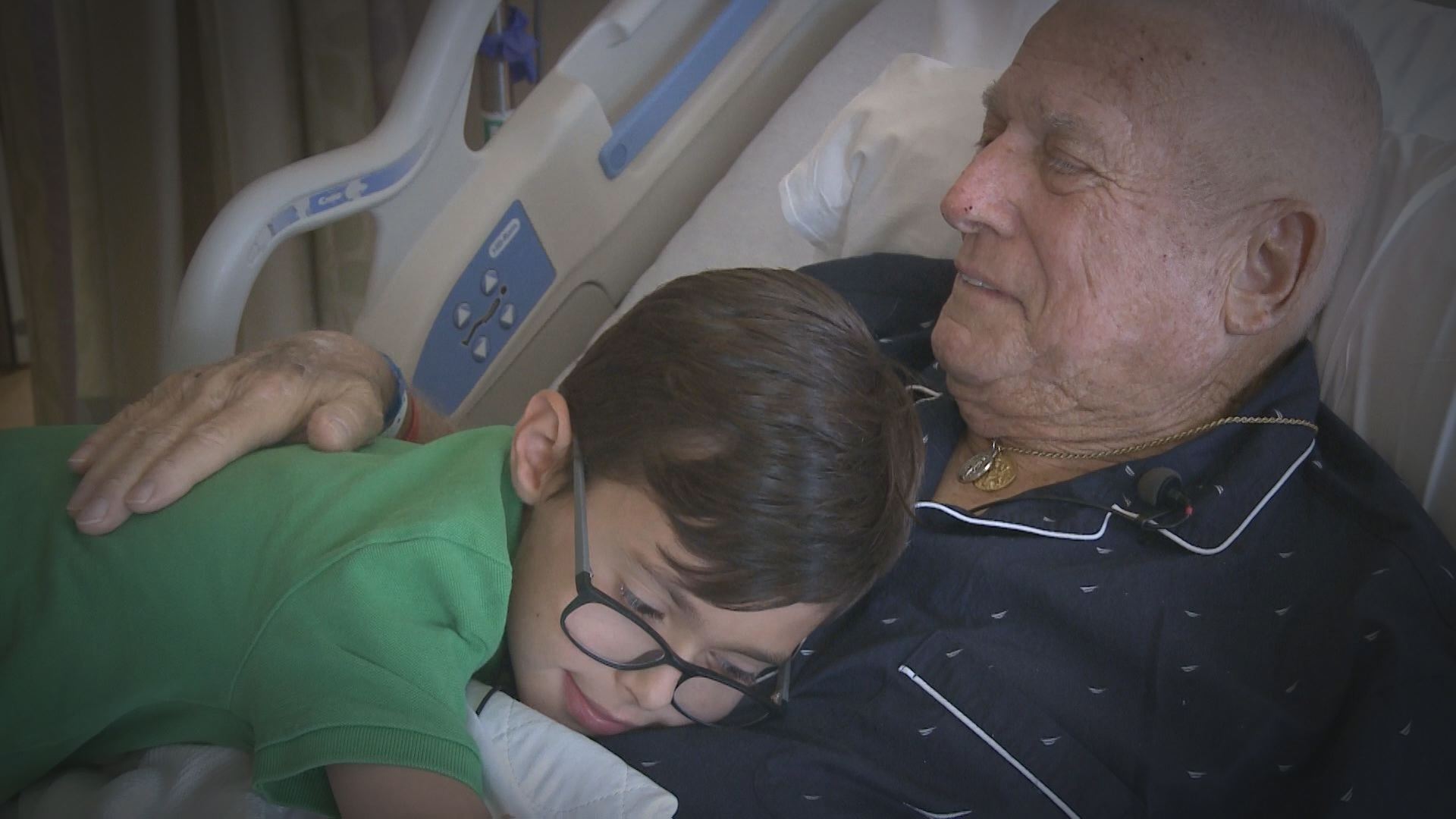 "I said since my kidneys were a lot younger than pawpaw's, I wanted to give mine to him," said Ryan.
The family wouldn't let Ryan donate because luckily Jerry's wife Carolann was a match. A photo was taken of the couple during the first moment they saw each other after transplant surgery, beds wheeled together, holding hands.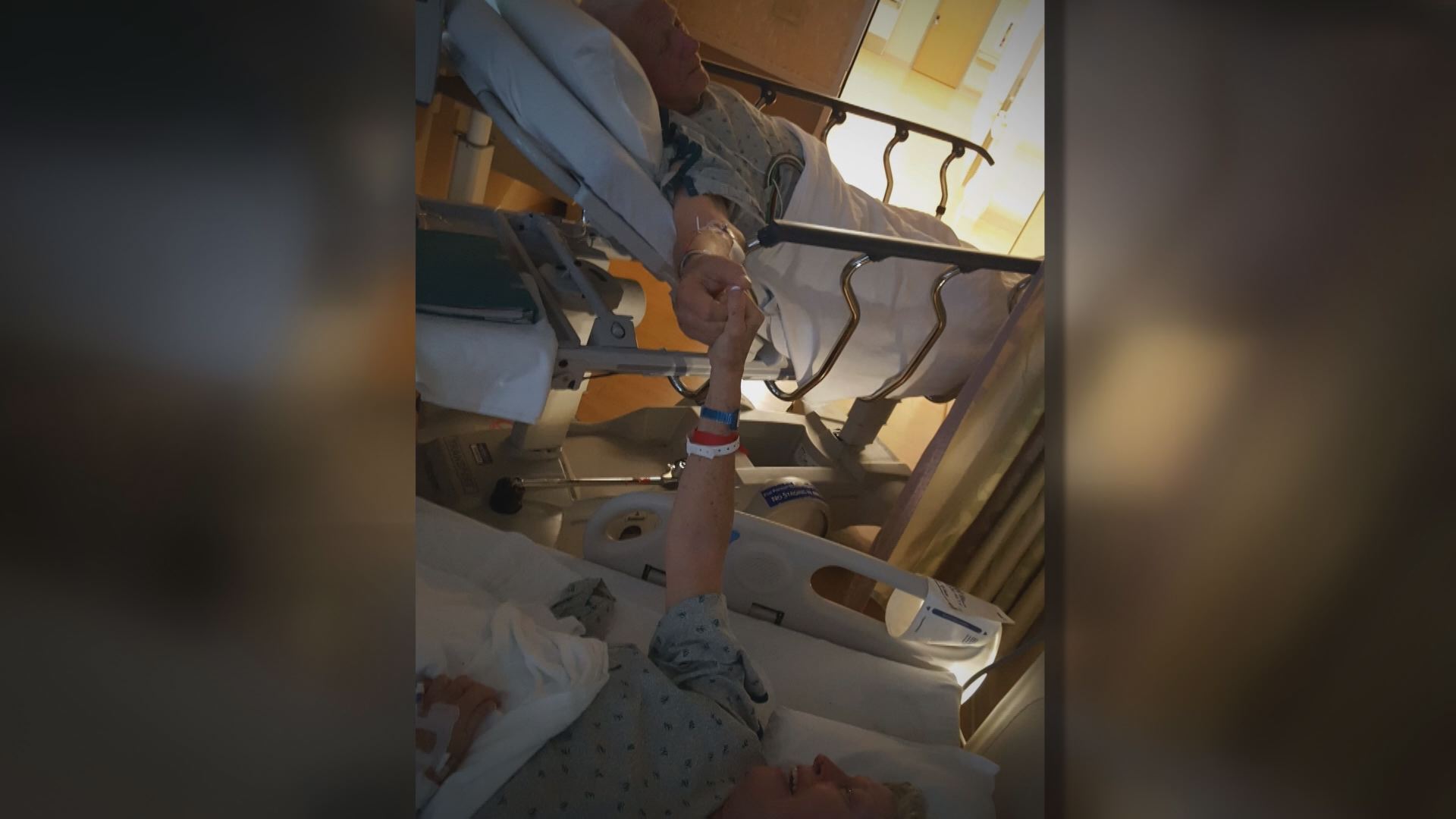 "I owe her the rest of my life, you know," said Jerry.
After the surgery, the couple got some unexpected news. They learned Jerry was the 5,000th kidney transplant at Barnes-Jewish Hospital, a major milestone for a transplant program spanning 50 years.
The Waltons traveled to Barnes from Florida because of the transplant program's reputation, and now they're looking forward to 20 healthy more years to enjoy their seven, soon to be eight, grandchildren.
Barnes has the fourth largest transplant program in the United States. There are currently more than 1,000 people in St. Louis in need of a kidney transplant. If you're interested in becoming a donor, visit the Barnes-Jewish kidney donation website.