Whether it is vandalism at a Jewish cemetery or demonstrations in Ferguson, issues of religious and racial differences are stressful for all of us, even teenagers miles away. Students at one local high school are trying to relieve that stress by giving kids, parents and the community a chance to talk it out.
"Even though we're not close to Ferguson, we have kids who are still feeling hurt by that, still feeling oppressed because of their race," said Affton senior Grace Ederer.
"It was a lot of side comments, it was a lot of dirty looks, it wasn't about how to do we make this not happen again," said Affton senior Josh Krakos.
Creating a conversation about our differences is something these Affton seniors have thought a lot about. They started a group called Students Fighting Hate.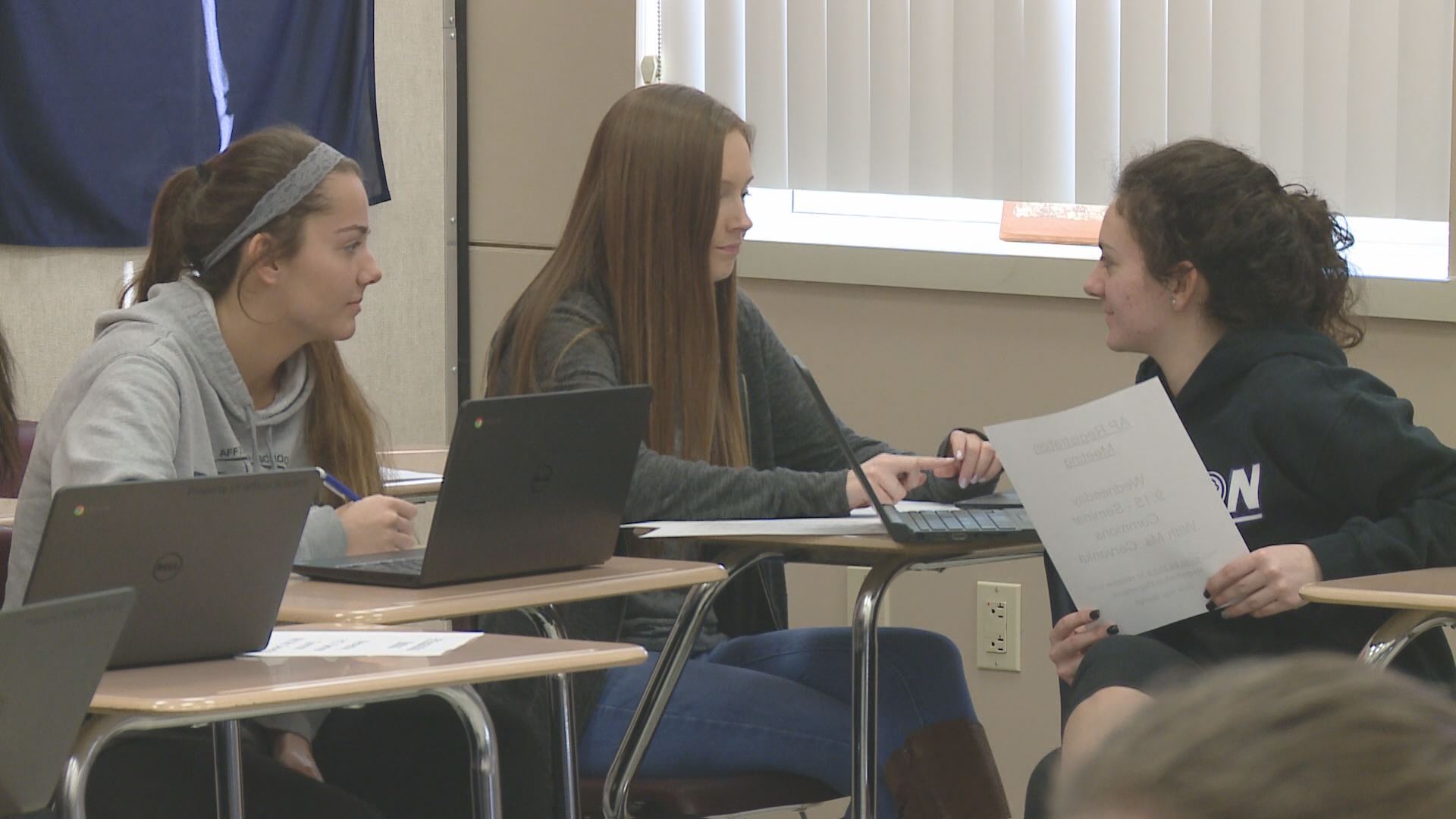 "Our goal is to break down barriers within our schools, within St. Louis, eventually within the world," said Ederer.
They've organized an event called Operation Anti-discrimination. It's an opportunity for students, parents and the community to sit down and talk. The Anti-defamation league will be on hand. Tabari Coleman is the league's educational director. He says a discussion is a good starting point.
"We have to meet people where they are," said Coleman. "And so a lot of folks want to move directly into action which is a really good next step, but for some many people this is the first time that they're even having the conversation."
They're open to start a discussion about differences that can lead to understanding.
"It's something we have to address because if it's not addressed then we let it go and nothing happen," said Krakos. "And it just gets worse, the problem escalates and that's not what we want."
Five on Your Side is committed to helping the people in the community live alive and well. You can find an extensive list of resources for dealing with trauma and toxic stress online at aliveandwellstl.com. Just click on the "get well" section.