It was a meeting of the minds-- a conference bringing people together to focus on families and children affected by trauma and stress.
Psychologist Jonathan Baylin was a keynote speaker. He said everyone has a built-in stress response system to help them cope, even children. But if that stress is constant, and our body's stress system never takes a break, it can have lasting effects.
"That's when it can actually start having damaging effects on our brain, our body, our immune system. That's when it becomes toxic," he said.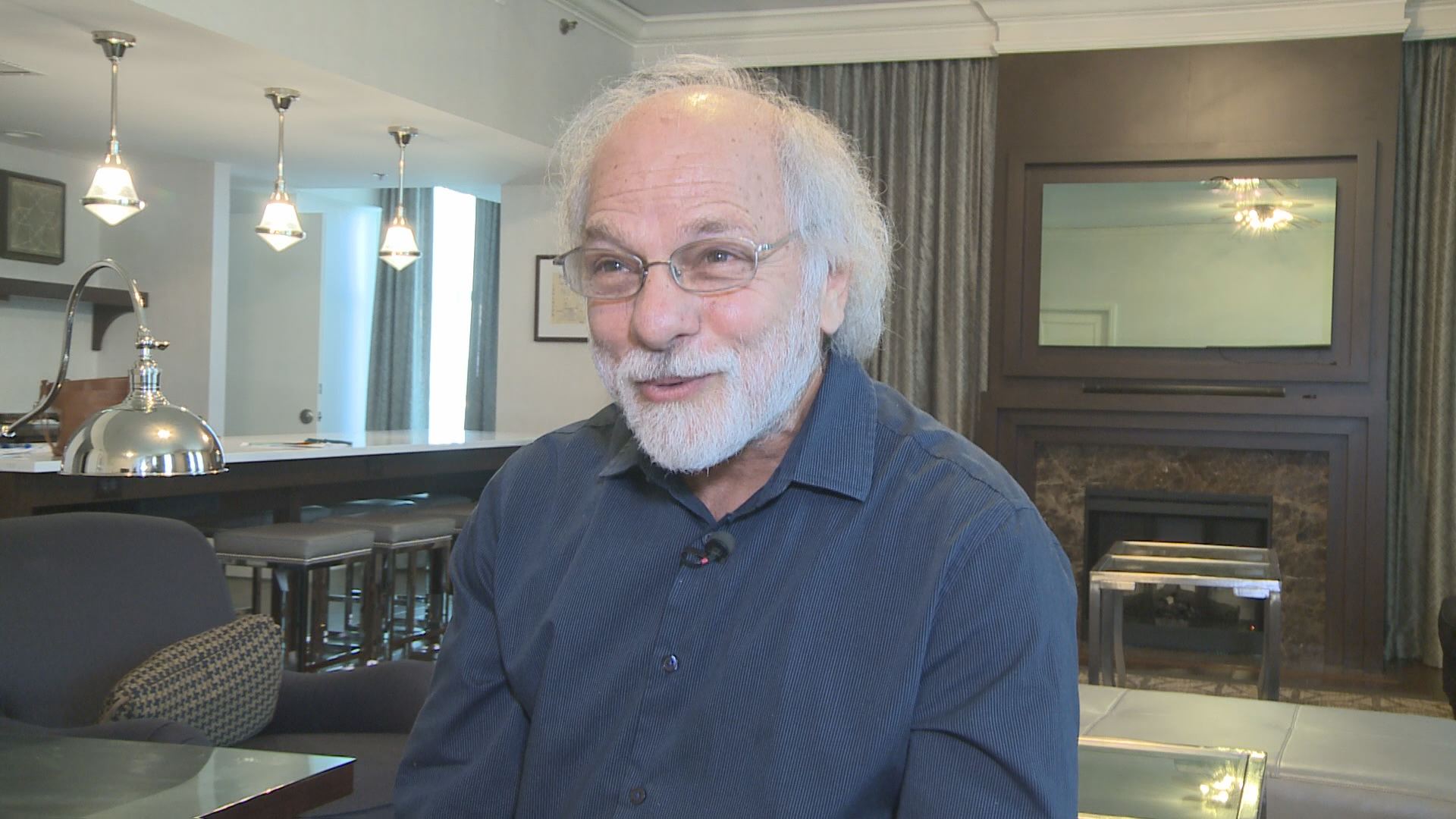 Adults go into survival mode, but Baylin says children don't have those same skills.
"We really have to learn how to help our children now, even get better than we had to be at developing resilience, learning how to deal with stress," he said.
For kids, stress can be something as simple as over-scheduling activities.
"I worry sometimes that we're even structuring the play so much," said Dr. Baylin.
He says parents just need to take a good long look.
"Are they laughing or having time out from the things that they have to do?"
If they're not, it's time for a talk, teaching our kids what it means to take a time out to stop and breathe, to stop and smell the roses. It's a skill that doesn't necessarily come naturally to kids.