Three men were killed Thursday morning during a double murder and suicide.
St. Louis Metro Police said two Laclede Gas employees were working on a gas line on the 5900 block of Minerva. A shooter walked up to them and started to fire.
The two Laclede Gas employees have been identified as 27-year-old Alex Boschert and 52-year-old William Froelich.
The suspect has been identified as 51-year-old Clinton Willis.
With help from the United Way, Laclede Gas has set up a memorial fund for the families of Boschert and Froelich.
Alex Boschert's family released statement
Alex was a hard-working young man who loved the outdoors and being on the farm. He treasured his family and friends. Please respect the family's privacy as they grieve. We are thankful for your thoughts and prayers. We are thankful for your understanding during this difficult time.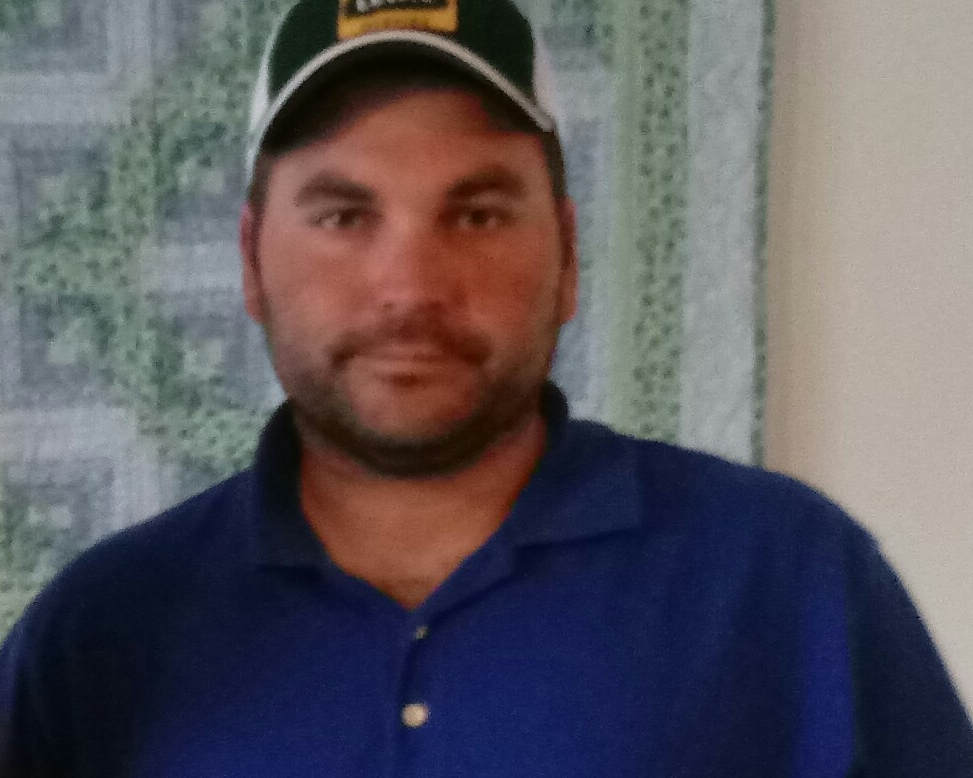 Ameren Missouri released this statement on Friday
In general, Ameren Missouri does not comment on customer information due to confidentiality policies. Due to the fact that a criminal investigation has been launched into yesterday's tragic Laclede Gas employee shooting, we can tell you that an account under the name of Clinton E. Willis was not under the threat of disconnection. Our thoughts and prayers continue to be with the victims' family members and co-workers at Laclede Gas during this difficult time.
Witness Kimberlin Parson said she heard at least four gunshots.
"I heard them and I took cover and I saw him standing in the street and I saw him taking his own life," Parson said.
Police said one worker was next to a hole in the ground; the other was on a back hoe. The shooting happened so quickly, they did not have time to react and defend themselves."
"There were no signs of struggle. He went after one employee first and shot him and the other employee ran out to see what was going on a he shot him," said St. Louis Police Lt. John Green.
The gunman then shot and killed himself. Police recovered a handgun at the scene.
The gunman and one victim were pronounced dead on the scene. The other victim was taken to the hospital, where he was pronounced dead.
Police said they are not aware of any relationship between the shooter and the victims. They will look into the shooter's past to try to determine a motive.
"Maybe there were some mental issues," Lt. Green said. We don't know and I don't know if we'll ever know. We'll check his background and talk to his family."
Statement from Laclede Gas
"We are shocked and grieving today after two of our Laclede Gas employees were shot and killed this morning at one of our job sites. We are connecting with their loved ones now. And, we are working with police to understand more about this crisis. We are heartbroken, as you can imagine, and ask that you hold these employees, their families, their friends, Laclede Gas workers and our communities in your thoughts and prayers."
Statement from Ameren Missouri
Our thoughts and prayers are with the victims' family members and co-workers at Laclede Gas during this difficult time. As a precaution, at 1 p.m. this afternoon, Ameren Missouri brought our crews in the city of St. Louis back into our Operating Centers. In the event of a customer outage, Ameren will ensure service is restored.