St. Clair County Sheriff's deputies arrested men from Belleville suspected in a car burglary spree targeting the Carlyle East Apartment Complex.
Police arrested Uland T. Wince, 20, and Darrian J. Johnson, 19, on charges of Burglary a Class 2 Felony. Johnson was charged with an additional count for another vehicle.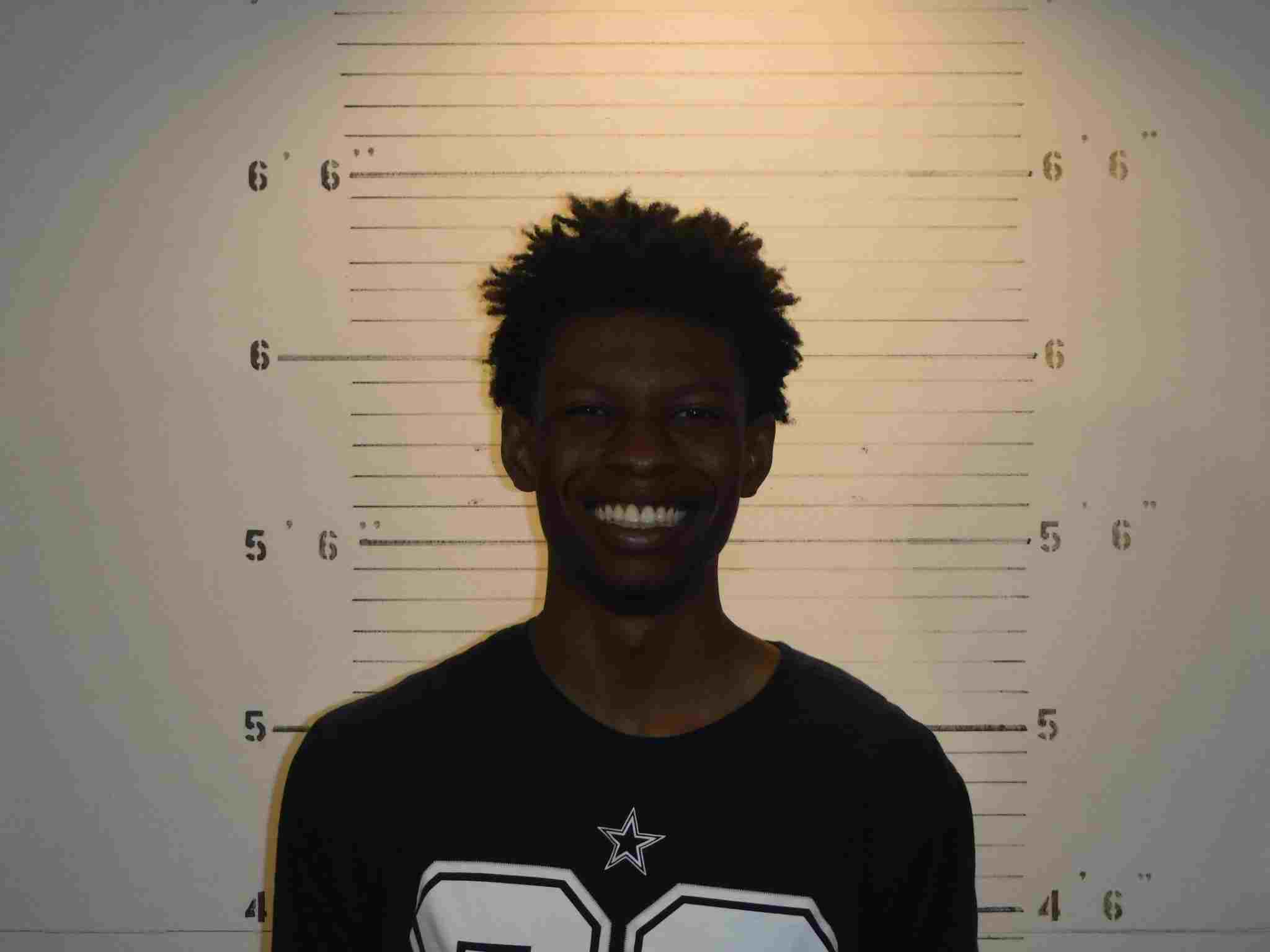 The two men are suspected of burglarizing 3 vehicles early Wednesday morning at the Carlyle East Apartment Complex in the 1600 Block of Carlyle Ave. Belleville, IL., police said.
Wince and Johnson were each jailed on a $25,000 bond.
Both are in custody at the St. Clair County Jail.