Fair St. Louis' annual three-day Fourth of July celebration kicked off on Sunday in Forest Park.
One of the largest Fourth of July celebrations, Fair St. Louis is dubbed America's biggest birthday party, offering great food, music and lots of fun. Since moving to Forest Park, the organization has tried to tailor the activities to the openness and scenery of the park, said General Chairman of Fair St. Louis James Boldt. Boldt said it's been a lot of hard work put into the celebration, adding they've been planning since last July.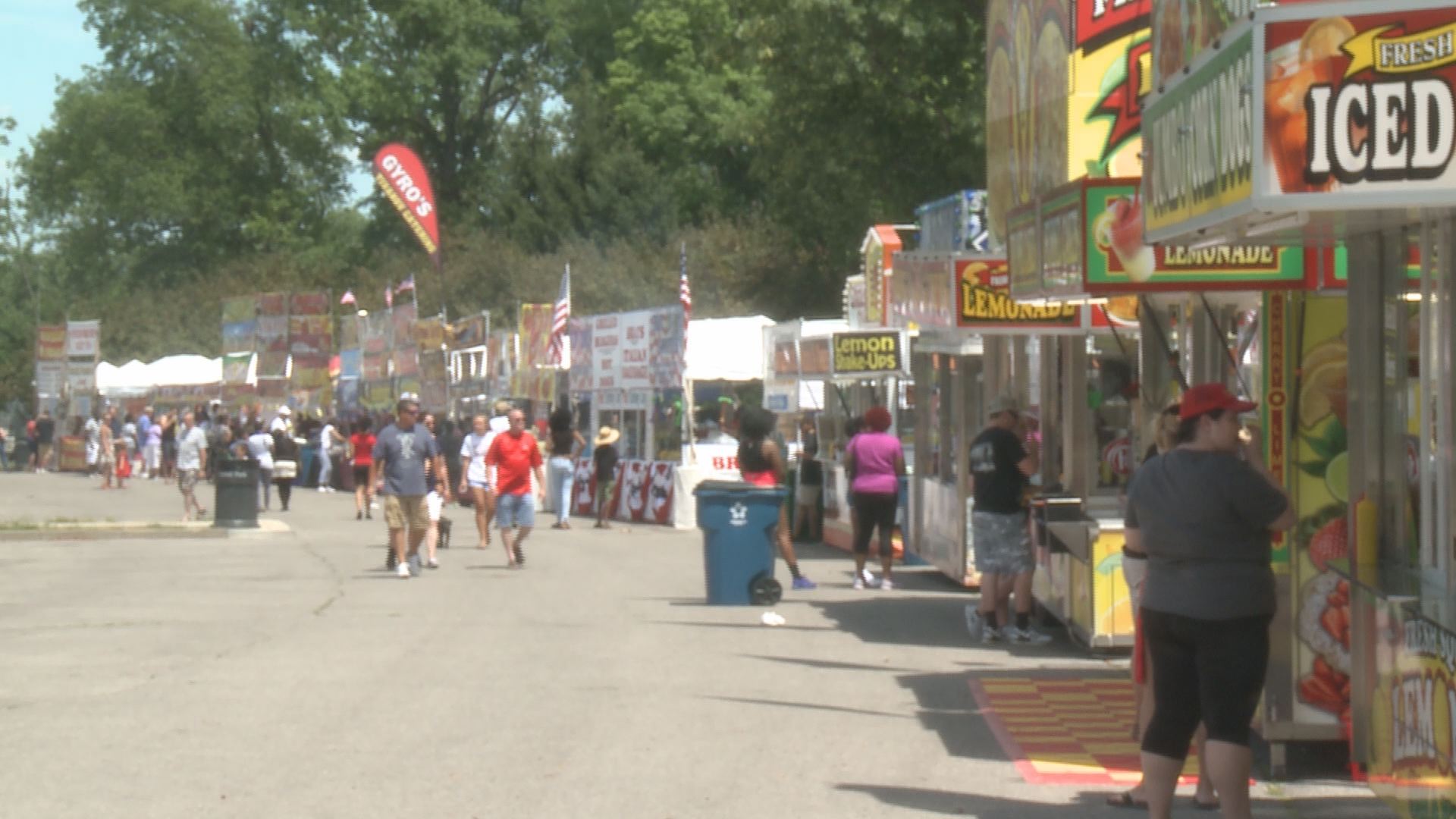 "We are very excited," said James Boldt, General Chairman Fair St. Louis 2017. "A lot of hard work. A lot of talented people are involved to put this thing on and we are excited to finally have our doors open.
Fair St. Louis would not be able to function without the help of its 500 volunteers, who put in thousands of hours, said Boldt. There are 26 different food vendors and seven beverage stations throughout the area. As for fun, there a number of interactive games and rides for both adults and children.
This year at Fair St. Louis, the Festival Zone is offering a variety of different activities: You can try and conquer the rock-climbing wall, brave the sling-shot and zip-line rides, or have some nice family time with the kids at the inflatable bouncing house and slide.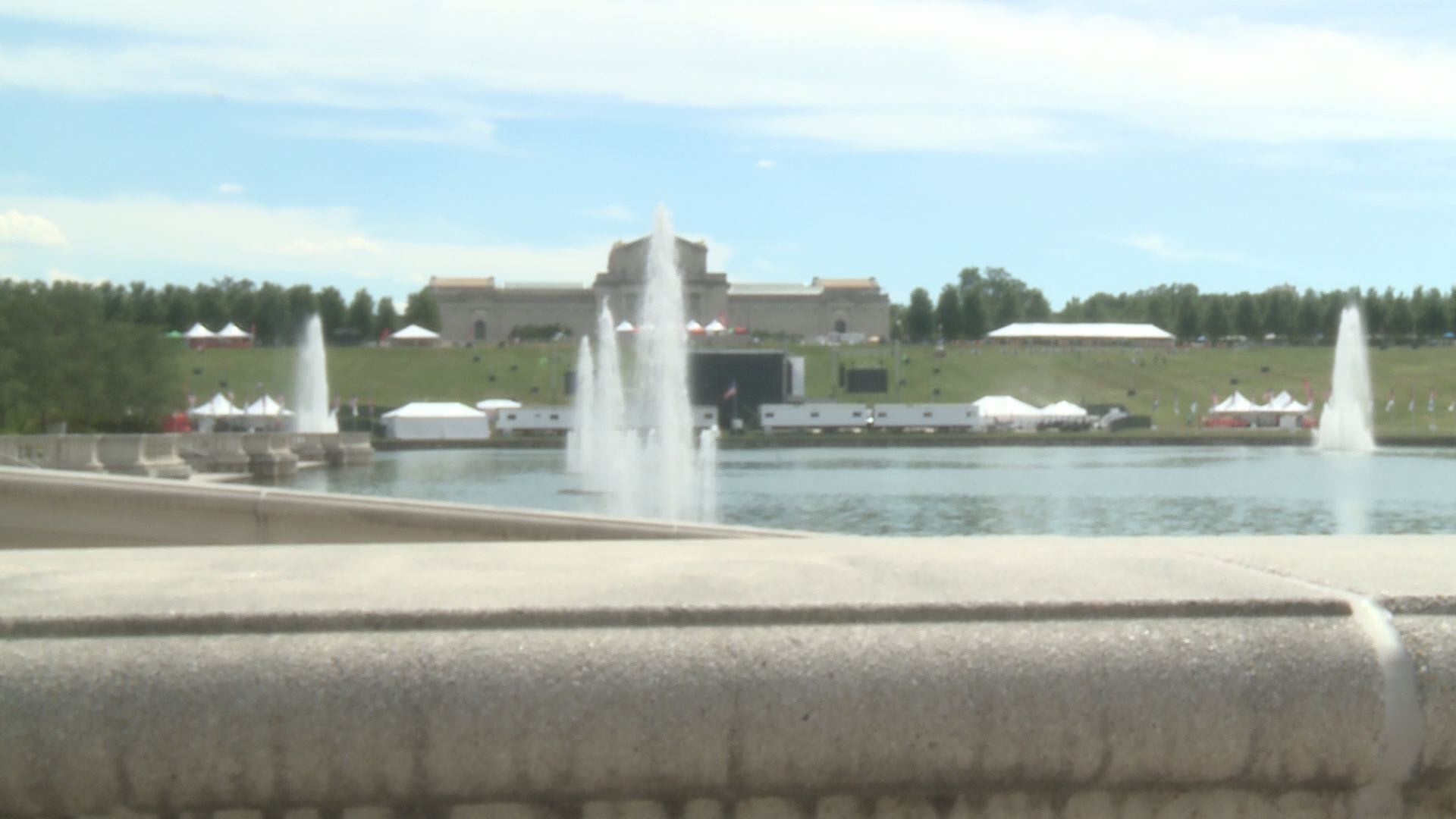 "We provide a terrific experience, a terrific safe and free experience," said Boldt.
St. Louis native and star Akon will be headlining the first night of musical performances. SuperDuperKyle, among many others, will also be taking the stage. Fair St. Louis is expecting more than 200,000 people to attend the festivities from Sunday through the Fourth of July.
For more information about Fair St. Louis, you can visit their website here.