UPDATE 2:30 a.m. - According to the Benton County Sheriff's Department, both children were found safe and 39-year-old Carmelita Maria Wilson has been taken into custody.
The previous story is below:
WARSAW, Mo. - An Amber Alert was issued for two Warsaw, Mo. children Monday evening.
Gabriel B. Longleywilson, 9, and Serenity D. Longleywilson, 7, are suspected to have been abducted around 6:10 p.m. Monday.
Officials are looking for Carmelita Maria Wilson, 39. Wilson has blond hair and blue eyes, and is approximately 5'6". There are no reports of physical descriptions for the missing kids.
Wilson was last seen heading in an unknown direction driving a red 1998 GMC Jimmy with Missouri license plates CL6X4F.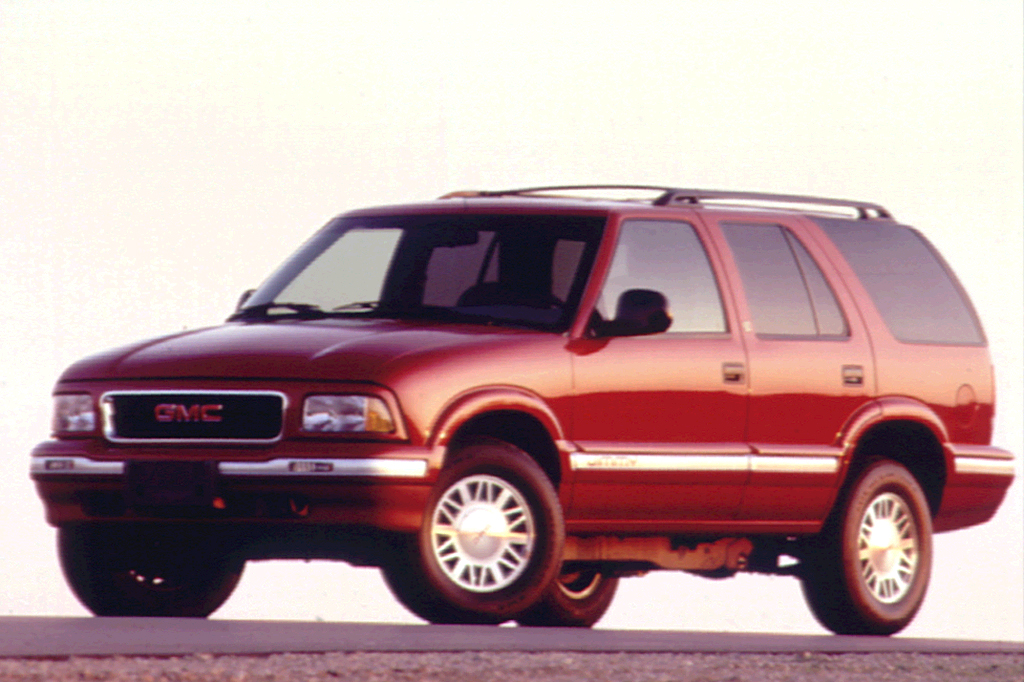 Officials urge anyone with information to contact 911.
This story will be updated as more information becomes available.