An early-morning robbery of a 7-Eleven convenience store sparked an investigation by St. Louis County Police.
Around 2:30 a.m. Monday, police from the South County Precinct responded to the 6100 block of Lemay Ferry Road for a reported burglary. According to officials, a suspect entered the 7-Eleven and approached the cashier, displaying a knife. The suspect took an undisclosed amount of money from the register and fled the scene on foot.
No one was injured in the incident.
The suspect was described as a white man in his early-30s with a slender build wearing a baseball hat and blue jeans.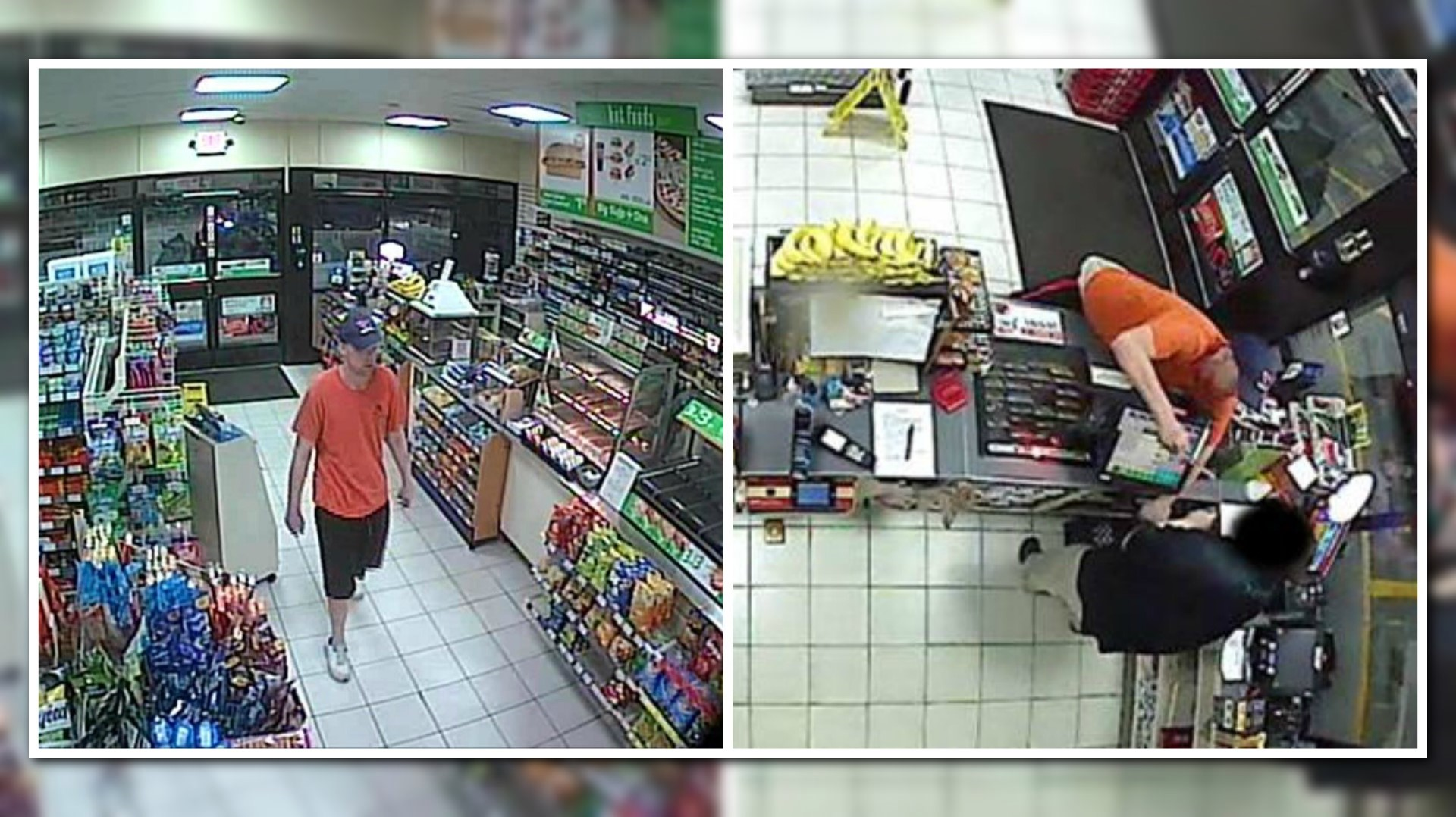 Anyone with information should contact St. Louis County Police at (636) 529-8210 or CrimeStoppers at (866) 371-TIPS (8477).