Flood waters may be receding in many areas, but for one community a search for the missing is just beginning.
In Dent County — roughly 90 miles southwest of St. Louis — there is worry William David Floyd, 70, was swept away by flood waters.
"He's kind of predictable, this isn't normal at all for him," said Christina Thompson, Floyd's daughter.
Floyd, a retired Boeing Machinist, was last seen at Crow Creek Bar just outside of Licking about 12:30 Sunday morning. According to police, he took gravel, back-country roads to get home.
"I texted Sunday, Monday, and then Tuesday is when I really got worried," Thompson said. "We talked to the neighbor, and they said he hadn't been home since Saturday."
Thompson fears her father's vehicle, a gold, 2009 Kia Spectra sedan similar to the one pictured below, was swept off a back country road by flash flood waters.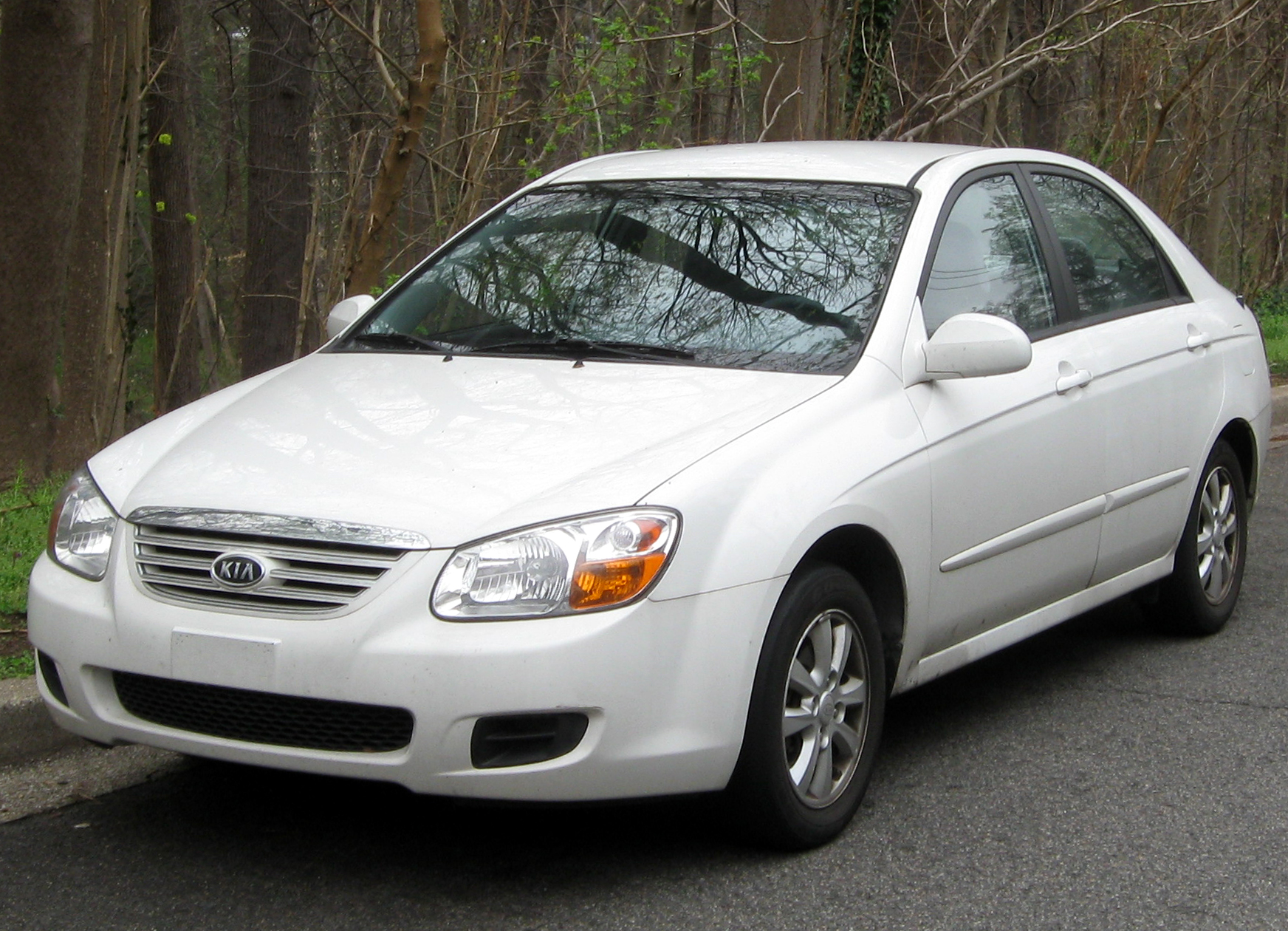 "There was torrential downpours on Saturday night. He's a smart guy, but maybe he didn't see and thought it was the bridge and it was really black water," said Thompson.
Friends and family of Floyd's are now driving routes near his home, looking for any sign of his vehicle. They say many roads and low bridges in the area are still impassable, steeped in feet of water.
"There's a lot of low-level, concrete bridges that go over creeks, and are still flooded right now," said Thompson.
Dent County deputies said they've also attempted to track Floyd's cell phone but haven't had any luck. Thompson, however, still holds out hope her father made it out of these waters alive.
"It's been five days, but I'm hoping he's just hanging out, doesn't have a phone signal or trapped...Maybe at someone's house," said Thompson.