One of America's most beloved television moms, The Brady Bunch's Florence Henderson, passed away on Thanksgiving, surrounded by family and friends.
Though she is most well-known for her role as Carol Brady, Henderson had a wide ranging acting career that even brought her to the theater scene in St. Louis.
Henderson performed in five different musicals at The Muny in Forest Park. Her first Muny appearance was in 1968 as Maria in The Sound of Music. That's just one year before she took on the role of Carol Brady.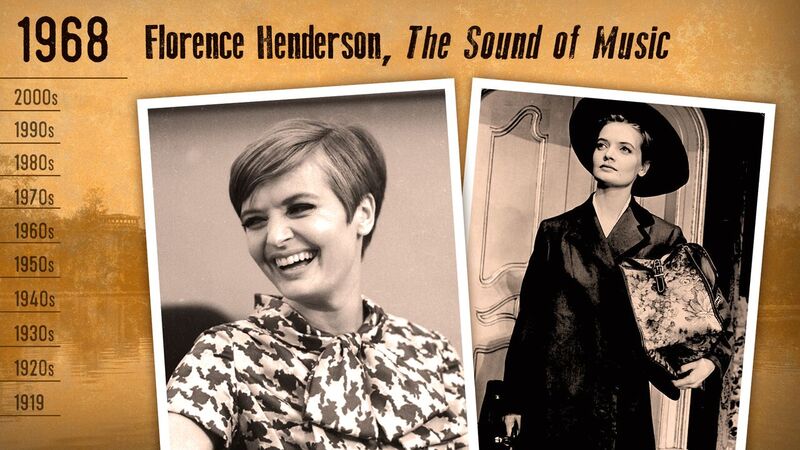 Her last Muny performance was in 1981's Annie Get Your Gun.
"Even before her passing of course, there's always a lot of conversation here about some of the most historic people that have been on the stage, and Mrs. Henderson was certainly on that list," said Kwofe Coleman, communications director for the Muny.
During her days performing at the Muny, she impressed everyone with her beautiful soprano voice as well as her kind and loving personality.
"She had a sparkle in her eye that you couldn't see on TV, but you could see here in person," said Coleman.