ROXANA, Ill. – The Roxana, Illinois, Police Department is asking for help locating a missing 17-year-old girl.
According to police, Kayla N. Berry was last seen at her home in Roxana on November 14, 2016. Kayla is approximately 5'4", 110 lbs., with brown eyes and brown hair.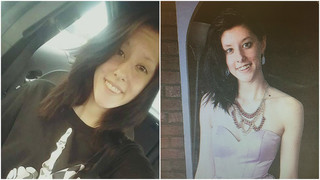 No other details about Kayla's disappearance are available at this time.
Anyone with information is asked to contact the Roxana Police Department at 618-254-2228.