A St. Charles boy wanted a little brother so much, he came up with a plan to help his parents.
This week, his hard work will finally pay off as he gets to meet his new sibling.
Five On Your Side first met 8-year old Isaac Schaefer in December, elbow deep in cookie dough. His goal was to raise money for an adopted sibling by selling cookies around the neighborhood.
"He saw on TV a kids baking challenge, and he asked if he could do something like that to help to get his brother," said mom, Allie. "And it just touched my heart, so I said – let's do a bake sale and we'll see how we do."
Isaac was adopted from China several years ago. Last year, his parents started the process of adopting another child from the country. The little boy is five years old, and the Schaefer's will name him Samuel.
Isaac started baking in December and cookies flew off the shelves as the Schaefer's neighbors enjoyed the treats and hearing about the adoption process.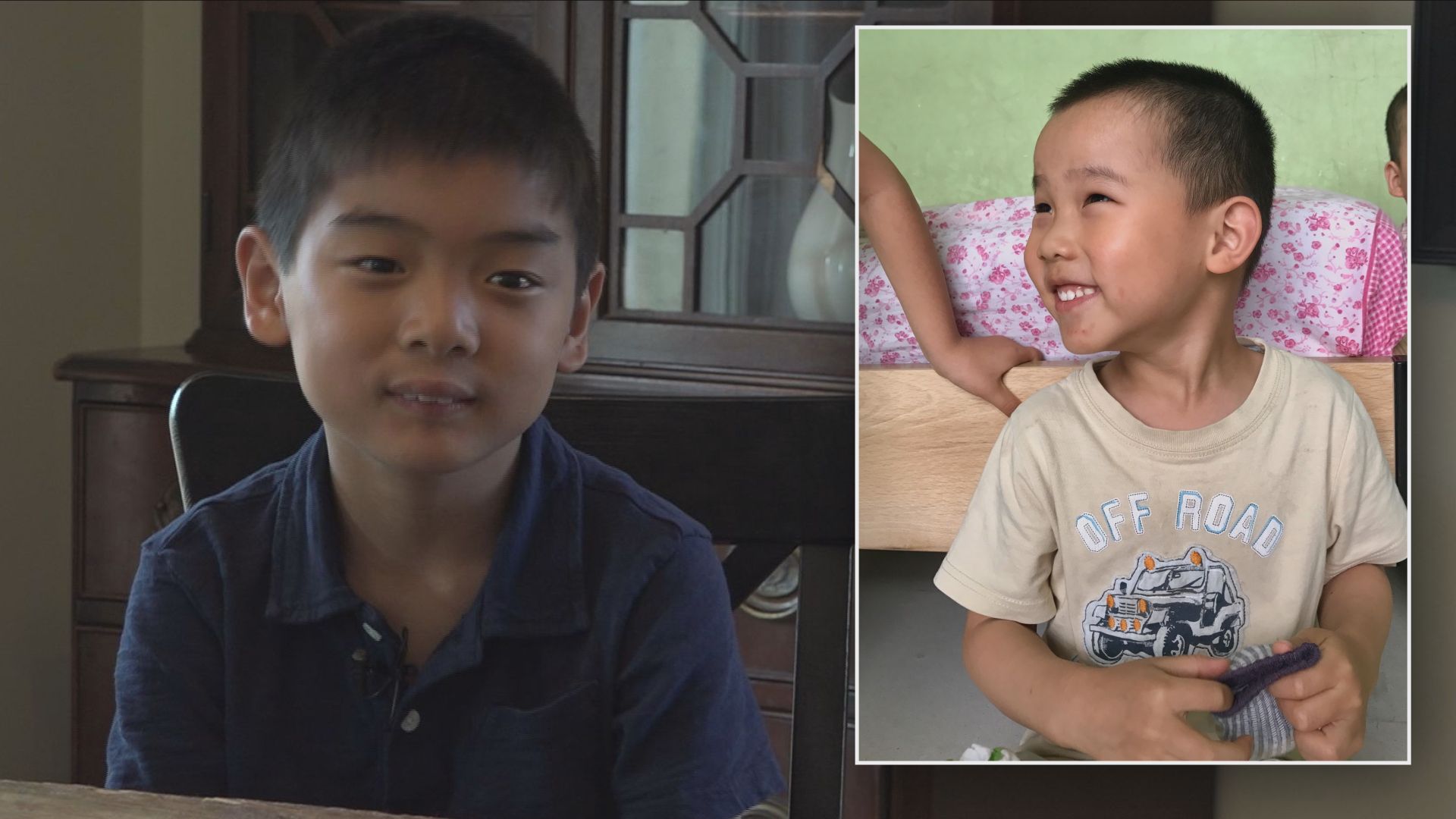 "I would have never thought to reach out to my community, it really didn't occur to me that it was something that anybody would be interested in," Schaefer said.
"But to see the love and support, to see all of them be excited, its something that they're doing with us and -- really excited to bring Samuel home to them. I have so many people that I just can't wait to introduce him to."
Meeting Samuel will happen soon. This week, the family leaves for China to finish the adoption. Isaac gets to travel with them, and is excited about the trip.
"Because on the plane I get to watch a lot of movies!" he said.
Isaac said he is looking forward to introducing Samuel to his new cousins and spending time at their grandmother's house. He also wants to help his new little brother learn English, just like he had to do when he came to America.
The Schaefer family blogs about their journey through adoption. To read more, visit their website.