You've heard the phrase a little bit goes a long way and that is the motto behind The Little Bit Foundation.
The foundation started as a coat drive back in 2001 to keep kids in St. Louis warm in the Winter.
Today, they are a lifeline in 31 area schools. Providing children in need with more than they could ever imagine.
With school set to start in just a few weeks, The Little Bit Foundation has a lot of unpacking to do.
"As we grow to serve all these kids, we just needed to grow our space too," said the program's director Alex Goodfellow.
"Everything that we give out is brand new," she explained as she opened a box full of brand new shoes.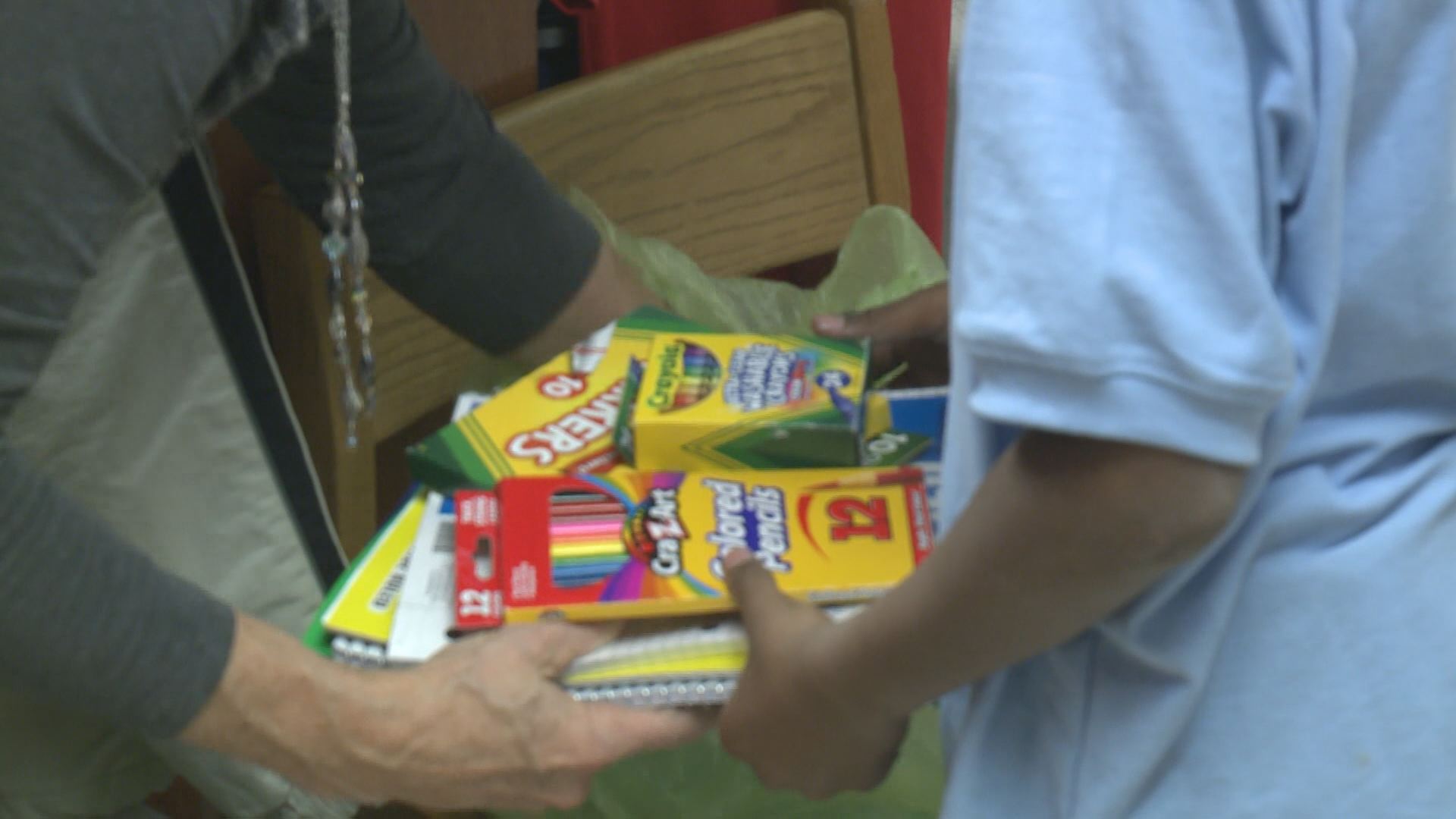 Their new, massive warehouse is packed from floor to ceiling with jackets, backpacks, shoes, books, and supplies. Anything a child might need for school, is in the boxes.
"We're really, really excited but we have a lot to do," explained Goodfellow.
The pop up clothing boutiques inside area schools are just a small piece of what the foundation does in the community.
Goodfellow said, "Our mission is to break down any barrier that's standing in the way of a child keeping them from being in the classroom learning."
They'll be doing that for 9,000 kids in the St. Louis region this year. Even providing health services that many of the children would otherwise go without.
Colby Heckendorn is principal at Patrick Henry Downtown Academy and has witnessed the magic of Little Bit since back when he was a teacher eight years ago.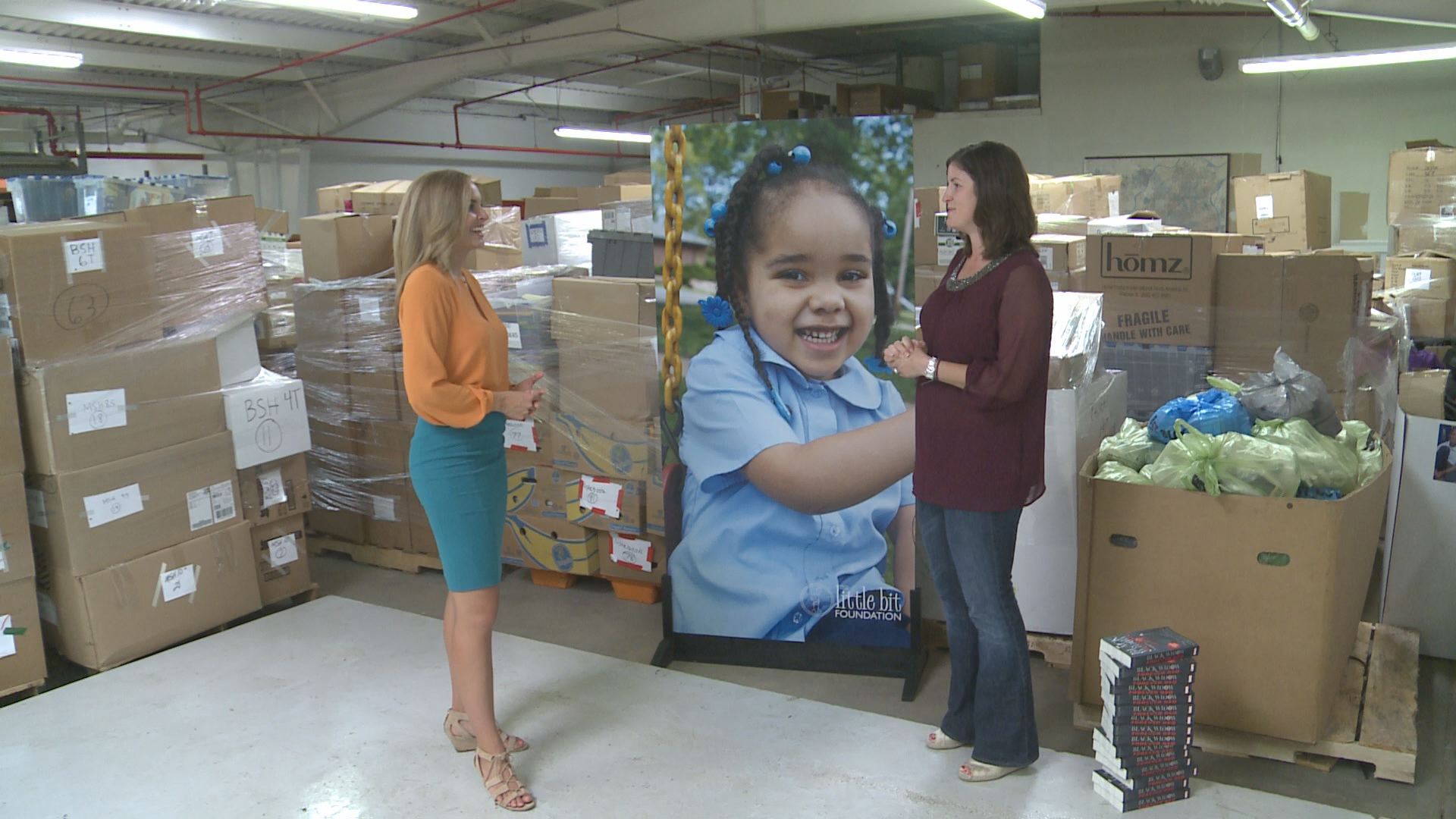 "They provide services like dental, vision, and health screenings. So everything that my kids need to be successful they take care of for us," explained Heckendorn.
All of this is possible through partnerships and lots of volunteers.
Heckendorn explained, "Whenever they need a jacket, little bit is there to provide it. When they need a pair of shoes, little bit is there. Our kids just appreciate it so much being able to go to them when they need something."
"Everyday I get to wake up and see these beautiful kids and their smiles and know that every little bit makes a difference," smiled Goodfellow.