Four Timberland High School seniors were recognized Thursday evening by the Wentzville District Board for helping a fellow classmate.
Seniors Molly Benne, Nick Engelbrecht, Lexi Balogh and Michael Schmidt designed a custom jacket for Junior Zach Blakemore.
Blakemore was born with a rare condition similar to Spastic Cerebral Palsy which requires him to use a wheelchair. The teens learned how difficult it was for Zach to put on a typical jacket and decided to design a custom jacket for a school project. The custom jacket is called "The Zacket."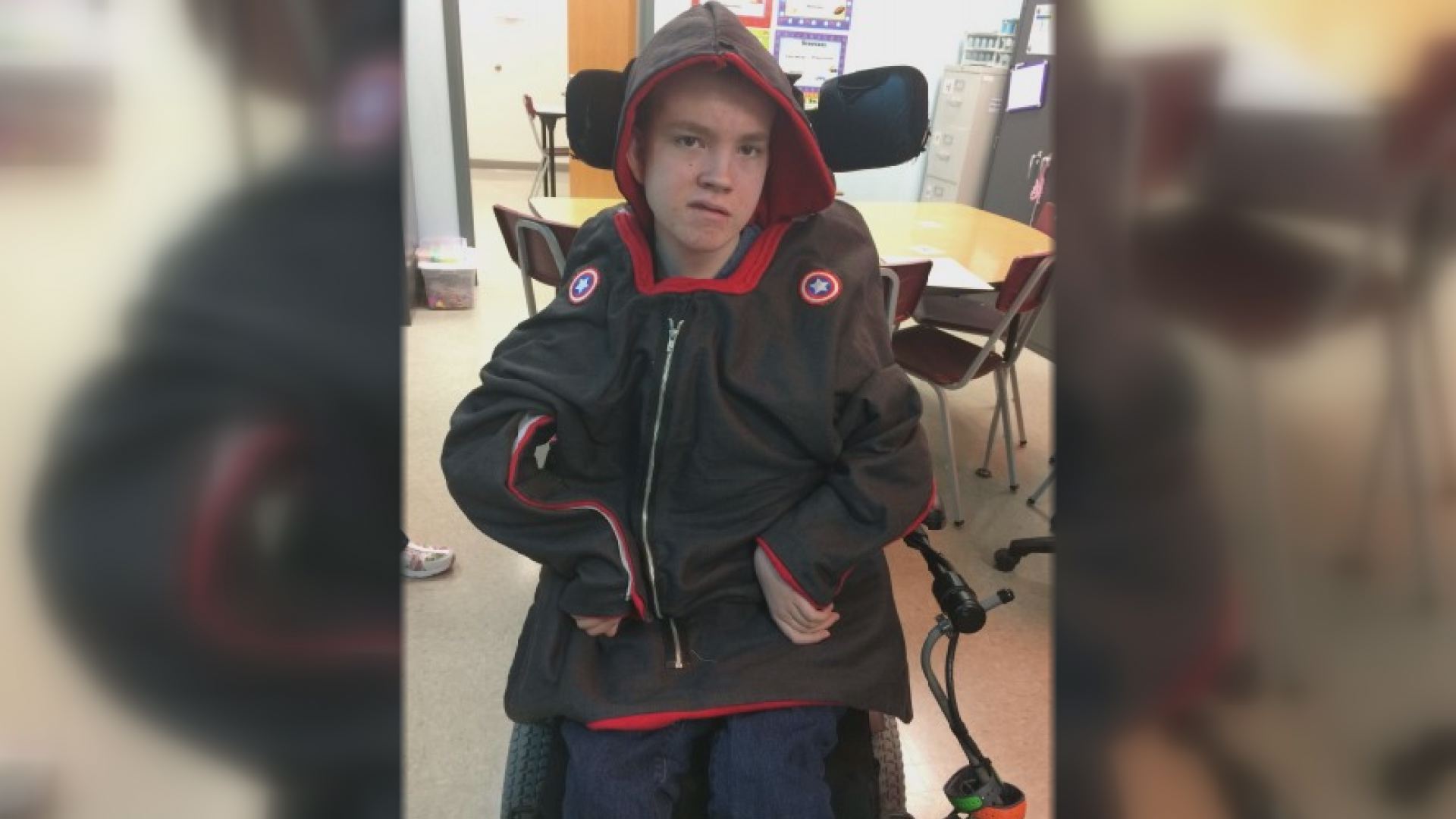 Our original story on "The Zacket" aired Tuesday morning on Today in St. Louis. Since then, the story has been shared thousands of times on social media.
WATCH THE STORY HERE: