DUBLIN, IRELAND (KSDK) – The Guinness Storehouse in the heart of Dublin is hosting its first sleepover in its 258-year history.
The company is transforming its rooftop bar into a penthouse with a panoramic view of the city.
The event is being hosted through Airbnb, which has staged one-night-only stays at famous venues, including a Transylvanian castle complete with coffin beds.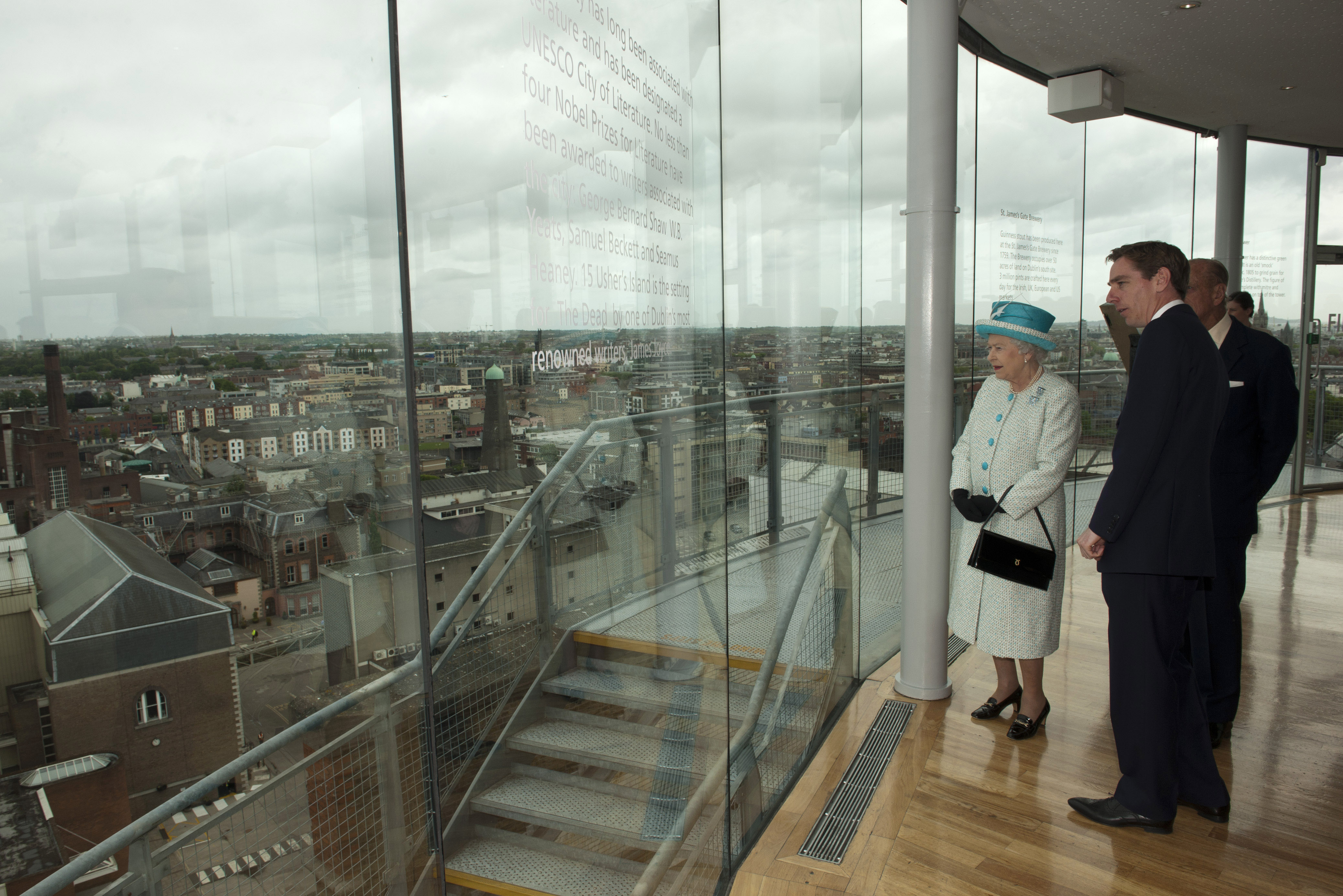 To win a stay at the Guinness brewery, you have to write a short essay about why you're the biggest fan of the beer.
If you win, you'll get a night's stay for two at the Gravity Bar. You'll also get VIP tours of the storehouse and a Guinness-themed private dinner by the bar's executive chef.
You can enter to win here.