KSDK – Time is counting down until the 2016 Presidential election, but one deadline is already here: Wednesday, Oct. 12 is the last day to register to vote in the state of Missouri.
Don't know if you're registered, or confused about how to go about registering? Here's what you need to know.
To register to vote in the state of Missouri, you must be 17 ½, a United States citizen, and a Missouri resident. If you are not 18 by the November 8 election, you cannot vote.
Click here to electronically fill out the voter registration form.
If you would like to register to vote online, check the box saying that you are using "a tablet, mobile device, or other touchscreen device." Checking this will allow you to fill out and submit your application online.
All online applications must be submitted by 5 p.m.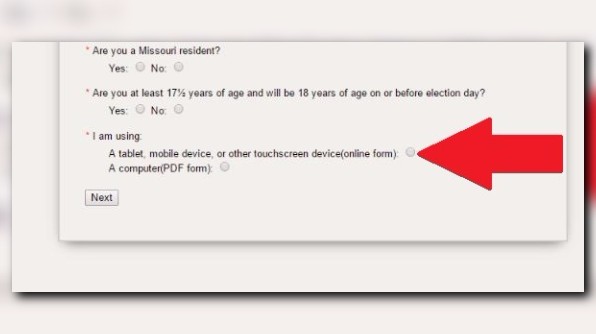 Checking the box saying you are using a computer will bring you to printable form that must be postmarked by Oct. 12, 2016.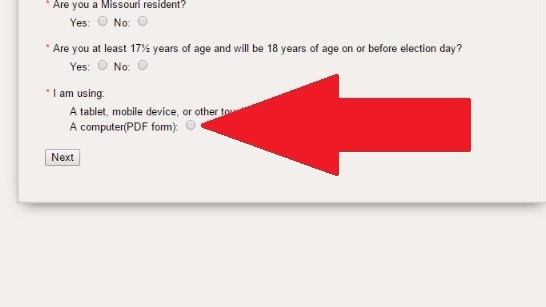 Click here to find out if you are already registered to vote.