On a beautiful Sunday in west St. Louis County, we found hundreds of players and fans devoting hours to a softball tournament that spanned two parks and more than 80 games.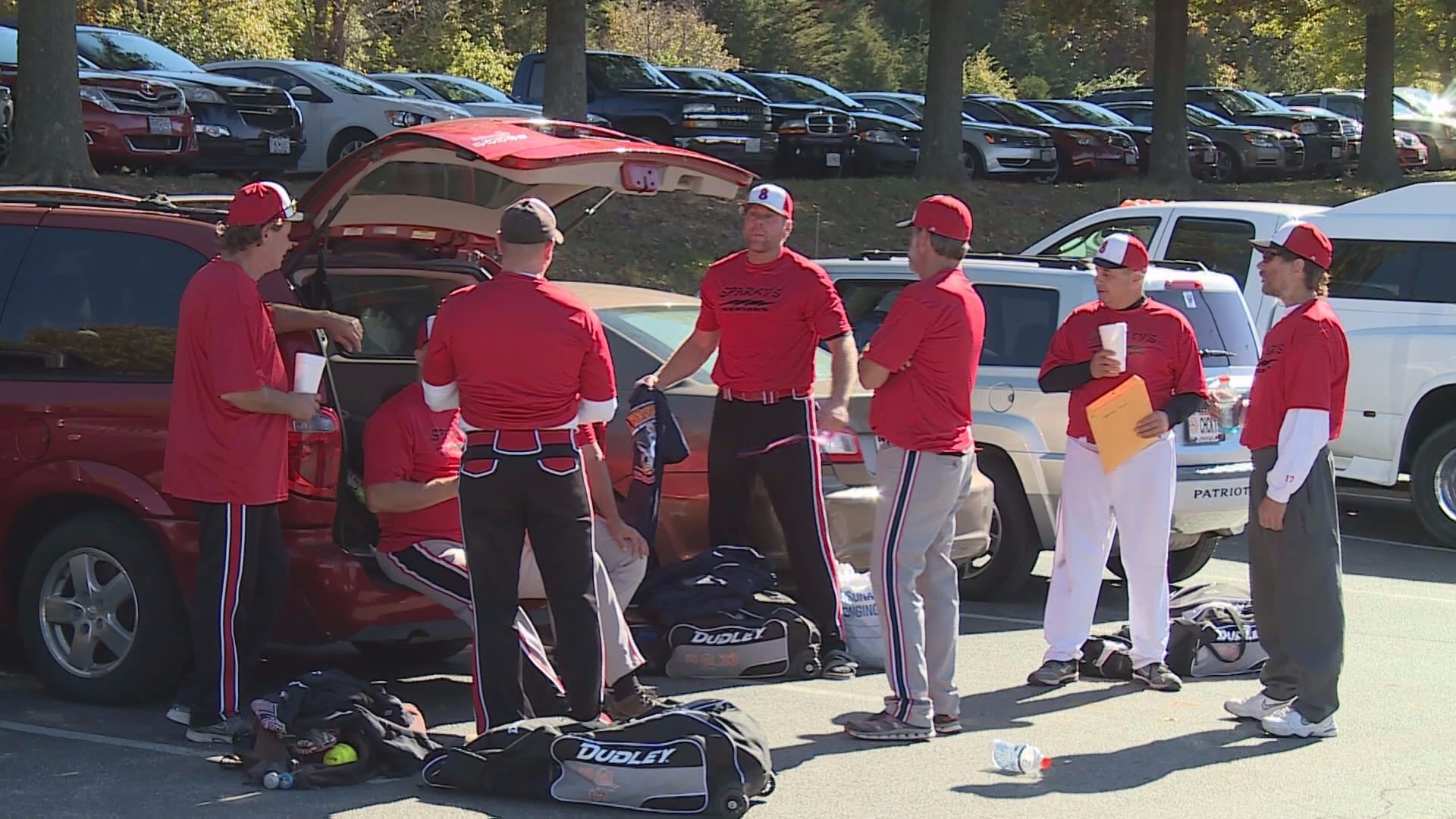 But it wasn't just a way to enjoy the summer-like weather.
They were there backing up a Ballwin police officer, shot and paralyzed in the line of duty.
More than twelve hours after the tournament started in Ellisville, the lights were still on and the games were still going, all for a man that most here have never met, yet many consider a brother.
On a traffic stop in July, Ballwin Officer Mike Flamion was shot in the back and paralyzed.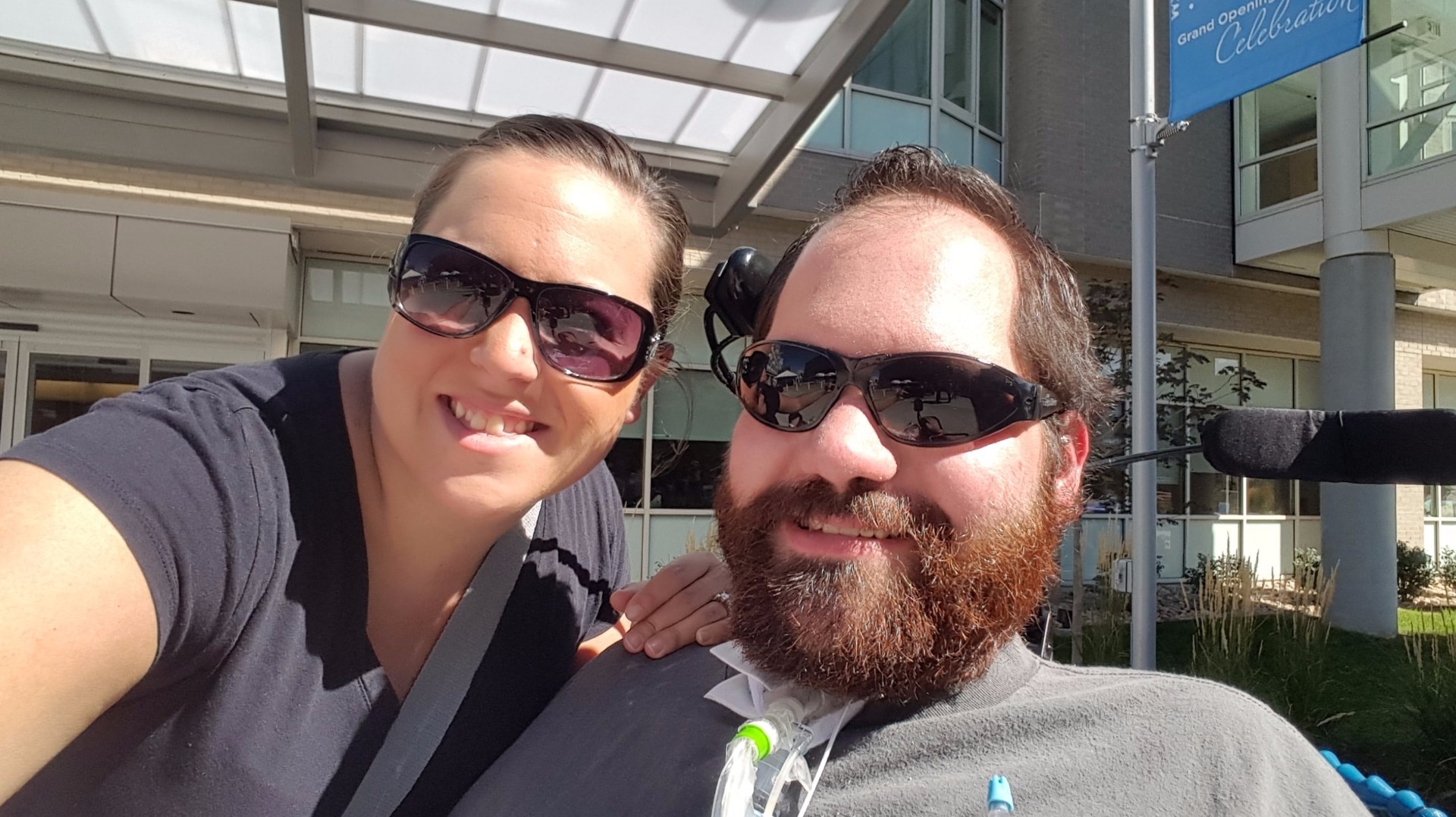 Flamion is learning to navigate life after his injury. He is rehabilitating at a facility in Colorado. Recently, the Gary Sinise Foundation announced it would help build Flamion a "smart house" to better accommodate him when he returns home. A project that could cost up to a million dollars to complete, says his chief.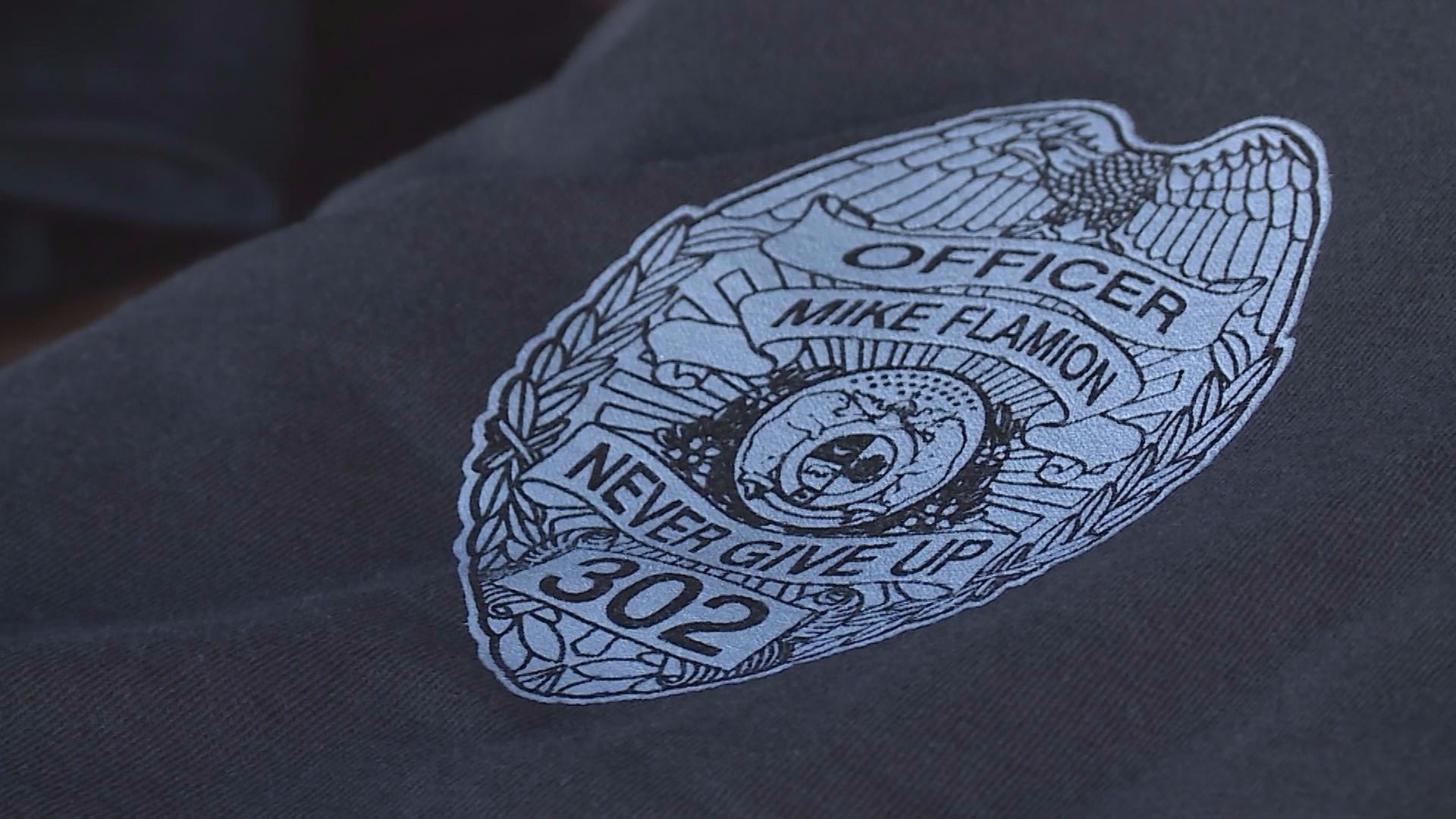 As Sunday's softball tournament stretched into the night, family members of Officer Flamion were honored while more than 30 teams helped double the original fundraising goal of $10,000.
Several of the teams were made up of police officers and other first responders, who know the risks of the job and that Flamion will need more days like this in the years to come.