Starbucks customers will soon have a new coffee cup to collect.
The company is celebrating the arrival of spring with pastel coffee cups. Each cup size gets its own color with white dots and hand-drawn designs, including a smiling sun, umbrella and others.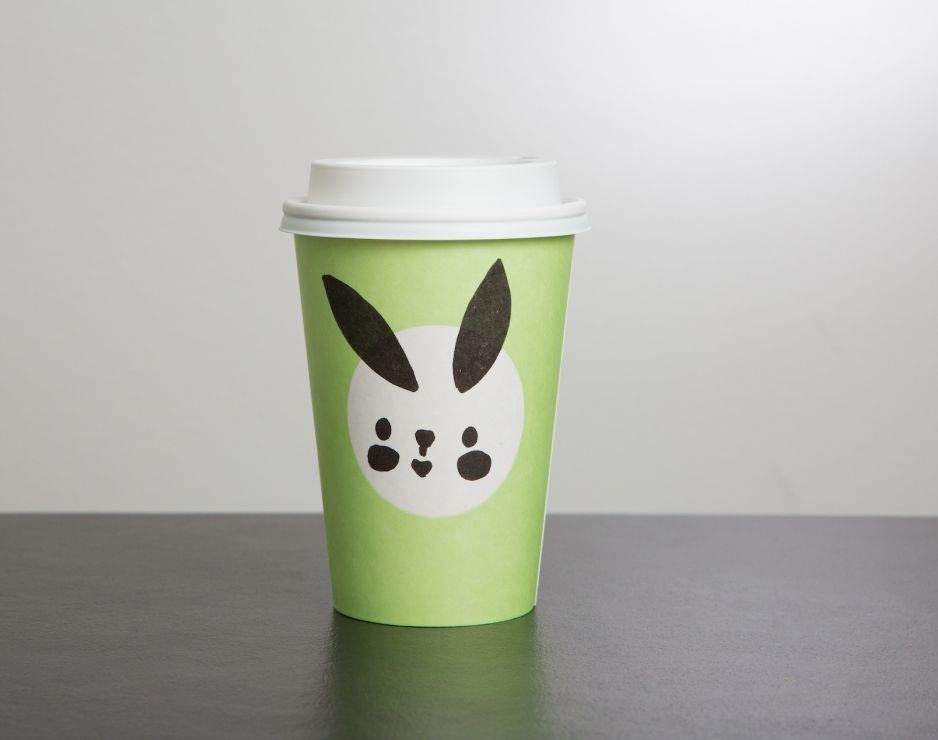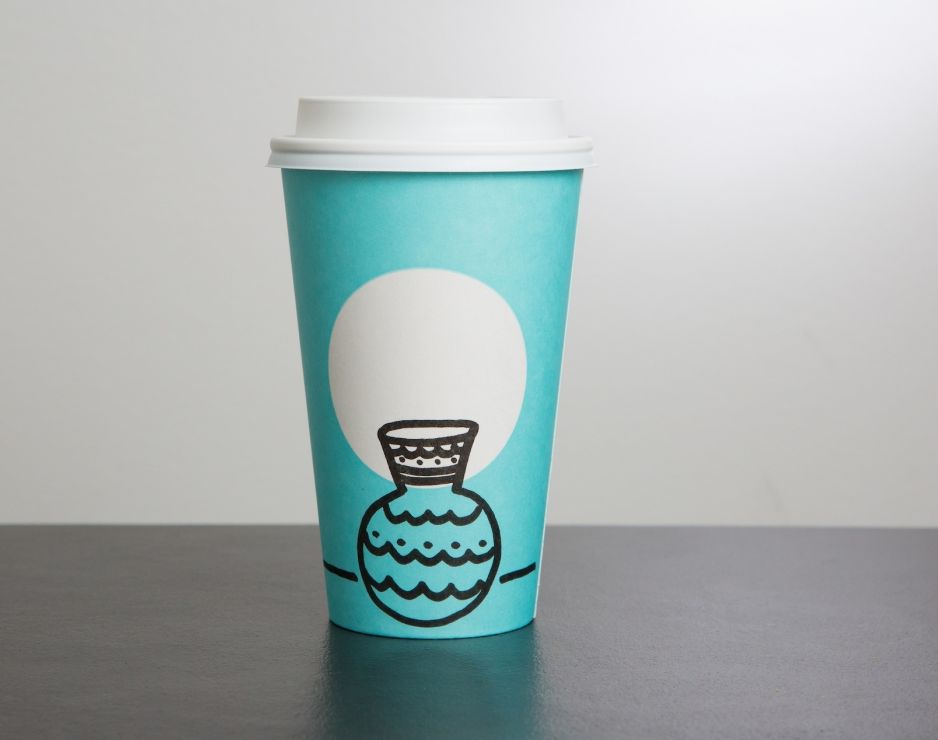 The cups will be available on March 16, which is just before the official start of spring on March 20.
According to Starbucks, the cups will be available in participating stores for just a few days. No word on which stores will have the cups.
Starbucks debuted its first seasonal cup more than 20 years ago with the iconic red cup and has since introduced cups celebrating autumn and summer.