Edmundson ready to return, Berglund misses practice -- Blues defenseman Joel Edmundson, out since Nov. 6 with an upper-body (10 games) had another full practice on Tuesday with no restrictions.
"He's full practice today, too," Hitchcock said of Edmundson. "Took full contact yesterday, full contact today.
"He's taken those steps that we've wanted him to take. I think he's ready to be evaluated to be a game day player, too."
As for center Patrik Berglund, he was the lone skater not on the ice Tuesday at the team's practice facility.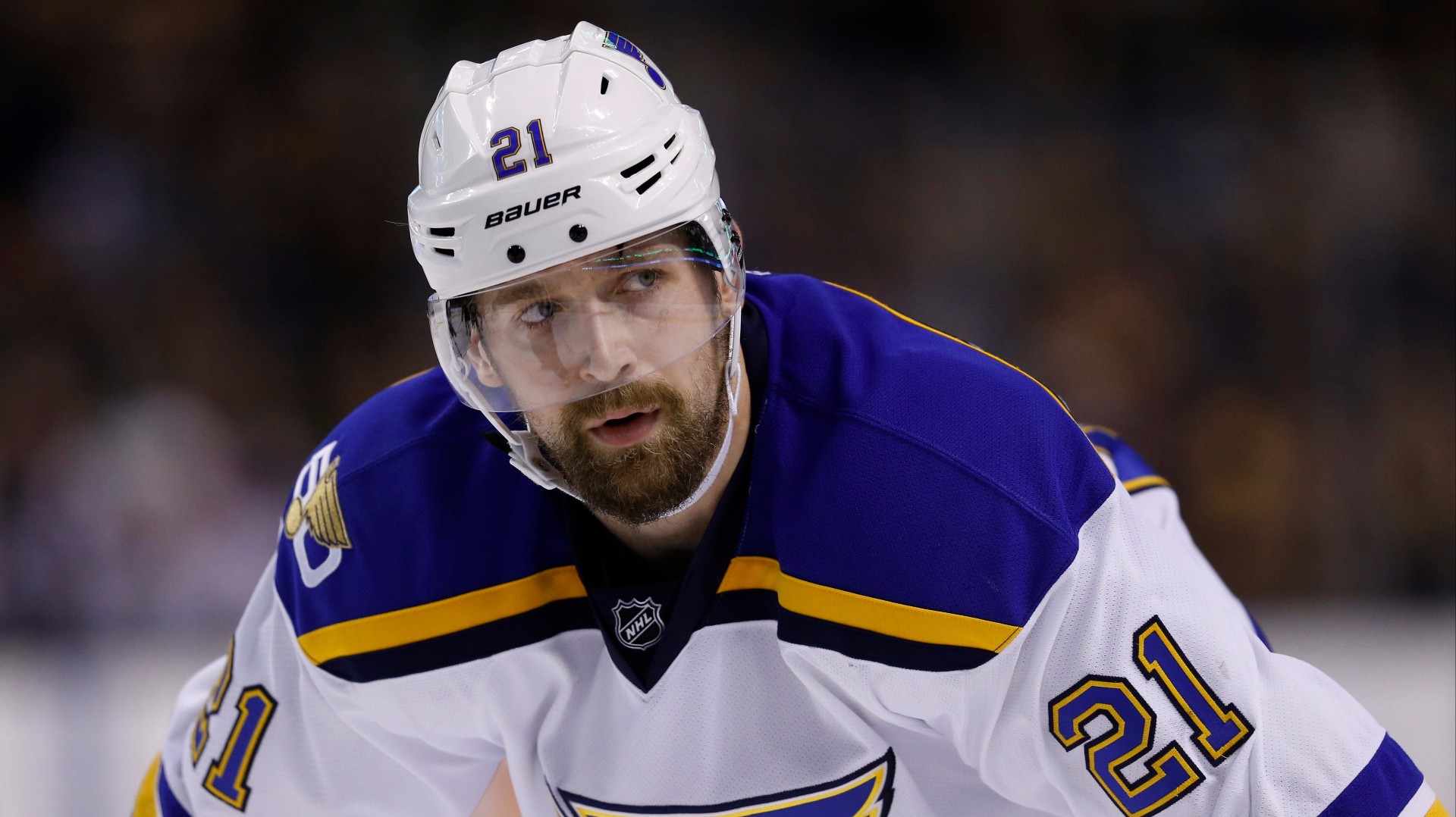 "He's on a maintenance day, we'll see," Hitchcock said of Berglund. "He's day-to-day, we'll see how he feels tomorrow, but it's very minor. After talking to the trainers, it was best to give 'Bergy' today off."
* Remedy for penalties -- When asked of the issues with penalties and taking those 200 feet away from your goal, Hitchcock said he's not talking about penalties anymore.
"We're not going to talk about that anymore. We're going to use a different approach," Hitchcock said. "It's the disease that we're not going to speak about. We're just going to go out quietly and find a cure. We're not thrilled by it, but the more we talk about it, the more it seems to manifest itself. ... It's in the DNA; that's what I said last night. It's in the DNA; we've got to get rid of it. We'll figure out a way."
HAZELWOOD, Mo. -- Blues forward Alexander Steen, out with an upper-body injury since Nov. 15 against Buffalo, took the first big step towards getting back into action after missing the past six games.
More from Blues insider Lou Korac