ST. LOUIS — Tacos and tequila – what could be better?
Mission Taco Joint has partnered with a local spirits brand to create a new private-label tequila.
The restaurant will now carry the Mission Taco Joint Una Vida Blanco Tequila at all six locations.
The Mission Taco Joint tequila has an "agave-forward profile with notes of honey and vanilla and a slight floral finish," according to a press release.
Mission Taco worked closely with the Una Vida team to choose a tequila that pairs well with Mission Taco's signature cocktails, especially the margaritas. They tasted more than 20 varieties before finding the perfect flavor.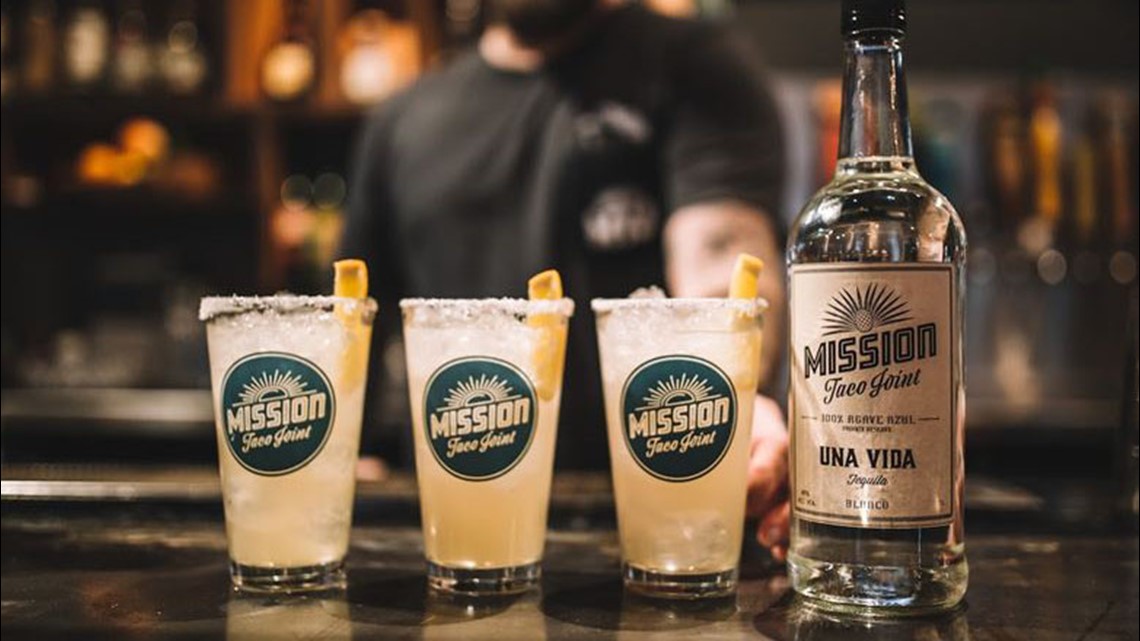 "We wanted to have a hand-selected tequila program and provide our guests with an amazing margarita," beverage director Kyle Harlan said. "Our guests know and love our Mission Margarita, so the challenge was to find the perfect tequila flavor profile for our recipe."
Una Vida is the tequila line from local spirits brand One Life Spirits. Bryce Lob and Zach Conley launched One Life Spirits just over a year ago and distribute their product throughout the Midwest, according to the press release.
What's Cookin' in the Lou