EDWARDSVILLE, Ill. — Sugarfire Smoke House announced the opening day of its Edwardsville restaurant.
The new restaurant will open June 5 starting at 11 a.m.
The owners of Sugarfire said they've had interest in expanding into Edwardsville for a while.
"Our group could not be more eager to open our doors to the people in Edwardsville," said owner-operator Doug Lang. "The community has a great buzz to it and is only a short skip away from our roots in St. Louis. We really think it's going to be a fun summer in Edwardsville!"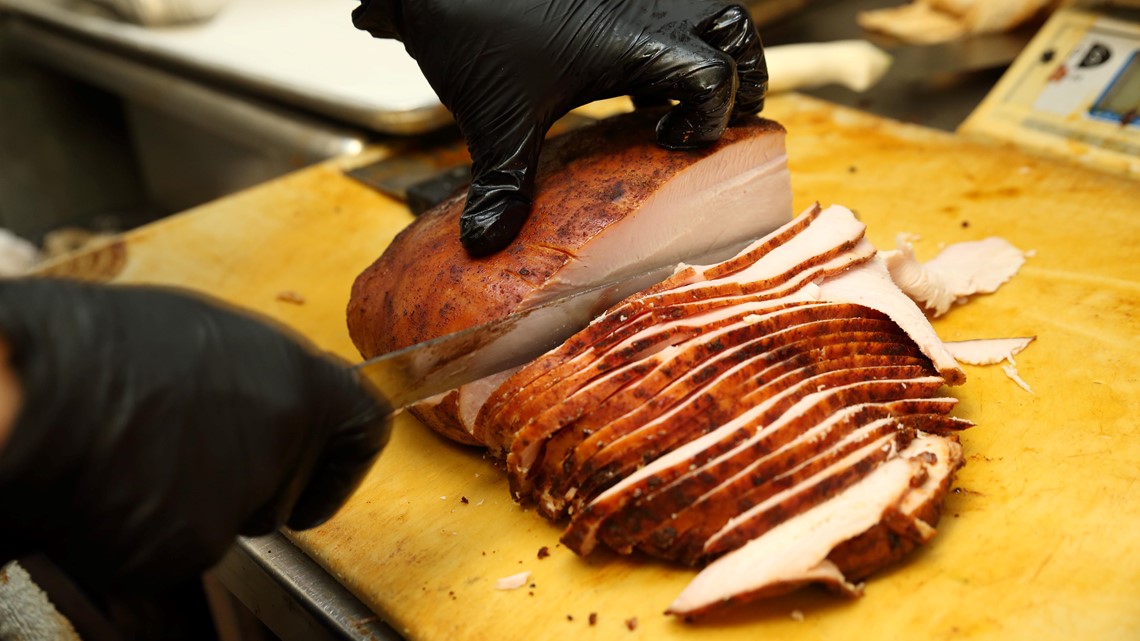 'Sugarfire Eddy' will be located within the Iron Works development along the Madison County Transit Districts Goshen Trail.
The 4,500-square-foot space seats close to 125 people total, with around 85 seats in the dining room and an additional 40 in the courtyard patio.
When guests walk in the door, they will be greeted by a "shake and beer" bar where they can order brews, shakes and sodas before entering the ordering que. The bar was made from a shipping container.
To celebrate the restaurant's grand opening, there will be a "Day 1 Guest Giveaway' where one customer will win a Yeti cooler filly stocked with Sugarfire swag, barbecue products, Sugarfire gift cards and more!
Sugarfire Eddy will be open seven days a week from 11 a.m. until they sell out.
MORE FOOD STORIES