ST. LOUIS — A festival that highlights different cultures from around the world is returning to St. Louis this summer.
Festival of Nations will be held at Tower Grove Park from Aug. 26-27, 2023. It is the largest multicultural event in the region and typically has more than 100,000 attendees, according to a press release.
The festival features performers, food and retail vendors representing more than 75 countries, community information booths and a main stage for live entertainment.
A complete music and vendor line-up will be announced in the coming months. Applications to be a vendor will be released in the next few weeks, according to the release.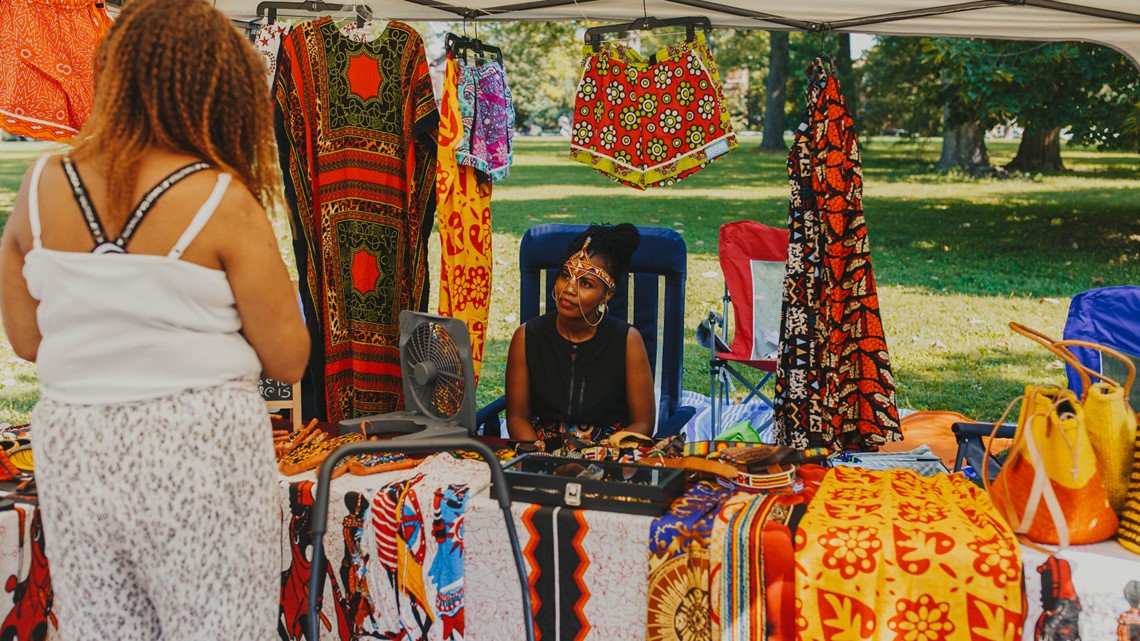 "At Festival of Nations, we bring cultures together, shine a light on our unique differences and embrace one another. This is our vision for St. Louis every day. Every culture in our community is unique and special, no one should be truly foreign, and together we are united, welcoming community full of rich culture." said Arrey Obenson, president of the International Institute of St. Louis.
The International Institute provides opportunities for immigrants and refugees, according to the release. Since 2000, the institute has welcomed nearly 12,000 people to the St. Louis area.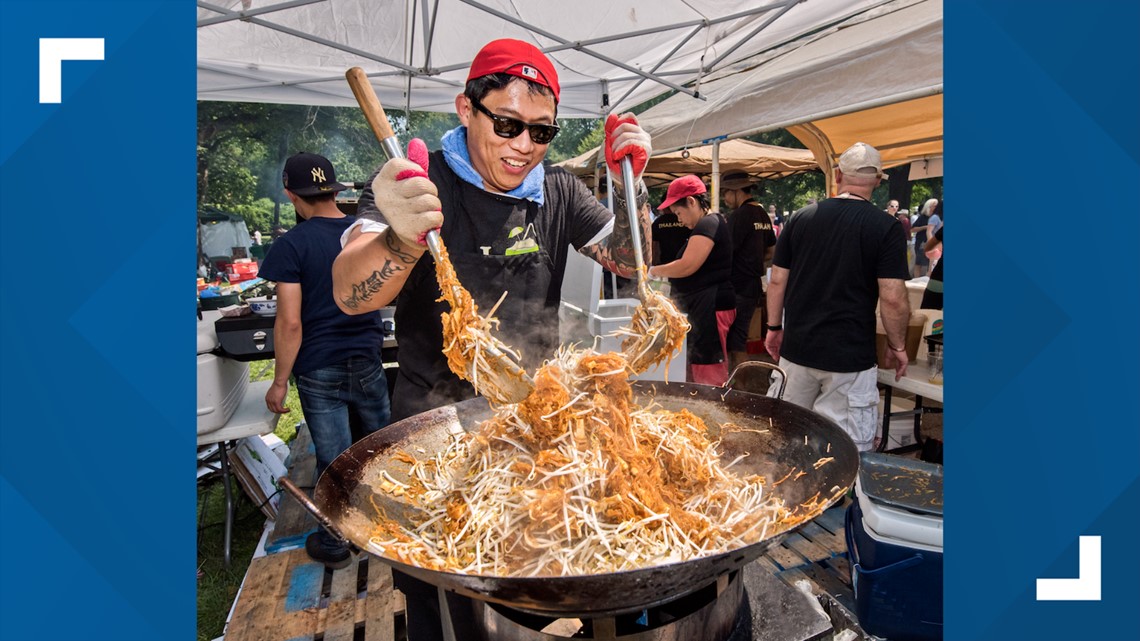 "This year's edition will feature exceptional multicultural talent—a mix of artists and performers known both in and outside of St. Louis. We will provide an unmatched experience that attracts not only our neighbors but community partners and visitors from nearby towns and cities," said Obenson.
For more information about Festival of Nations, Click here.