IRVING — He's fiery. Outspoken. Passionate.
Many have seen that side of conservative talk show host Glenn Beck, who operates his media empire from a studio complex in Las Colinas.
But rarely have people seen this side.
"You don't think that peace and love is out there for you," he said during an exclusive one-on-one interview to discuss the deep history of domestic violence that has plagued his family.
"I have two parents that were affected by this," he said.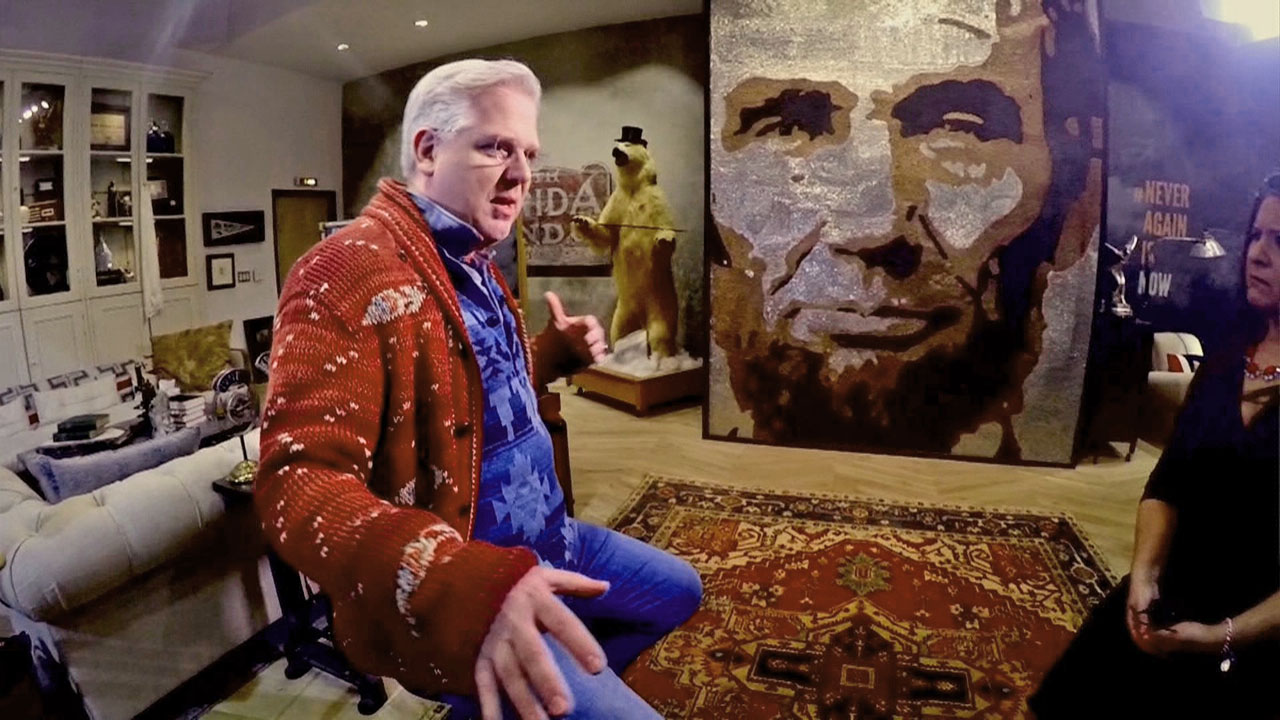 Beck's mother was an alcoholic who took her abuse out on his sisters. His mom then became a victim at the hands of an abusive boyfriend.
"She brought a man into our house that seemed like a really nice guy," Beck said, adding that he didn't turn out to be so nice. Beck's mother would often have bruises and black eyes. He recalls one argument where he had to step in.
"It just happened so fast, and he reared back, and he was going to punch her," Beck said. "I just found myself standing up in-between them, and I said, 'Get out of our house.'"
The violence escalated. Beck's mother refused to concede that her boyfriend was a bad man. It all ended when Beck was a teen.
His mom and her boyfriend left on a boat ride and never came home.
"My mother left a note before they went out, and she knew she wasn't coming back," Beck said. "We believe that she committed suicide."
Beck, 52, believes she either killed her boyfriend or he killed himself.
"I think that violence was the end of the road for her, you know. She... was so boxed-in, and didn't know where to go," Beck said.
The talk show host's father was also a victim of abuse.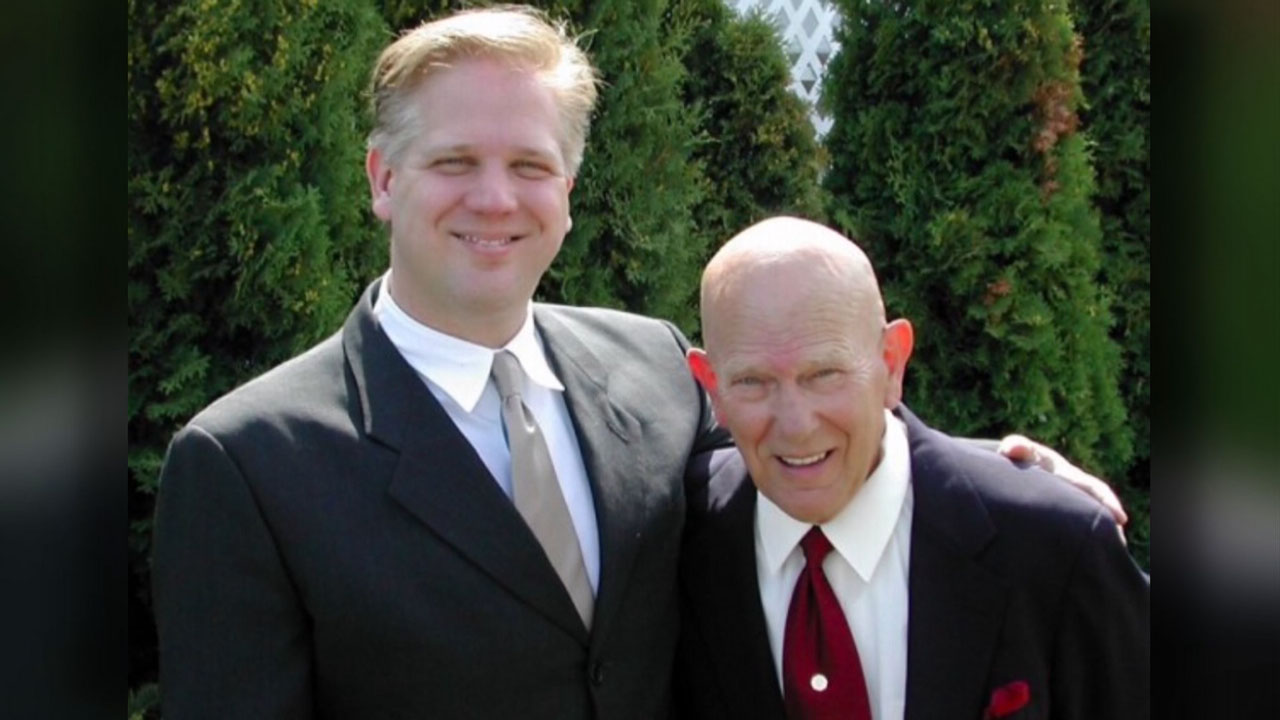 "My grandfather on my father's side was a very bad man. I remember being terrified by him," Beck recalled.
He said his father was first abused by his dad, and then by Beck's mother.
"My mother was very abusive to him -- verbally and mentally," he said.
Like many families involved in domestic violence, the cycle of dysfunction continued. Beck became emotional when he talked about his sisters' repeated involvement with abusive men.
"After you have been abused for so long, that's strangely your comfort zone," he said.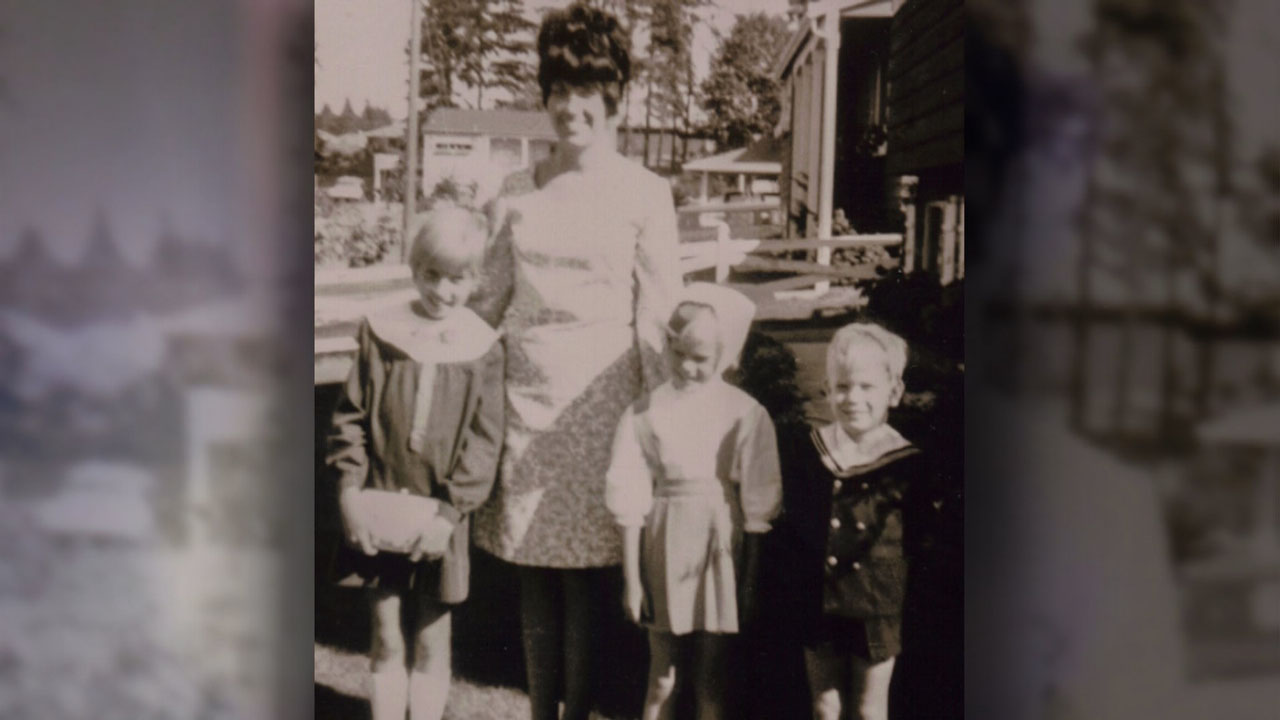 Beck said he vowed not to be like his father and mother, and tried to stop the history of violence.
"I told my family that abuse doesn't happen in our family any more," he said.
Beck now volunteers and is on the board of directors for Hope's Door, the only domestic violence shelter in Collin County. He sees his mother in the faces of the women there.
"How brave ... the moms and women are, to be able to walk out and say, 'I am worth more... I'm worth more than this.'"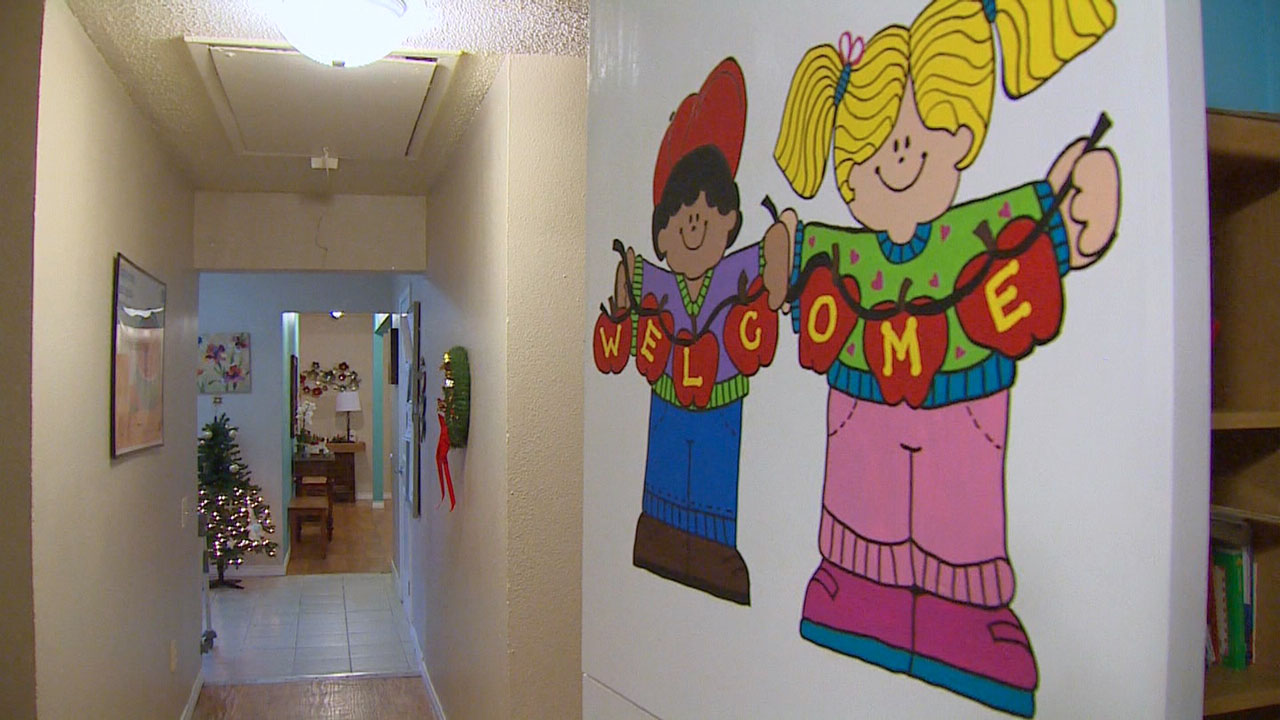 Beck offers this message for the women and children trapped in abuse:
"I wish I could convince you how great it is on the other side... and how warm it is, and how happiness there really is," he said.