ST. LOUIS — We know planning a wedding can be a 'piece of work,' but you may not have to.
"Your love is a masterpiece. It swirls and glows like a starry night. It's as wild and bright as a field of sunflowers. It's romantic and delicious like dinner at a Parisian cafe," wrote contest organizers.
In regards to the details of the wedding, all of the arrangements are being supplied by St. Louis' top wedding service companies.
Van Gogh-themed wedding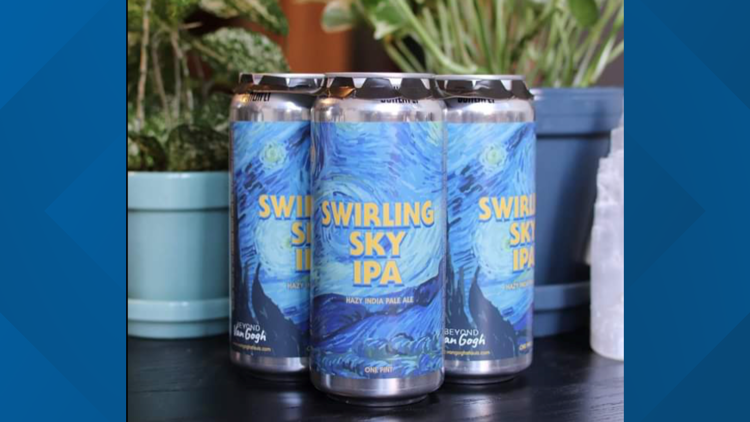 Following the wedding ceremony and reception, the newly married couple will stay at the Le Meridien Hotel in Clayton in their Van Gogh-themed room and enjoy breakfast for two the next morning.
Even if you aren't tying the knot, you can still enjoy the masterpiece.
"Beyond Van Gogh uses cutting-edge projection technology to create an engaging journey into the world of Van Gogh... using his dreams, his thoughts, and his words to drive the experience as a narrative," according to exhibit coordinators. "Masterpieces, now freed from frames, come alive, appear and disappear and flow across surfaces."
Beyond Van Gogh: The Immersive Experience will be at the St. Louis Galleria from Oct. 1 to Nov. 21.