WARNING: This article contains graphic images and video
McKamey Manor is a haunted house so extreme participants are required to fill out lengthy waivers and come up with a safe-word before they are even able to enter the house. Almost no one is able to finish the experience.
Netflix promotes its deep horror catalog every year in October. Among the popular subgenre horror films like the slasher, psychological, sci-fi, ghosts and others I found a documentary called "Dark Tourist."
"Dark Tourist" is a documentary where a New Zealand filmmaker and journalist David Farrier visits haunted, horrific and unusual tourism locations around the world.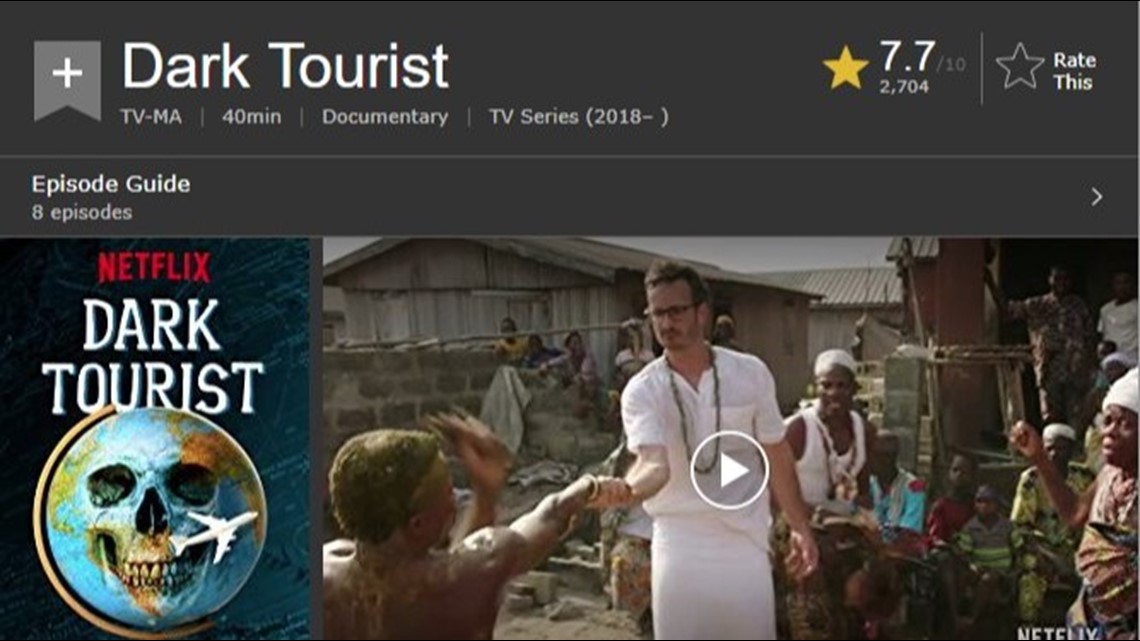 In the last half of the final episode of the 'docu-series,' Farrier visits what many consider the scariest, most extreme haunted house in the world: the McKamey Manor.
I would peg the experience to fall under the 'gore' subgenre of horror -- think of "Hills Have Eyes," or "Saw." Located in Summertown, TN, the haunted house lets guests truly live out a real-life horror film for free, and those that complete the hours-long journey even win prize money.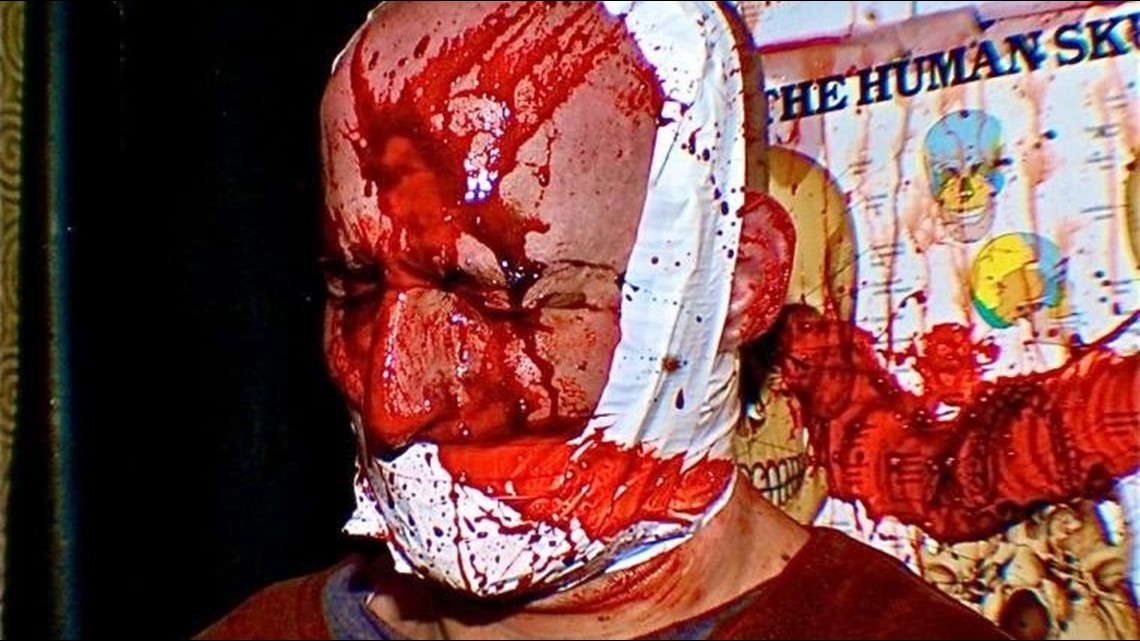 On a brochure-type ad found online, the haunted house is considered "The worlds only TRUE interactive 4 to 7 hour extreme haunt experience." The wait list is as long as 24,000 applicants.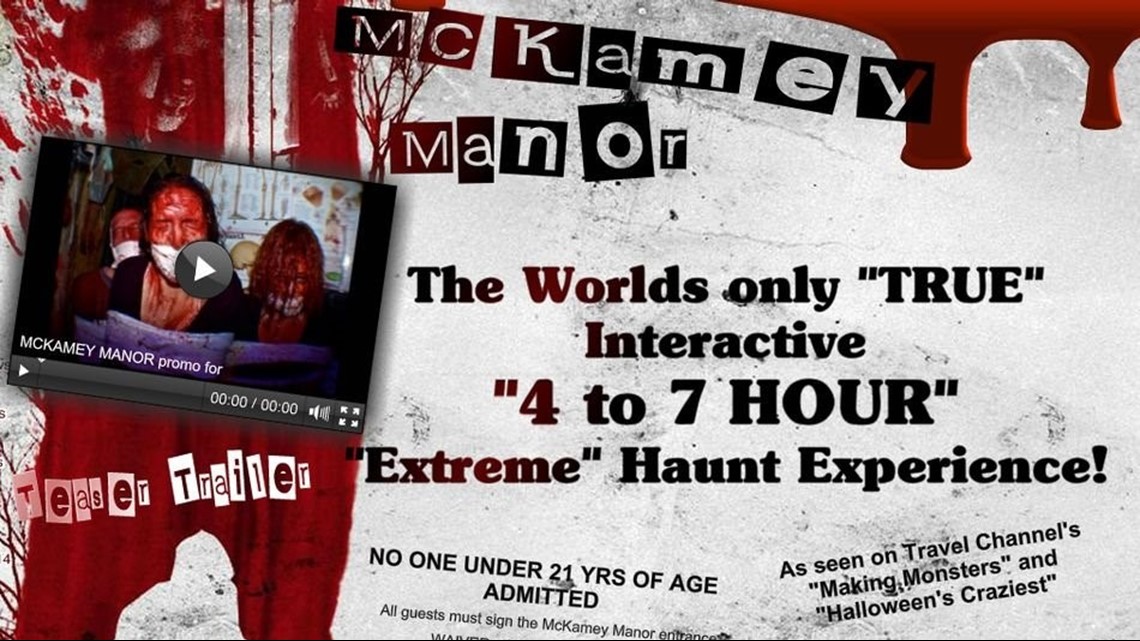 A 2014 article by the NY Daily News states owner/creator Russ McKamey and his girlfriend Carol Schultz have reportedly spent more than $500,000 (around 311,000 GBP) to make McKamey the scariest experience on Earth. That number is sure to be higher by now.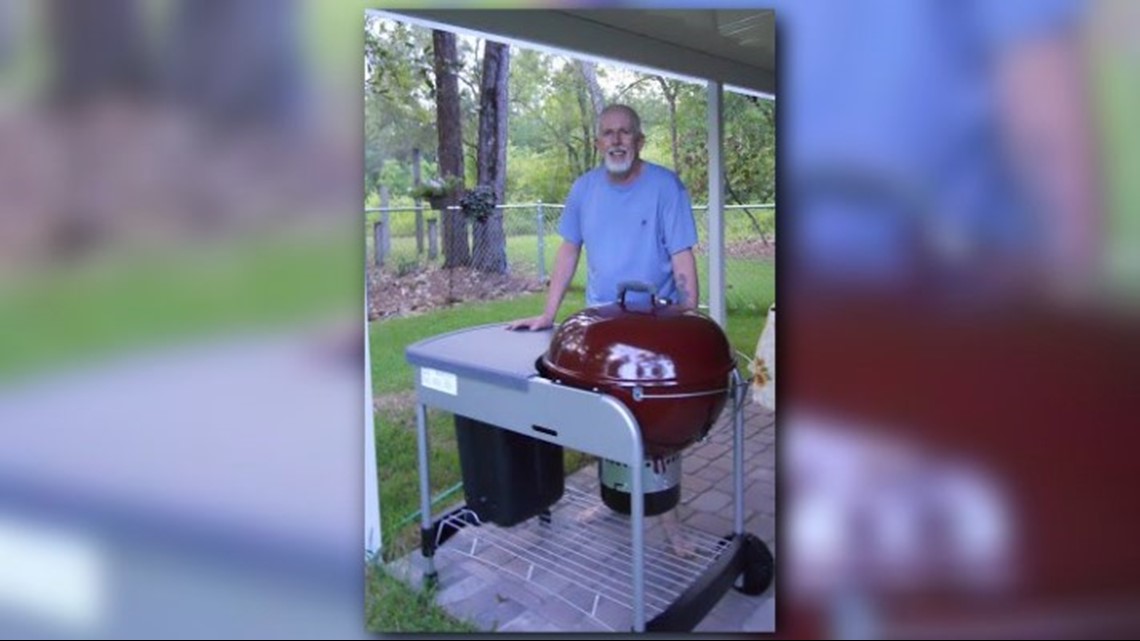 The horror begins before you even enter the haunted house as McKamey has his guests (always only two at a time) sign a 40-page waiver. In the documentary, the waiver was so long it took hours to complete. The signing process seems to initiate the horrific psychological experience.
Other requirements to enter the house include:
21 and above, or 18-20 with parent approval.
Completed "sports physical" and doctors letter stating you are physically and mentally cleared.
Pass a background check.
Be screened via Facebook, facetime, or phone.
Proof of medical insurance.
Sign a detailed 40-page waiver.
Pass a portable drug test on the day of the show.
McKamey also records the entire haunted experience on camera, and has had to use the footage to defend himself against legal trouble.
See if for yourself. Would you dare give this haunted house an attempt?
(WARNING: This video contains graphic scenes)
If you would like to participate in the McKamey Manor haunted house, I'm sure there are details somewhere on its website. I didn't want to stick around long enough to find them.