ST. LOUIS — What does the Cathedral Basilica have in common with some of Hawaii's most beautiful beaches, the Golden Gate Bridge and Niagara Falls? They're all on a must-visit list from TripAdvisor.
The list includes some of nature's most stunning displays of power and beauty, including Big Sur in California and the fall foliage in Bretton Woods, New Hampshire, alongside manmade wonders like the Brooklyn Bridge and St. Louis' own Cathedral Basilica.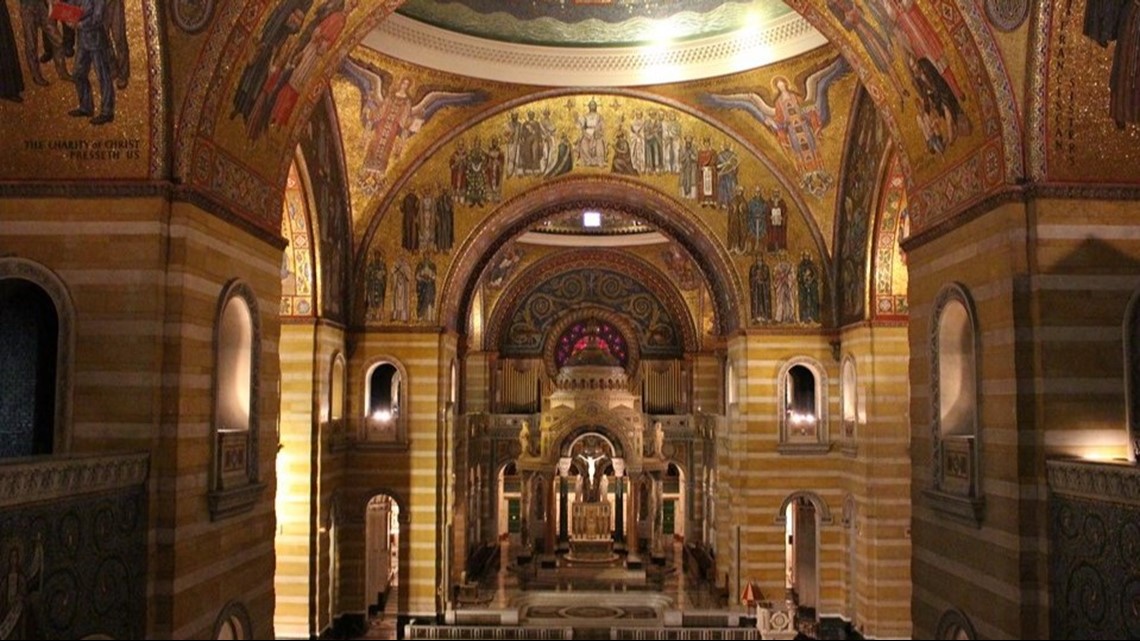 "This St. Louis cathedral, the mother church of the St. Louis archdiocese, is home to one of the largest collections of mosaics in the Western hemisphere," TripAdvisor touted.
The first Mass held at the cathedral was in 1914. The elegant architecture on the outside landed the location on TripAdvisor's list, but the church is best known for what's inside—intricate mosaics that took decades to complete.
"This beautiful structure… is perhaps best known for its interior mosaics, which took almost 80 years to complete, using more than 41 million pieces of glass terrerae," TripAdvisor wrote.
Mosaics at the Cathedral Basilica of St. Louis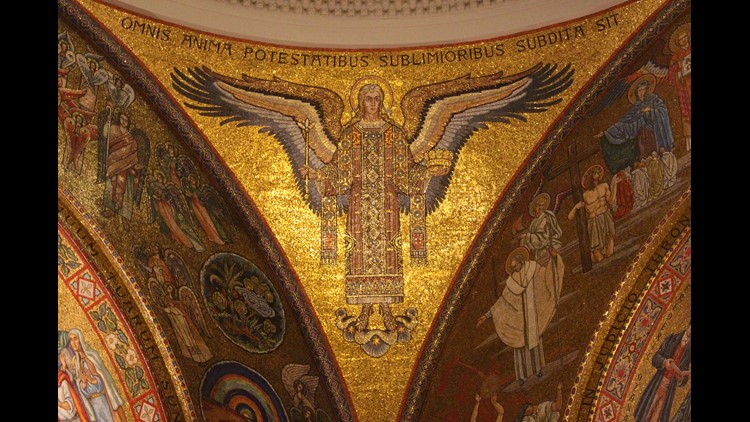 The mosaics cover almost 83,000 square feet.
The Cathedral Basilica was humbled by the honor and recognition and shared a simple message for curious visitors online.
"We are humbled, and would love for you to come see it yourself."
To see the full list of "35 Most Beautiful Places to Travel in America, click here.