AFFTON, Mo. — A father is asking for the public's help to find his daughter's beloved stuff toy, "Lambie."
5 On Your Side received this message from Bret Stelmar and wanted to help him spread the word about his daughter's lost toy.
"Hello, I know this isn't exactly newsworthy, but I'm a desperate father who's just looking for as much help as possible, and I've gotta try," Bret wrote in a Facebook message.
Bret and his daughter Ramona went on a walk on Saturday in Affton. They went on the walk with Lambie and returned without the stuffed toy.
He said he's retraced his steps multiple times, with a flashlight, and still hasn't found the toy.
His daughter got Lambie in her first basket from the Easter bunny in 2015. The two walked from their house in Affton on MacKenzie Road up to Gramond Drive, east to Brittin then south up the hill to Staely Avenue and back to MacKenzie.
It looks like Ramona does everything with Lambie and March 2 will be her fifth birthday.
Bret said he is offering a reward for anyone who finds "Lambie." If you've seen Lambie, contact Bret at 314-305-8557.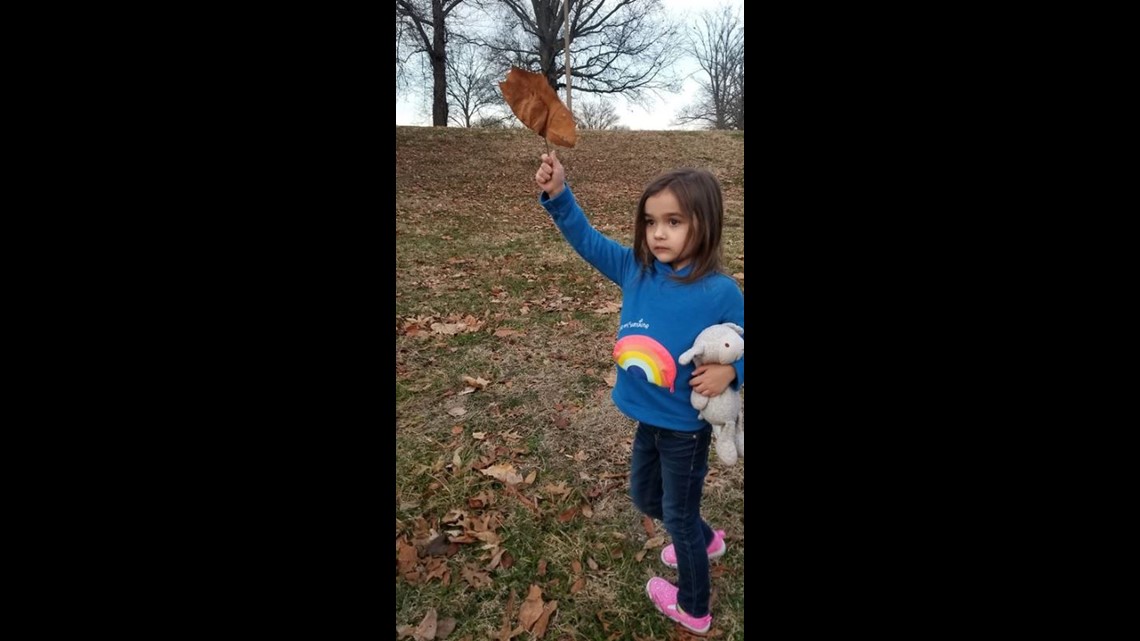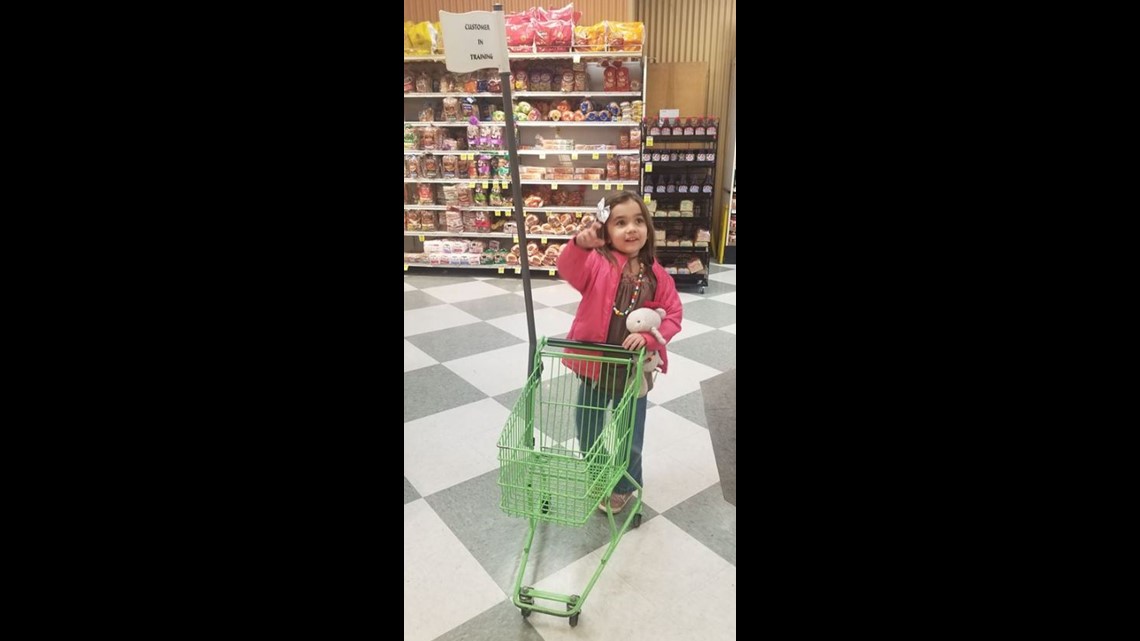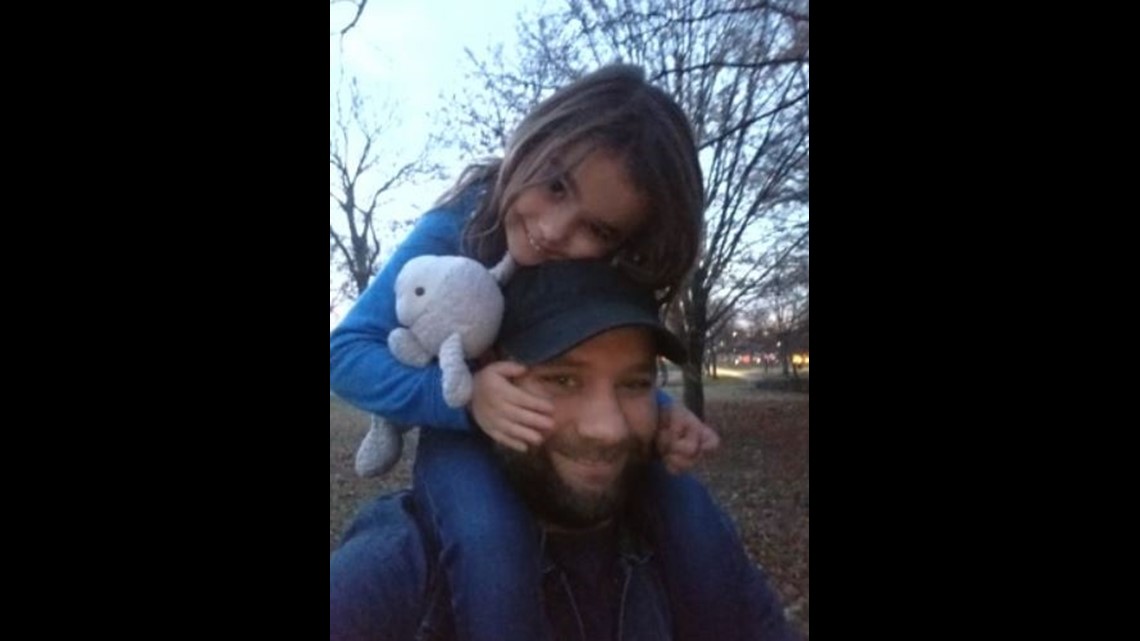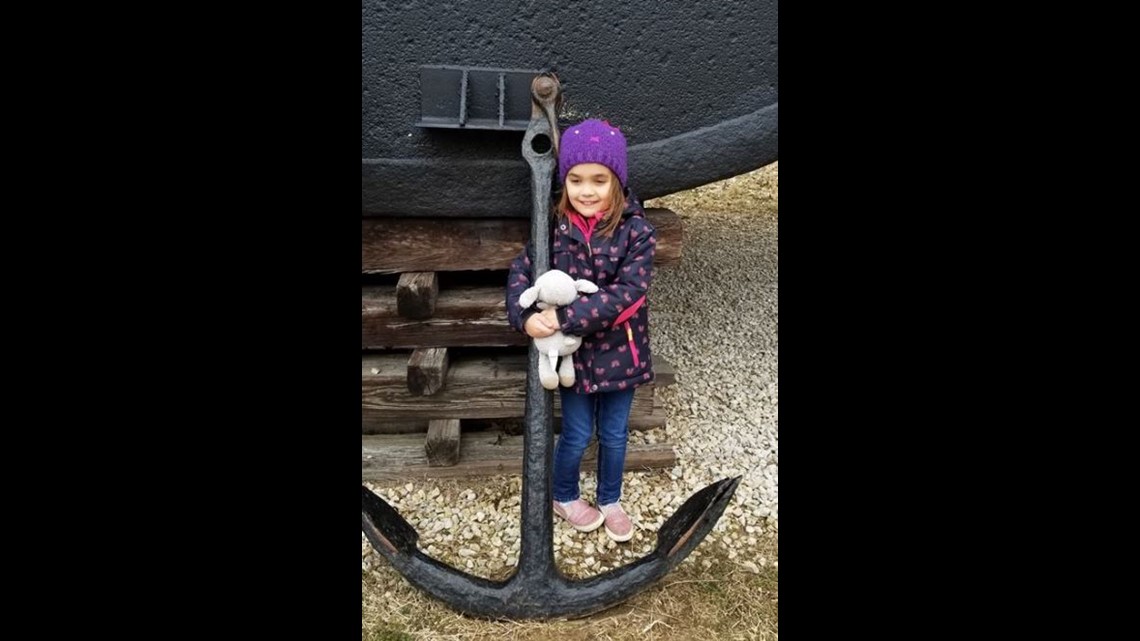 Other local stories