ST. LOUIS — It's a special week for one 5 On Your Side employee!
Chief meteorologist Scott Connell is celebrating his 30th year at 5 On Your Side.
5 On Your Side's Mike Bush and Connell reflected on the anniversary during Wednesday evening's newscast with some video from the archives.
"You haven't changed a bit buddy, you really haven't!" Bush said.
"There was a little more hair back in the day," Connell laughed.
Connell said it's been so much fun doing weather in St. Louis. He had been on Today in St. Louis for 26 years before moving to a more traditional sleep schedule in 2017. He was promoted to chief meteorologist in July 2019.
Bush said back in the day, Connell used to do 10 weather casts per day. He also used to have the nickname "Cubbie."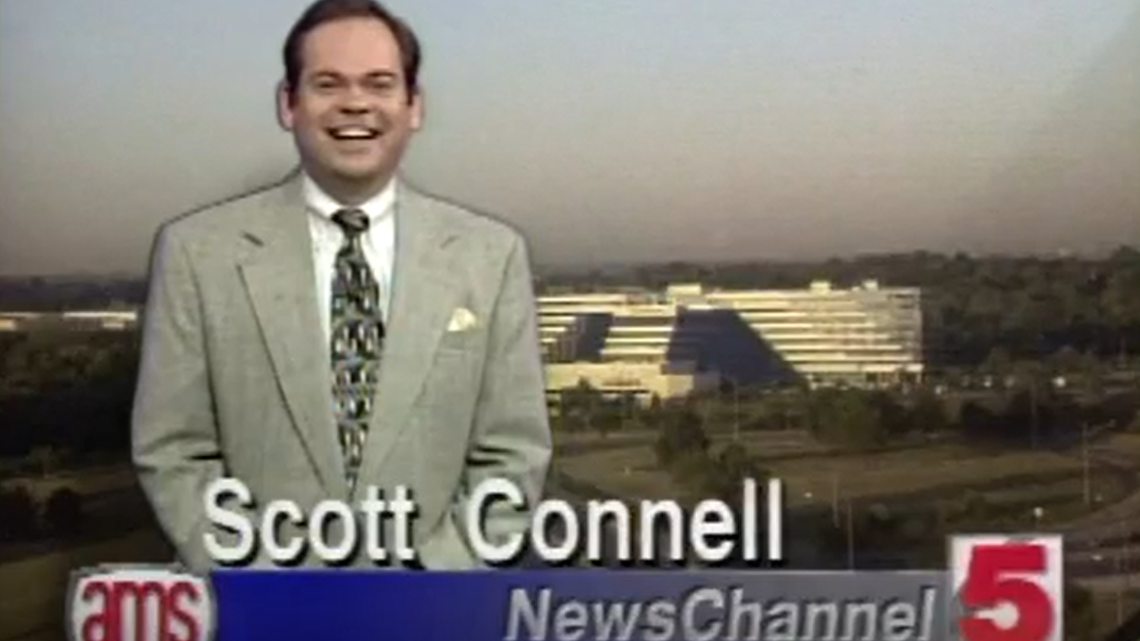 "I started to think how many weather casts you've had to put together in 30 years," Bush said.
"If you think about it - that number is probably off the charts! I don't have any idea, I know it's a lot easier putting it together now than it was back then, that's for sure!" Connell said.