ST. LOUIS — March 14 is known as Pi Day across the country, but in St. Louis, it's also known as 314 Day when St. Louisans celebrate the Lou and its local business.
This year, STLMade, an initiative of Greater St. Louis, is dedicating an entire week to celebrating the city. March 8-14 has been designated as #LoveLocalSTL – More for 3.14. The weeklong celebration supports local businesses across the region from O'Fallon, Missouri, to O'Fallon, Illinois.
"STLMade celebrates a region that insists on moving forward by bringing people and ideas together in bold ways. This is particularly important given what has transpired in our community, and the world, over the past year," said Jason Hall, CEO of Greater St. Louis, Inc. "There is momentum building across our region, and we want to capture that movement by calling on everyone in the region to show their love for St. Louis by celebrating the local businesses that make St. Louis unique by shopping, dining and supporting local establishments all week."
Now through Sunday, St. Louisans can support their favorite local restaurants through special "Carryout Theme Days" promoted by Yelp. You can find area restaurants and their specials by visiting the #LoveLocalSTL page on Yelp.
Theme days include: Caffeine Kick Monday; Sweet Tooth Tuesday; Burger Bash Wednesday; Global Goodness Thursday; Cheers, it's Friday!; Saturday BBQ Shindig; and Sunday Pie Day for March 14. The #LoveLocalSTL page will also feature a list of local shops and service providers joining the celebration.
Lion's Choice is celebrating 314 day by offering any flavor of large concrete for $3.14 on March 14. Guests will need to present the online coupon that will be posted to Lion's Choice's Instagram and Facebook.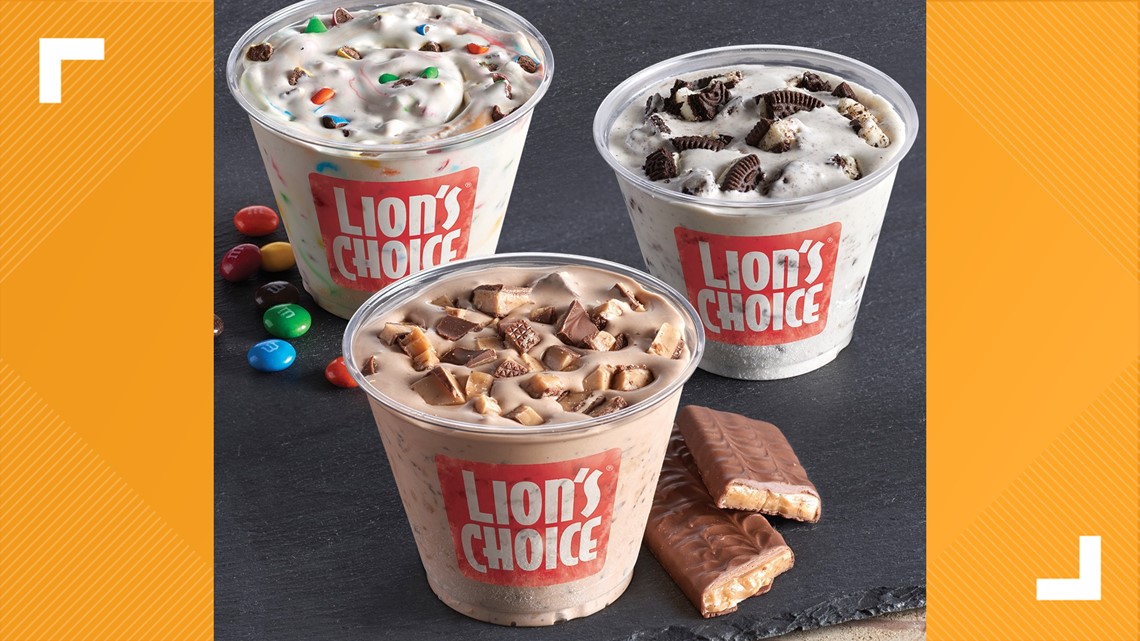 Mission Taco Joint is offering a one-day only T-Rav Taco at all St. Louis locations on March 14. The taco includes a parmesan-crusted crispy corn tortilla with an Italian-seasoned meat filling, marinara sauce, shredded provel cheese and topped with parsley and parmesan cheese. The taco is $3.14 each.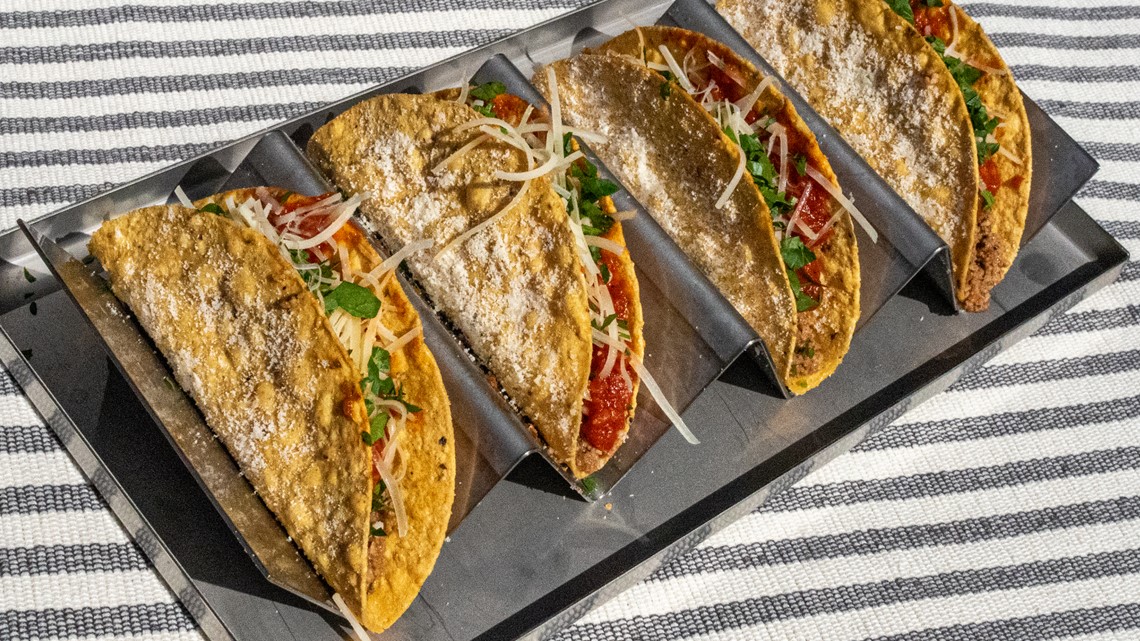 Customers who place orders for Russell's gooey butter cake for national shipping will receive 25% off on March 14. Russell's offers gooey butter cake in original, chocolate chip, triple berry and lemon curd.
Carla's Caring Hearts is celebrating 314 Day by giving back to the community. There will be free food for 100 people at two locations on March 14, while supplies last. The first event is at 4979 Natural Bridge from 9 to10 a.m. and the second is at 5124 Natural Bridge from 11:30 to 2 p.m.
The Bakers 4 Black Lives initiative is holding a social justice food event, with donations going directly to local social justice organizations. More than 1,000 pay-as-you-wish items will be available from dozens of local restaurants and home bakers from around the city. The event will be held on 314 Day from 10 a.m.-2 p.m. at Northwest Coffee, located at 4251 Laclede Ave.
Old Vienna, aka the brand behind Red Hot Riplets, is holding a fundraiser by selling limited-edition shirts. Proceeds from the special 314 Day Red Hot Riplets shirts will benefit the Urban League of Metropolitan St. Louis' Head Start program.
Of course there has to be a 314 Day celebration at Pi Pizzeria. All locations plan to have special festivities, including a deal where you can buy one pizza and get a second one for $3.14.
You can also check out City Foundry's 314 Day outdoor local vendor market on March 14 from noon to 6 p.m. The market will feature live music, food trucks, beer from 4 Hands Brewing Co. and STLMade swag and giveaways. Tickets for the market are free, but be sure to RSVP to help event coordinators ensure social distancing.
The list of vendors includes: