Tre'Vaion Hollimon was the first baby born in 2023 in the city. He was born shortly after midnight at BJC and weighed 7 pounds, 11 ounces.
Tre'Vaion was the third child and third boy of mom, Desiree, and dad, Shaun. The pair's older children were also born at BJC.
BJC spokesperson Audrey Esther said everyone is doing great and wished the family well.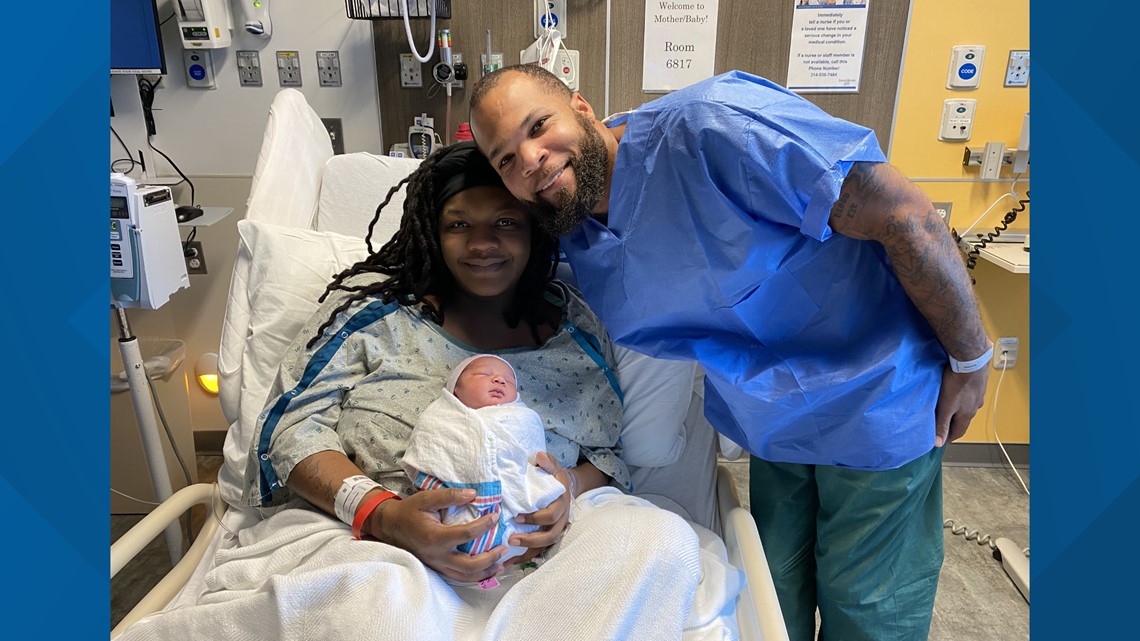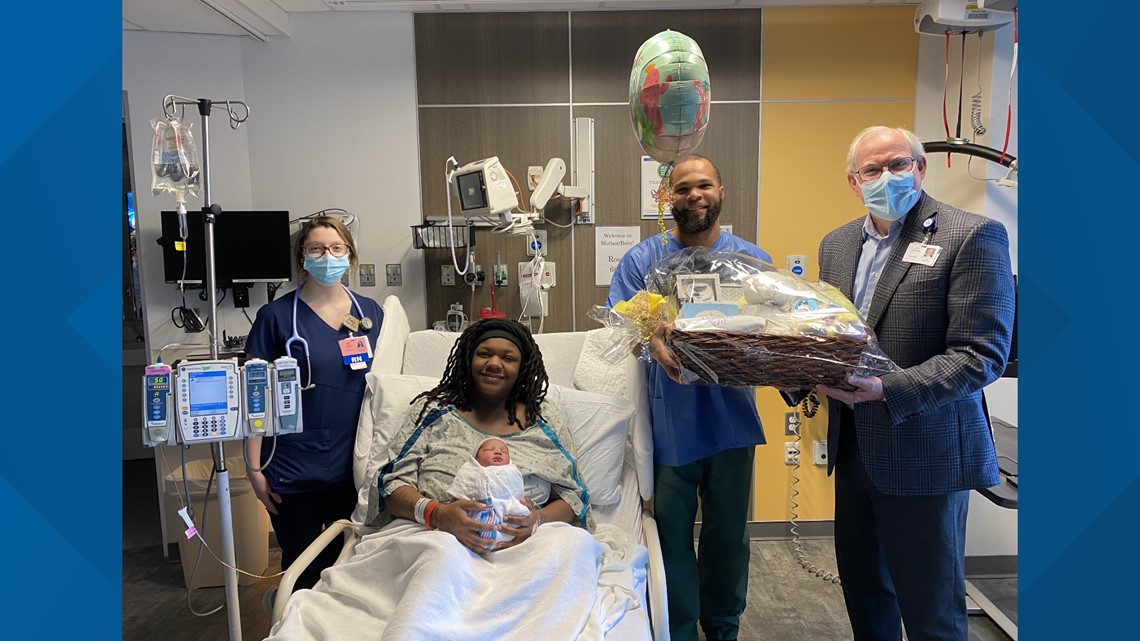 Mercy St. Louis shared its first 2023 baby on Twitter. Willow Josephine Opperman was born at 1:06 a.m. to parents Britney and Chris. She weighed in at 6 pounds, 13 ounces.
To watch 5 On Your Side broadcasts or reports 24/7, 5 On Your Side is always streaming on 5+. Download for free on Roku or Amazon Fire TV.