WATERLOO, Ill. — A Waterloo bakery announced it would be closing its doors for good after a fire in September.
Ahne's Bakery said in a Facebook post that after nearly 50 years in business, it will be closing its doors and thanked the community for their support.
"Unfortunately we will not be reopening. We all have discussed this and want to thank everyone for the nearly 50 years that you all have supported our business. We can't even begin to thank you all and the generations of customers who have been here with us, people who have brought their children and grandchildren to get donuts," the post said, in part.
Ahne's sold a variety of treats like cakes, cookies, pastries, breads and donuts to customers in the area.
In September 2022, a fire caused the bakery to close until further notice. No one was inside the building when the fire began and no one was hurt.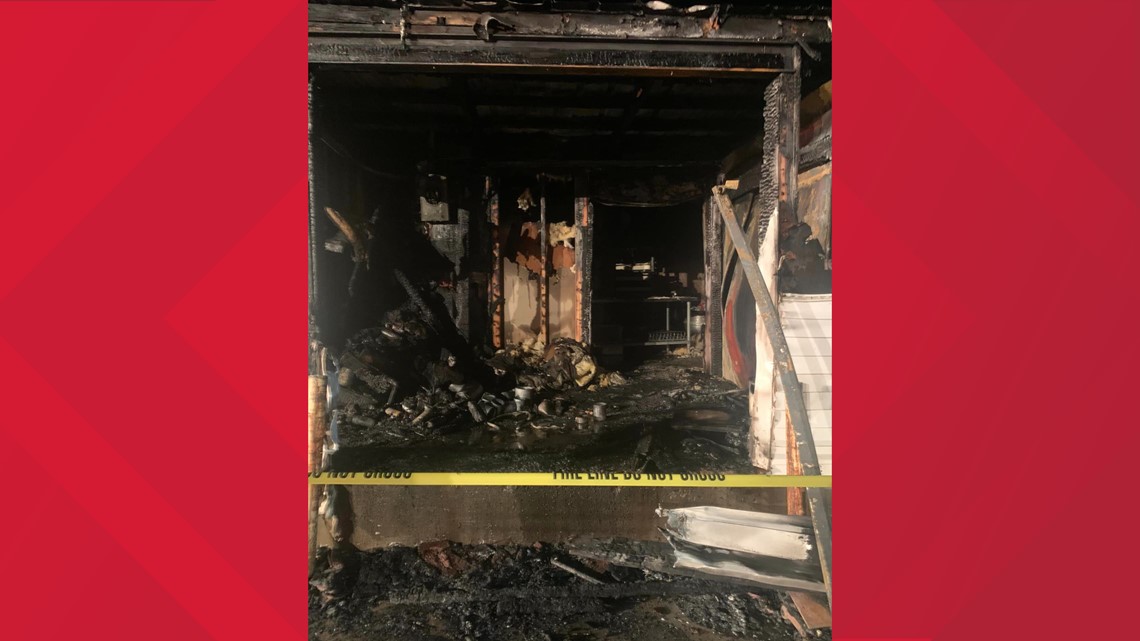 The family worked to reopen the building for months, even sharing a post in December 2022 of the demo and remodeling being done inside.
But in the Facebook post on Tuesday, the bakery said the cost would be "impossible" to rebuild. Many customers and community members shared their love and support for Ahne's after their decision.
The bakery was located at 201 West Mill St. in downtown Waterloo, Illinois.
To watch 5 On Your Side broadcasts or reports 24/7, 5 On Your Side is always streaming on 5+. Download for free on Roku or Amazon Fire TV.