According to a Facebook post from 3rd Ward Councilman Nathan Bibb, the development would go in the empty lot between Missouri Rush Soccer and Barron Swim School, near Interstate 64 and Highway DD.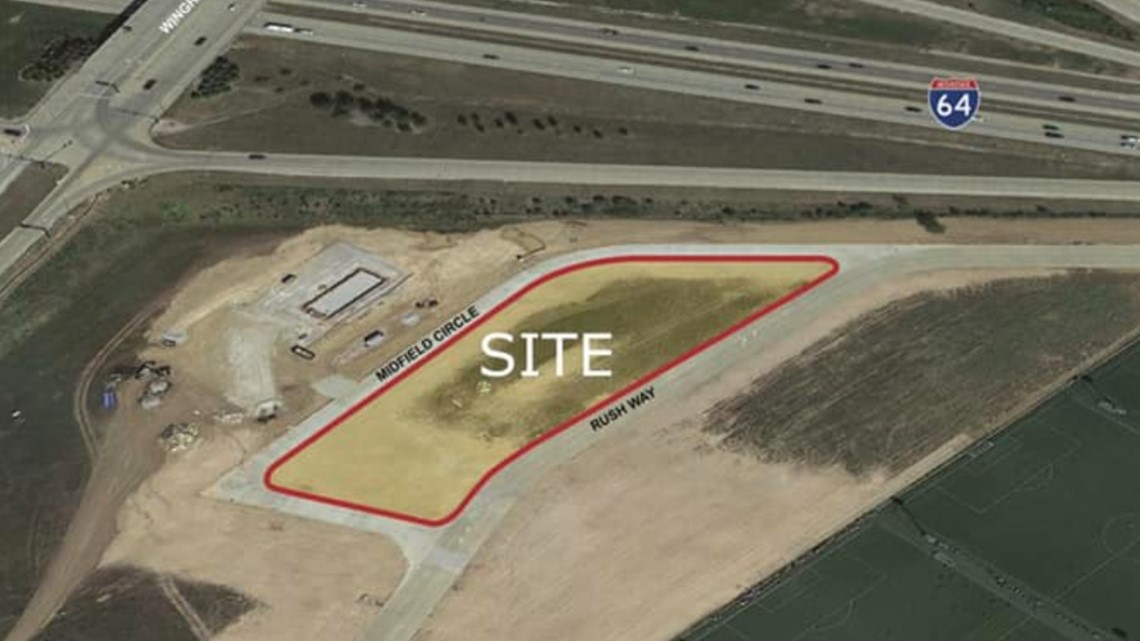 Carl's Drive-In would feature rooftop patio seating and a drive-thru window along Rush Way. The location would be an expansion for the local staple that has served diner grub in Brentwood for over 60 years.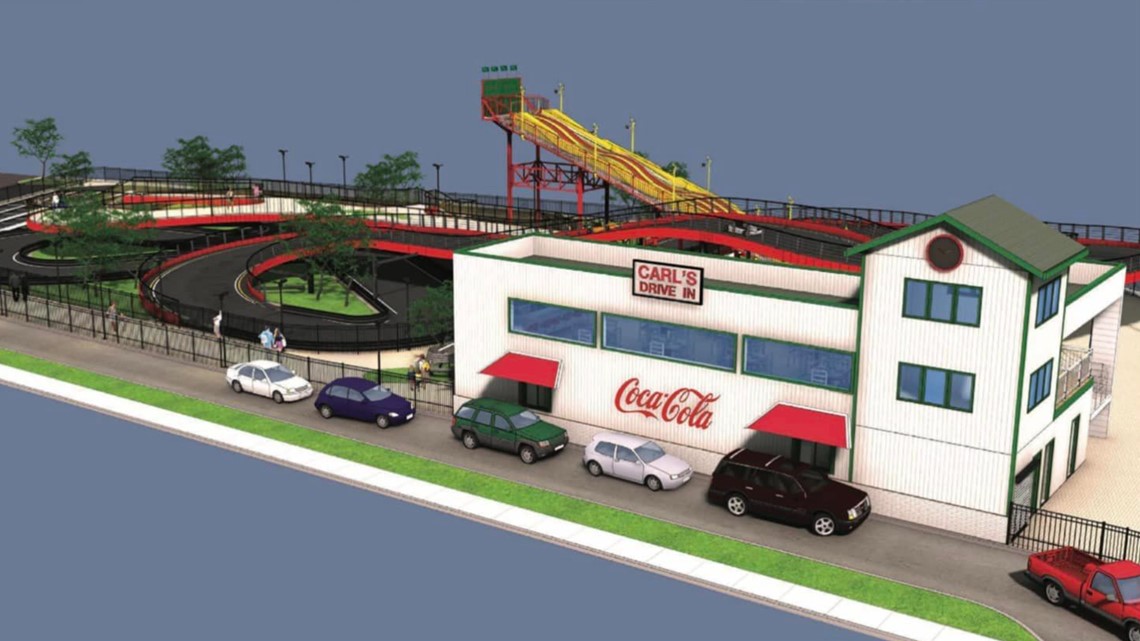 The outdoor entertainment center, Bibb said, would include an elevated track for electric go-karts, a six-lane super slide, a separate speedway for kids, a 50-foot sky tower, a swing carousel and concession kiosks.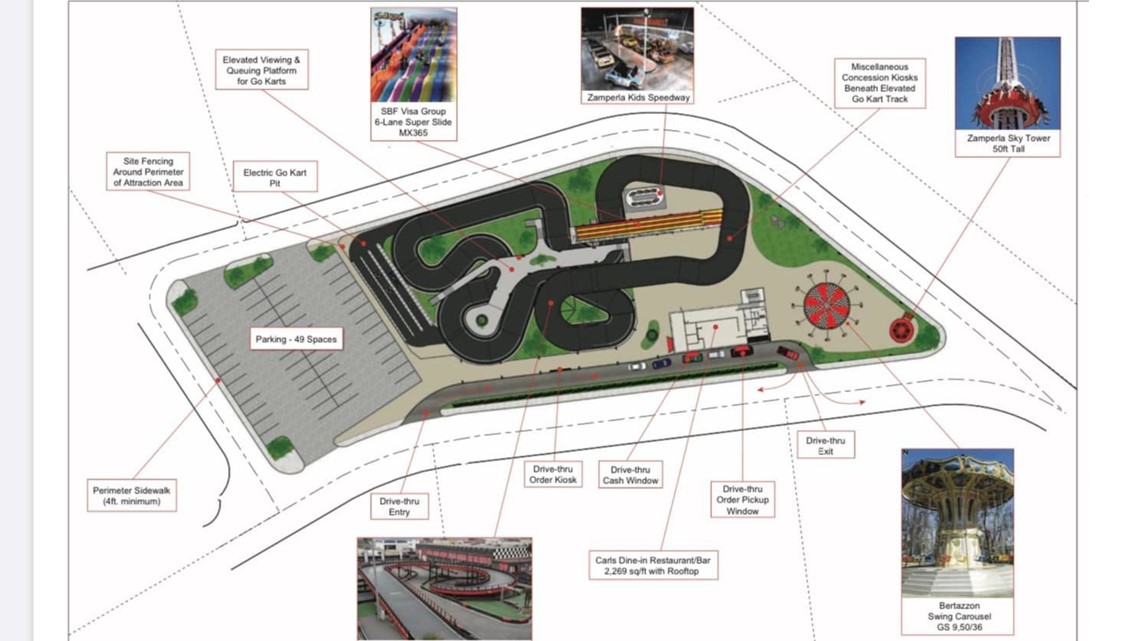 The development would offer 49 parking spacing on site, and the property owner would provide an additional 53 on-street parking spaces for visitors.
To watch 5 On Your Side broadcasts or reports 24/7, 5 On Your Side is always streaming on 5+. Download for free on Roku or Amazon Fire TV.