RICHMOND HEIGHTS, Mo. — Calling all small business owners.
The Edwards Realty Company is launching a program to create new opportunities for local businesses. It's called Pop Local.
Its first initiative is to offer three months of free rent to one local company to test a brick-and-mortar storefront at The Boulevard in Richmond Heights, starting this spring.
The winner also will receive up to $2,000 to help make their storefront vision become a reality, as well as gain publicity and marketing support to further encourage foot traffic into the new space.
The 1,380-square-foot space is in the heart of The Boulevard center, which is anchored by Crate & Barrel, Soft Surroundings and Maggiano's across from the Galleria mall in St. Louis County.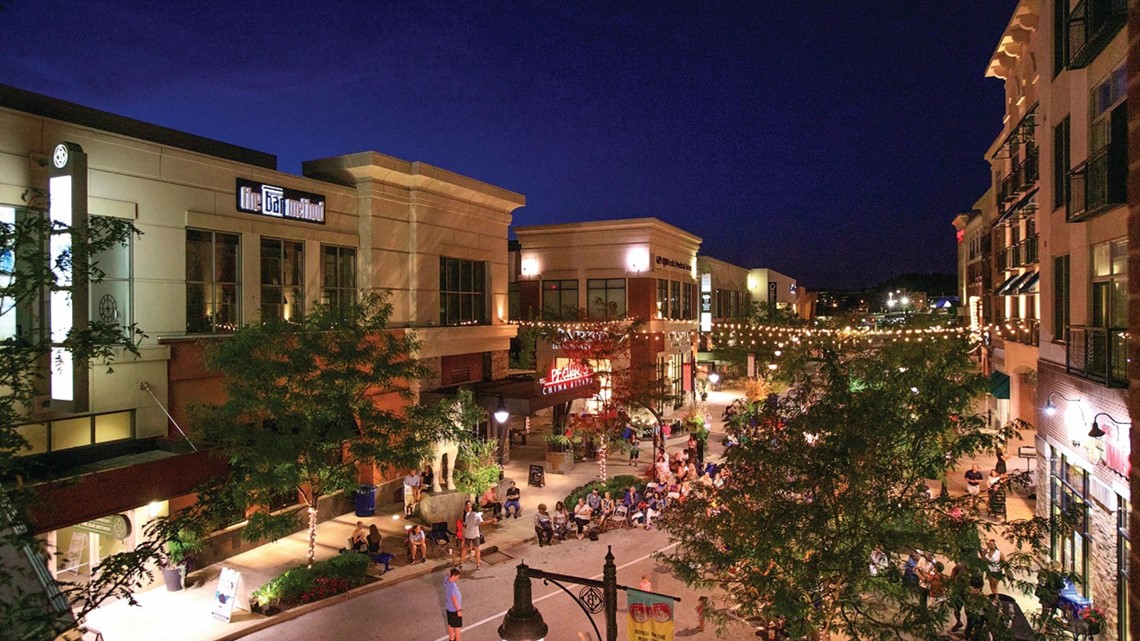 "The COVID-19 pandemic has had a dramatic impact on all small businesses, so we see Pop Local as a chance to rebuild in 2021," said Ramzi Hassan, president of Edwards Realty Company. "St. Louis has a robust community of creative, dynamic small businesses, and our hope is to fully integrate this new company into our lifestyle center so they will continue operations at The Boulevard indefinitely."
Applications are open now. You have before Friday, Feb. 19 to apply.
Pop Local finalists will be announced in March, and the community will be able to participate in the selection of the winner by casting an online vote for their favorite business. The winner will be announced on Tuesday, March 30, and the new Boulevard tenant will open their storefront business in May. For more information on Pop Local at The Boulevard, visit here.