ST. LOUIS — Since 1925, Harr Family Farms has been tucked away in East Carondelet, Illinois. The 4th generation family-owned business has been at the Soulard's Market for decades.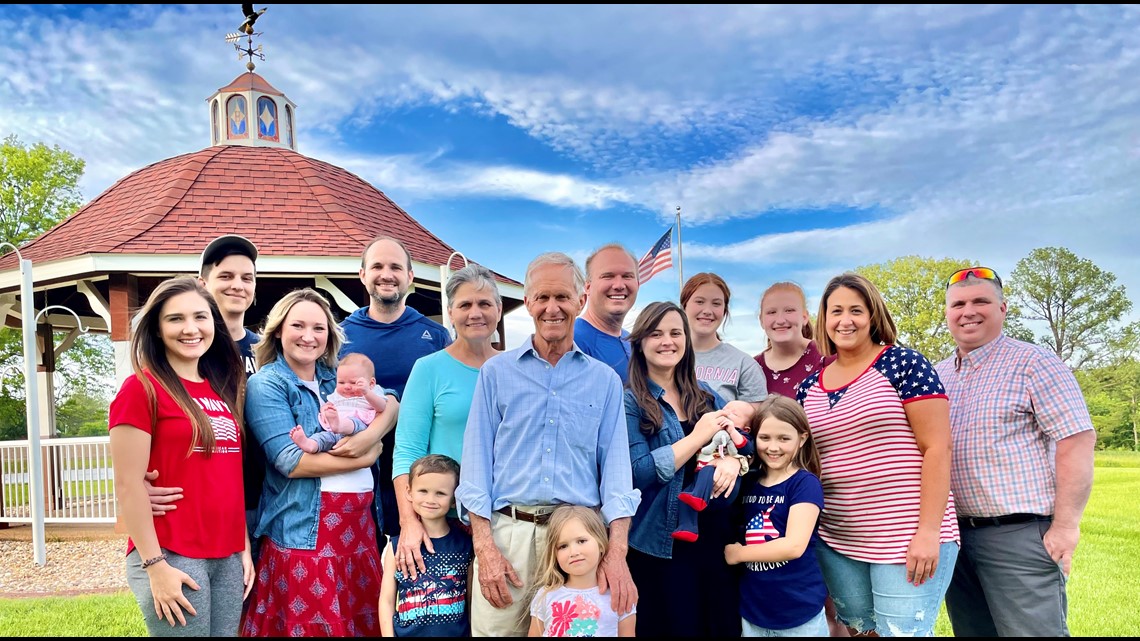 Soulard Market is one of the oldest farmers' markets in the country and it opened back in 1779.
The very first day at the market for Harr Family Farms was 97 years ago on July 1, 1925, and they haven't left since.
Its fresh from the farm products include a variety of items from chicken and pork to honey and fresh eggs from its own hatchery.
As far as fresh meats, it raises its animals without adding hormones, steroids, or antibiotics. It also adopted the green way of using solar power to maintain and operate the farm.
Taking over for his dad, Bryan Harr now leads the business with his wife. He believes they've been selling farm products the longest at the Soulard Market.
He notes that there are other vendors there that have been there longer but they are selling other kinds of products.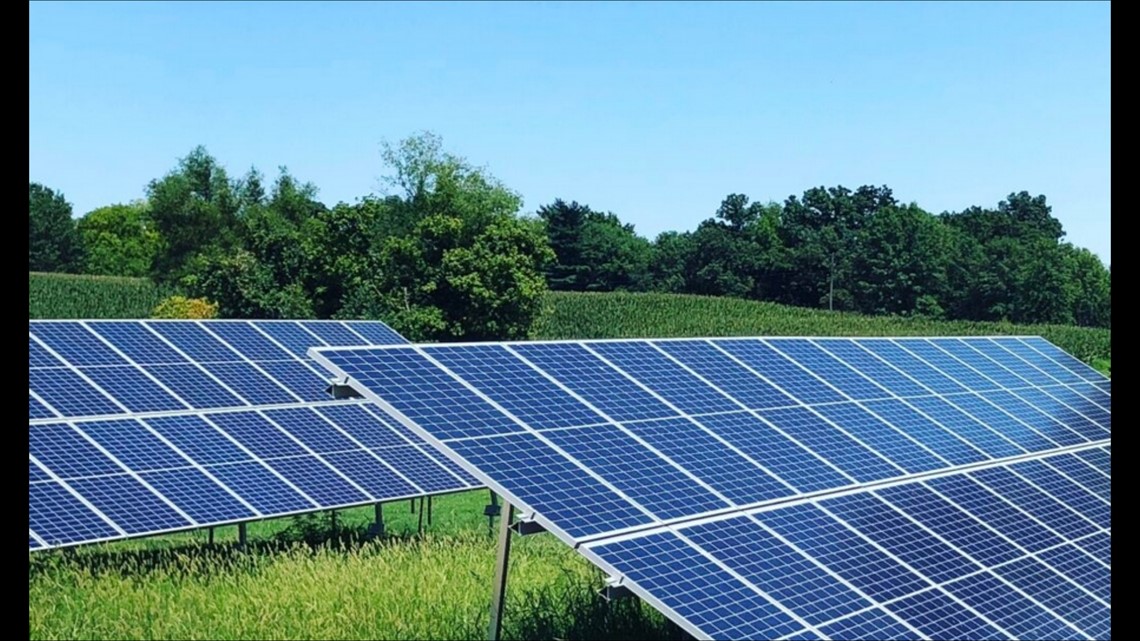 5 On Your Side asked Harr, why he believes they are successful.
He says, "I think our success through these years is largely by treating each customer like they are part of the Harr family."
Hours of operation: Fridays 9 a.m. to 2 p.m. and Saturdays 7 a.m. to 3 p.m. all year round
Location: Stands #13-17 located on the Northeast Wing at Soulard Farmers Market